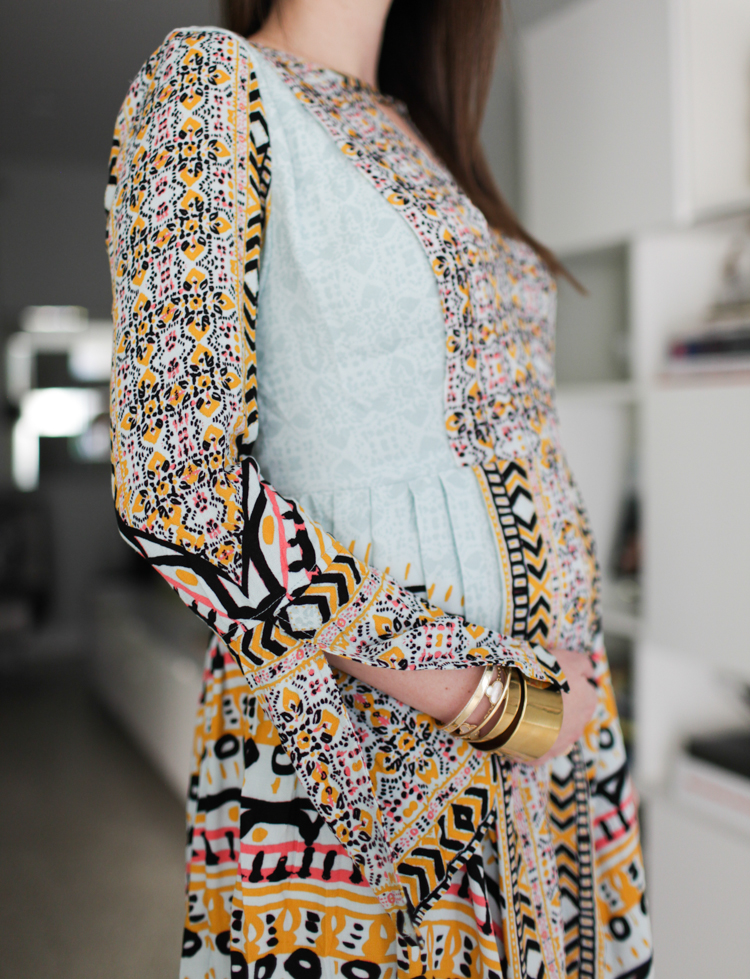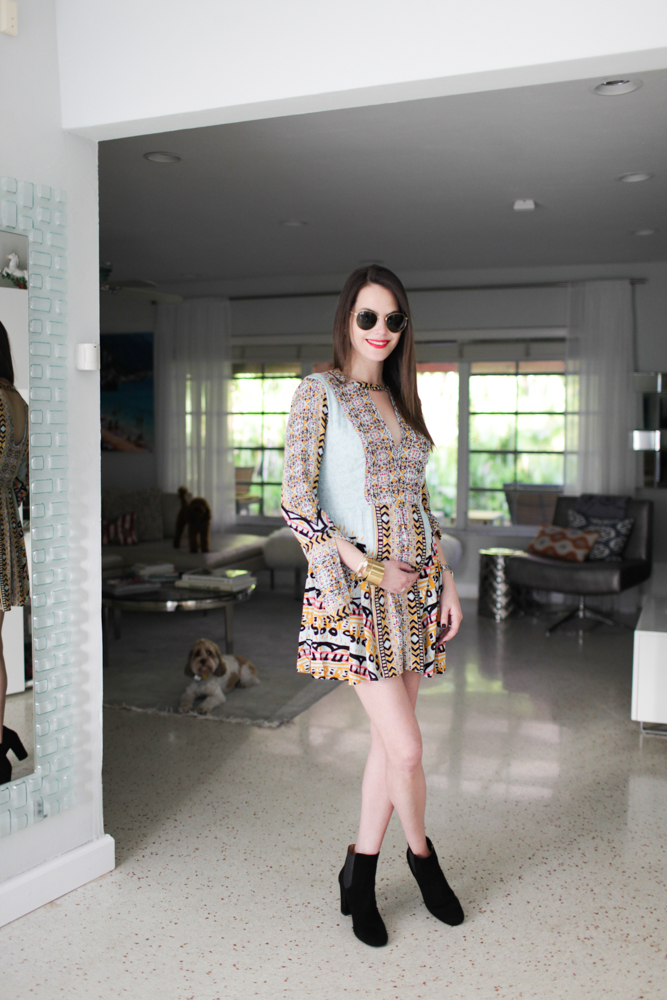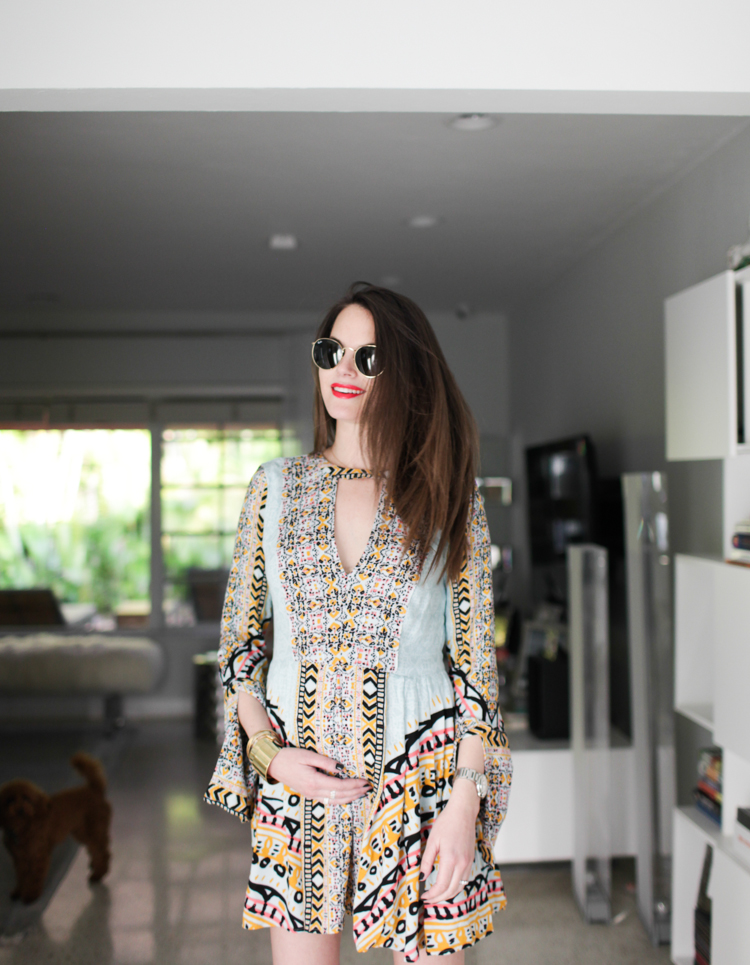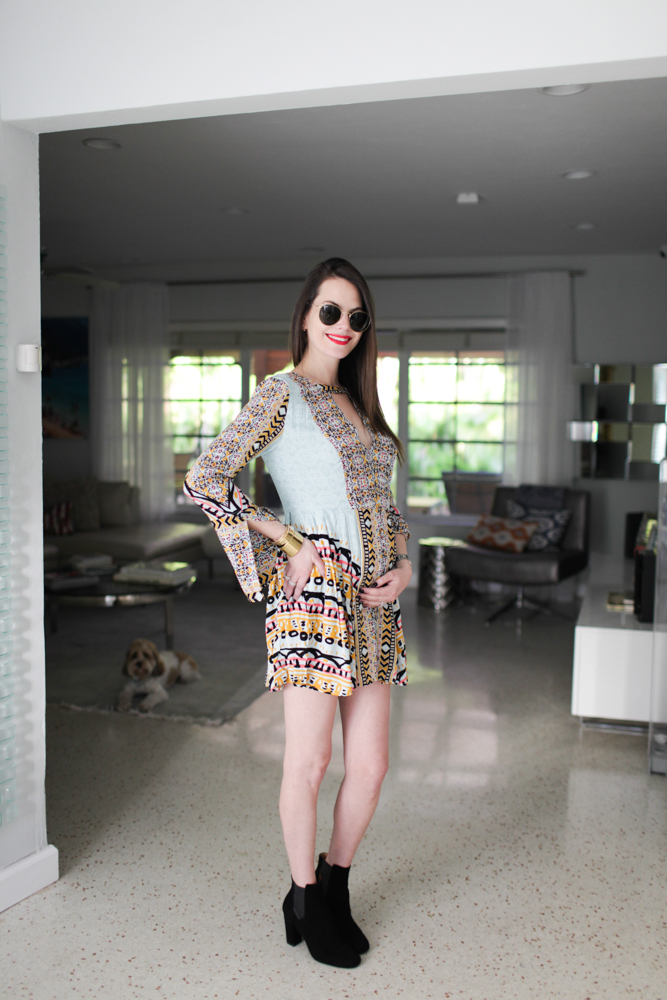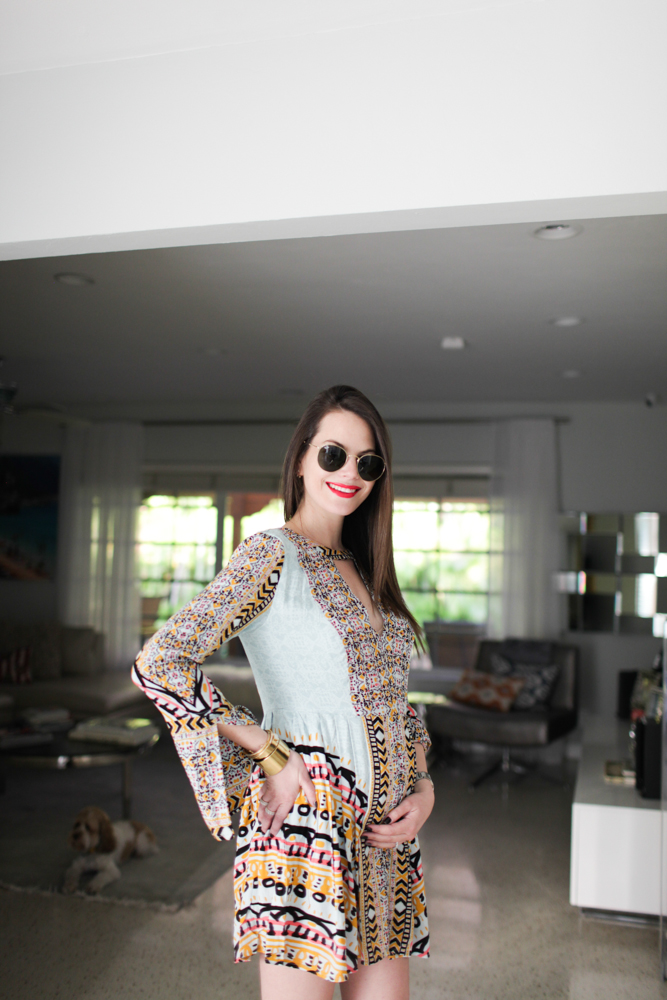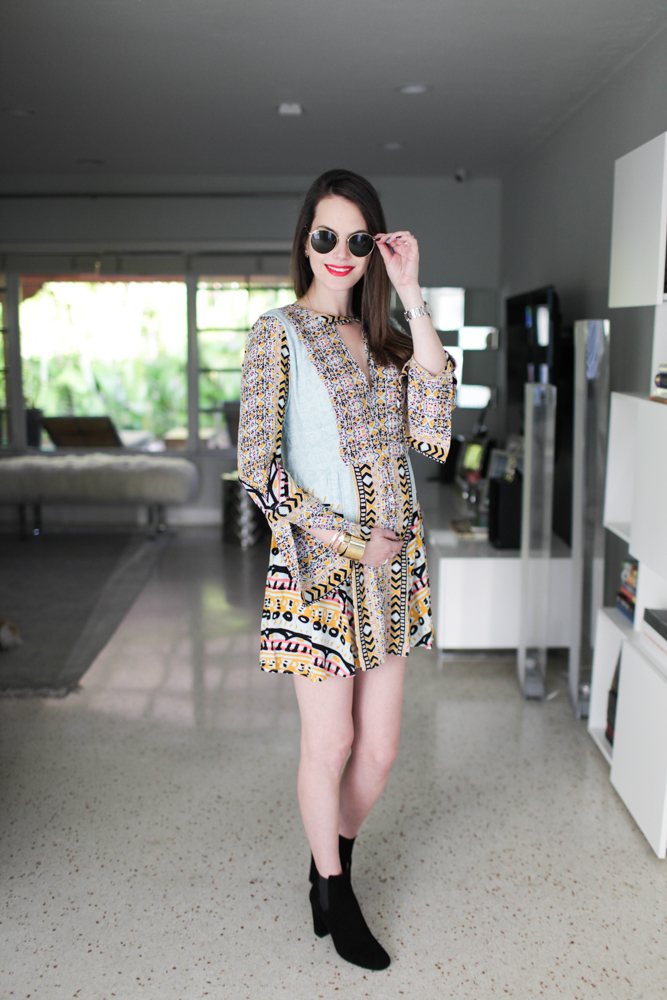 So I have some news to share and it's been really hard to keep it a secret!! If you've been following along my blog you will remember I posted my 'getting pregnant story' last Mother's Day…
We really did feel so lucky to have had Jake after two cycles of IVF and only one embryo later. We always dreamed for Jake to have a sibling.  We decided to do another cycle of IVF this past May but it didn't work – after retriveing 4 eggs – 2 fertilized but none survived through day 5.
It was then that we decided to put having another baby behind us.. We felt so blessed to have Jake and we had convinced ourselves that we were done.  We are happy with our healthy baby boy! Because I had chemo in my 20s my egg quality is poor, therefore when did another cycle of IVF back in May we didn't get results.  This is the same reason why three years ago when I did my first two cycles of IVF I only got one embryo.
Chase and I took a trip to Italy in July and really cleared our heads and we were in a great place! For the first time ever I was excited to go to the countryside and not do much – just hang out by the pool and drink lots of wine!
We then got Frankie in July – our miniature poodle who is too cute for words and who really filled our house with so much love..
At the end of July I went to lunch with two girlfriends – both of whom were pregnant and I told them then that my period was late, but I didn't think anything of it.  I remember September 1 my husband was throwing a little dinner for his firm and he had told me to take an uber so we could drink and have a good time.. What I didn't tell him was that my period was late – and I am normally never late!
So I ran out and got a pregancy test – of course I got the cheapest one – I thought what a waste of money… I peed on the stick- and it said pregnant!! The reason I've been keeping it quiet is because Chase and I are both carriers of an Ashkenazi genetic gene so I had to get a CVS at 11 weeks and waited an then entire month to find out if the baby is healthy..
This is a long way of saying that we are expecting a baby girl due May 2nd!! When I point to my belly and ask Jake what's in there he says "baby".. it melts my heart!
We are beyond excited and I can't wait to start showing you my maternity style.. I really that hope this story inspires those who are trying – wear something sexy, let your hair down, drink, and have fun!
Dress: Free People
Boots (similar & on sale): Sam Edelman
Sunglasses: Ray Ban
Bracelet (Similar): Bauble Bar
xo
Jenny