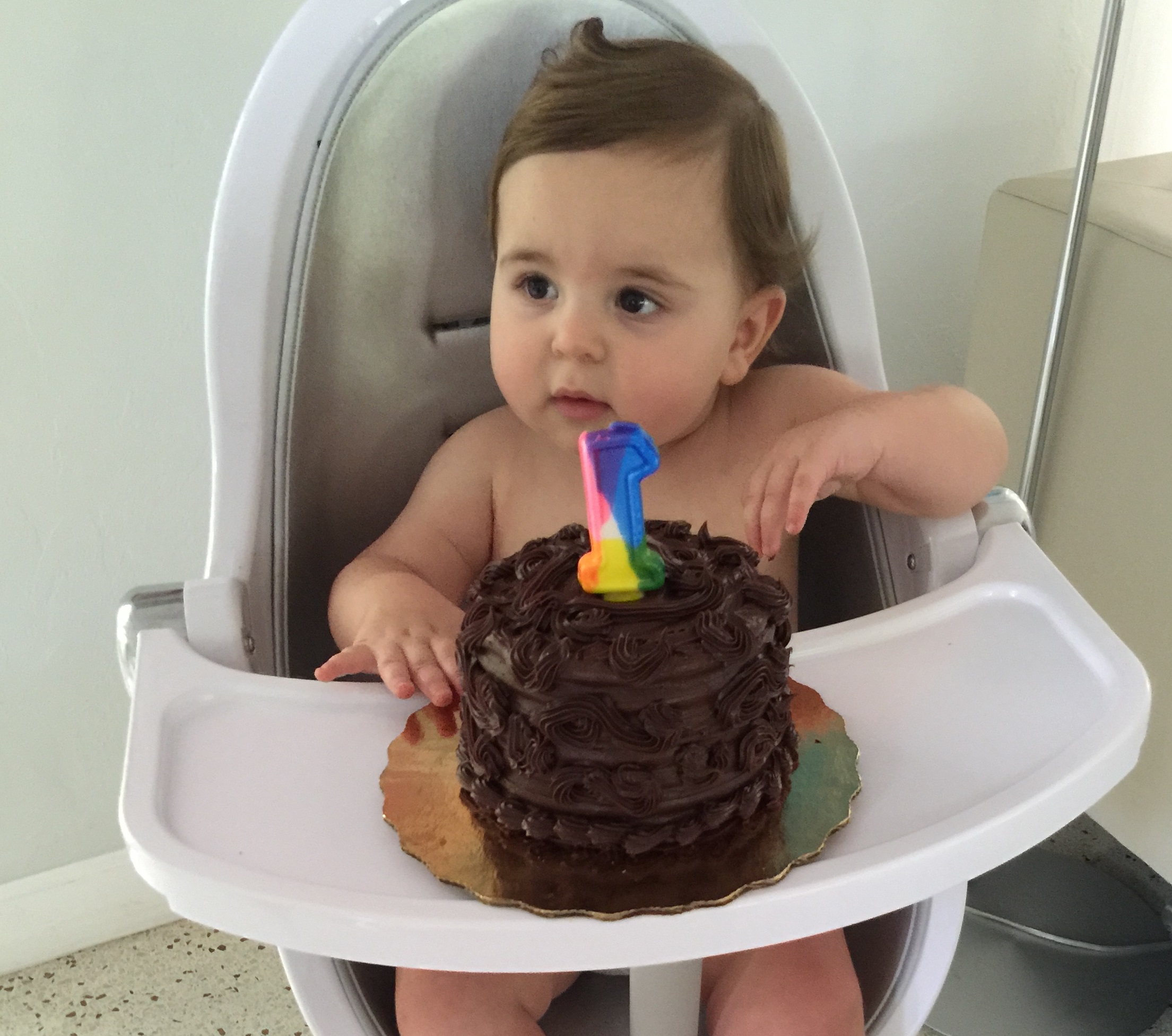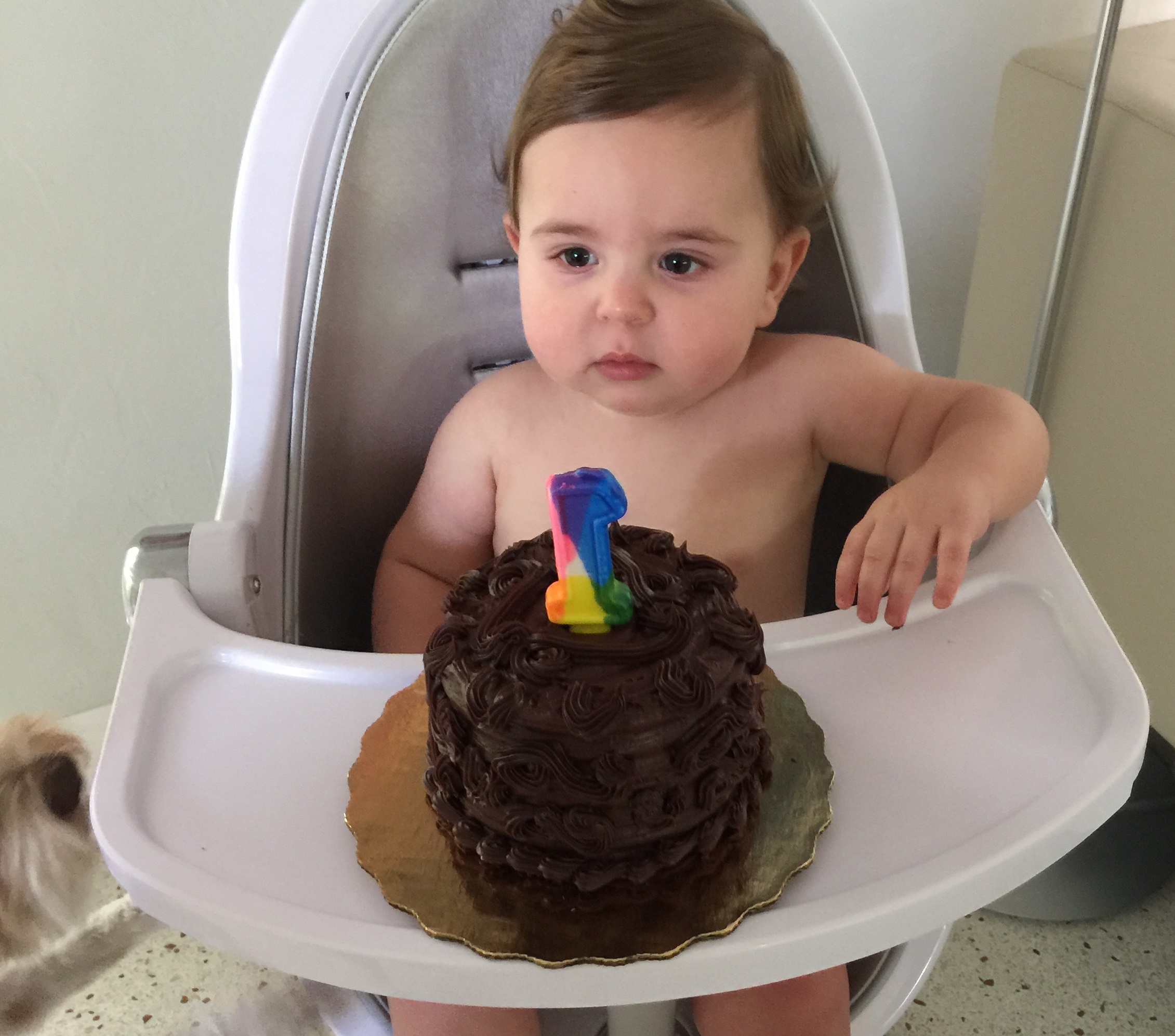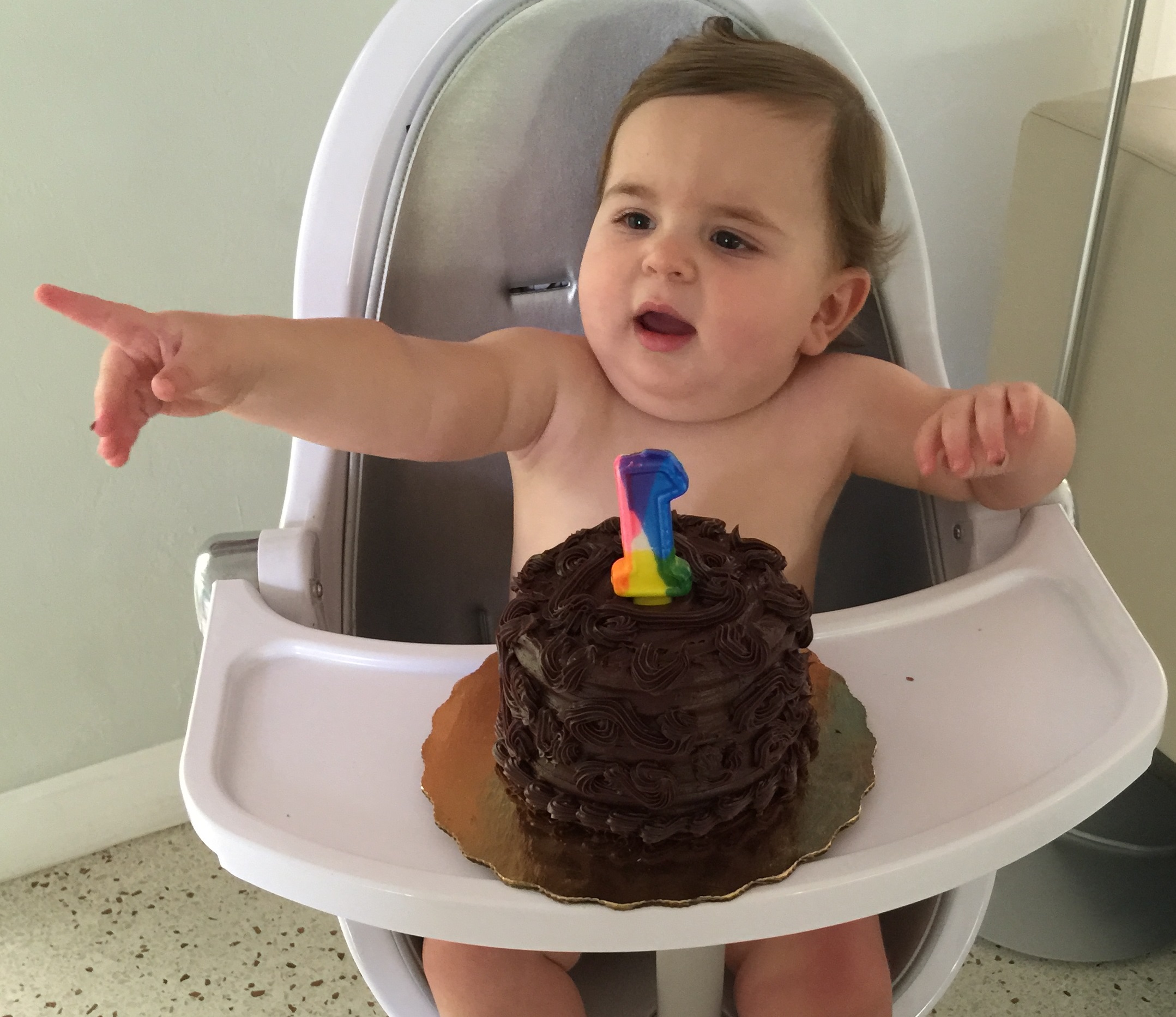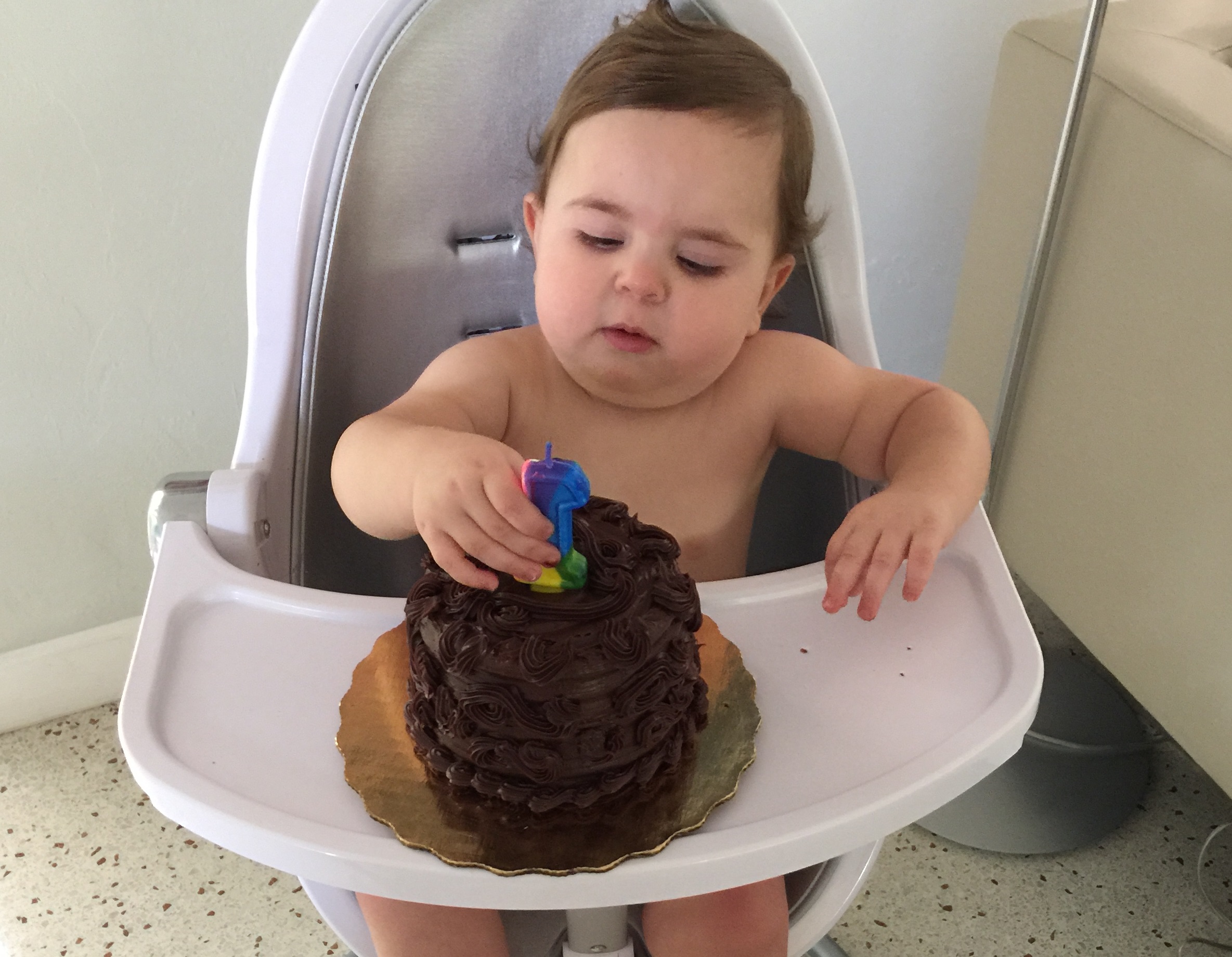 There are so many things that you learn the first year like how to function while being sleep deprived! Since that is something no one can really explain or teach you- because somehow you really get used to it – I thought it would be helpful to share my review in fashion through Jake's first year like what worked and what didn't.. Whether you are currently pregnant, have a friend that is pregnant, or just have little babies in your life.
We are celebrating Jake's first birthday this weekend and I can't wait to share pictures of his Mexican fiesta next Friday!
1) Rompers: They are the ULTIMATE best because they are super easy for you to change the diaper and their bellies don't show since they are one pieces. 
2) Shoes: TOTAL WASTE of money.. While they do look adorable- Jake probably started wearing his Converse at the park when he was 11 months.. Another one of my favorites that slip right on are the Native– perfect for the park as well! Ok I also LOVE the Freshly Picked , they are a must for the first year and if you live in a colder climate.
3) Socks: They are super important even though Jake always ends up always losing a sock but my favorite sock brand is Trumpette..
4) Blankets:  Aden + Anais– the best blankets to keep in your car and stroller- perfect to throw at a restaurant or mall and you can never have too many lying around.  Also- the patterns are amazing! (Hospital blankets are the best and free – take as many as possible before you leave!)
5) Strollers: Bugaboo  & Yoyo are my two favorite strollers.  Be sure that whatever stroller you get that the car seat attaches to the stroller- this becomes a lifesaver when you need to run in somewhere and your baby falls asleep. You just attach the car seat to stroller and nothing can hold you back.  I know they are pricey but worth every penny since you use them every single day!
6) Momaroo: Life saver for the first six months- you simply place your baby in the seat and they are in heaven! You just put on the music for the Momaroo…
7) Pajamas: When they are newborns be sure to get the Carter zip ups because it's just so much easier to change their diaper in the middle of the night vs anything with buttons.
8) Favorite baby brands: Splendid and the Gap. Don't go crazy on buying jeans, because they will most likely wear sweat pants or leggings.. Always think COMFY but fashionable of course and I think Jake looks the absolute cutest in muscle tanks- love when he shows off those muscles!
9) Out to eat: Once Jake could sit in a high chair it was a game changer, it suddenly became super fun to go out to eat with him…
10) Organizer: I have the Marc Jacobs diaper bag and since the lack of organization that comes from the bag is terrible- I had to get a diaper organizer! It is seriously life-changing, you won't have to dig and dig until you find something..
Shop my favorites:
xo
Jenny