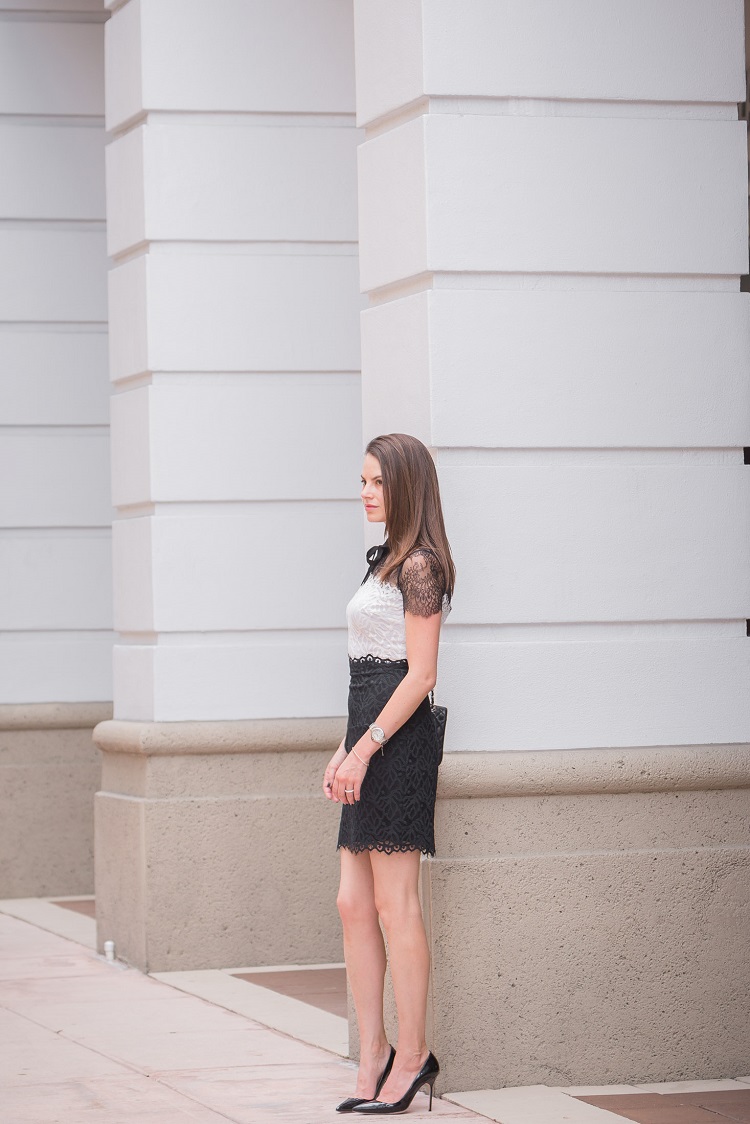 Hi Guys!
Hope you all had a fabulous holiday weekend! I feel like we pretty much ate all weekend visiting with family and friends! Jake turned two over the weekend so we spent a lot of time eating cake of course..
I can't believe it's almost new years and 2017! This year for new years we plan on keeping it super low key because we don't have a babysitter for Jake – but it really is a fun time to go out if you're in the mood to party – especially in Miami where people are ready to dance..
Even though we aren't going out (we will probably go to a friends house with the kids and order in dinner) and getting all glammed up, I wanted to pull some of my favorite looks for you all who go out and get dressed up! I'm all about buying pieces that are worth purchasing – i.e., you are going to wear it again. So I would rather you spend $400 on something you will wear four times and will be a staple in your closet vs something that you will wear once. I organized my fav looks by Dresses, Accessories and Shoes! Hurry up and buy something you have 5 days to get your sexy look together….
Dresses/Jumpsuit:

Accessories:

Shoes:

xo
Jenny