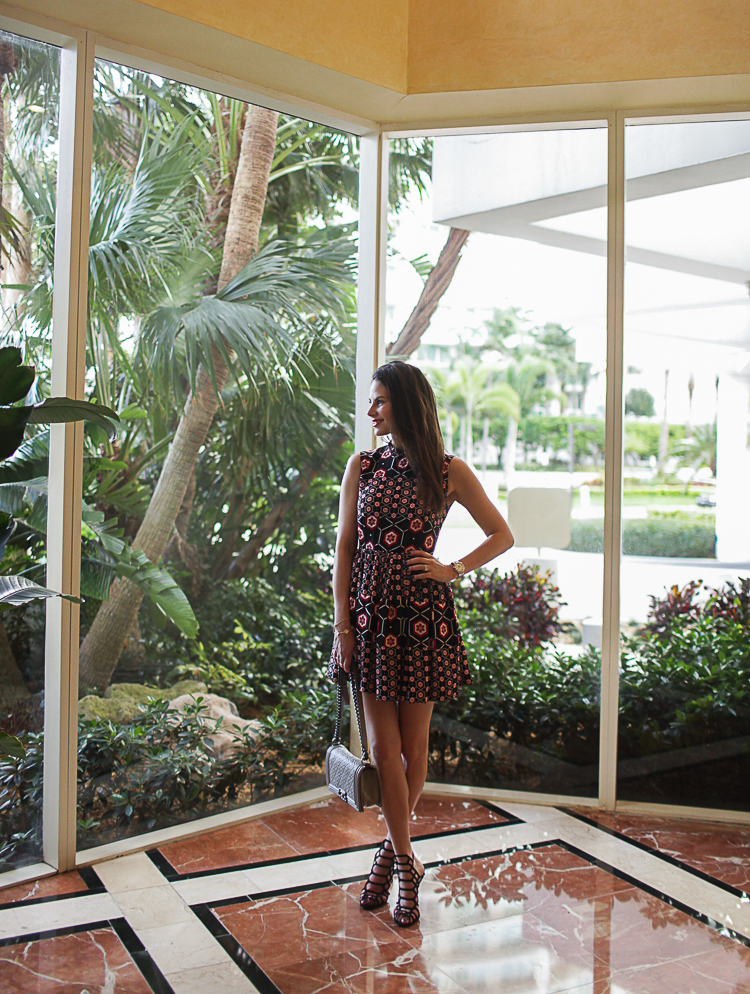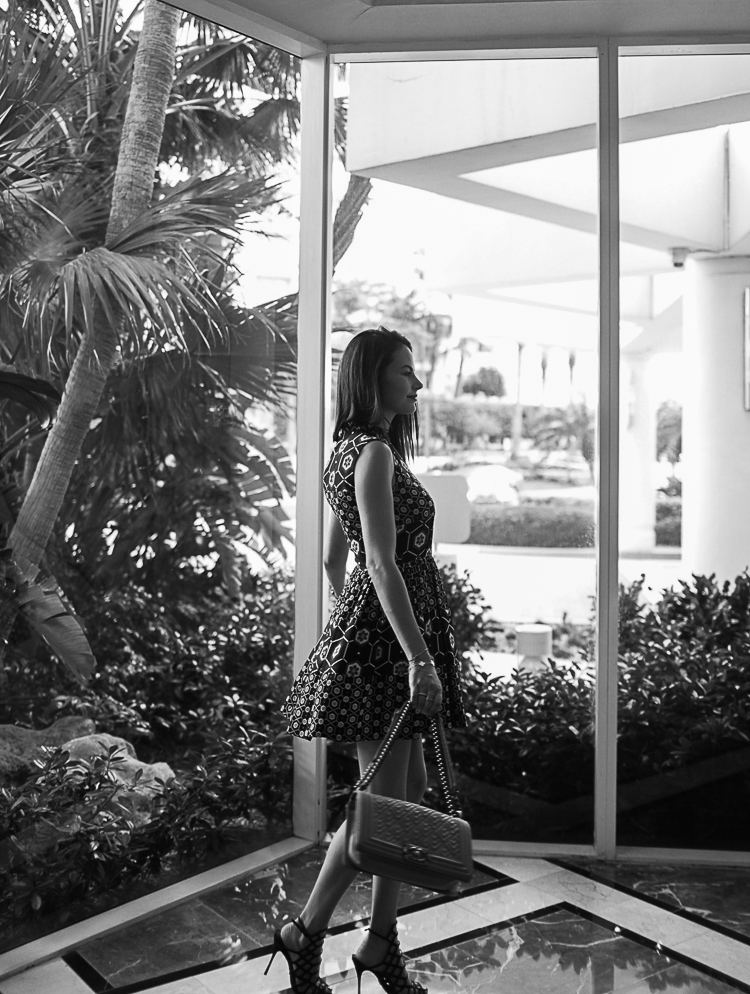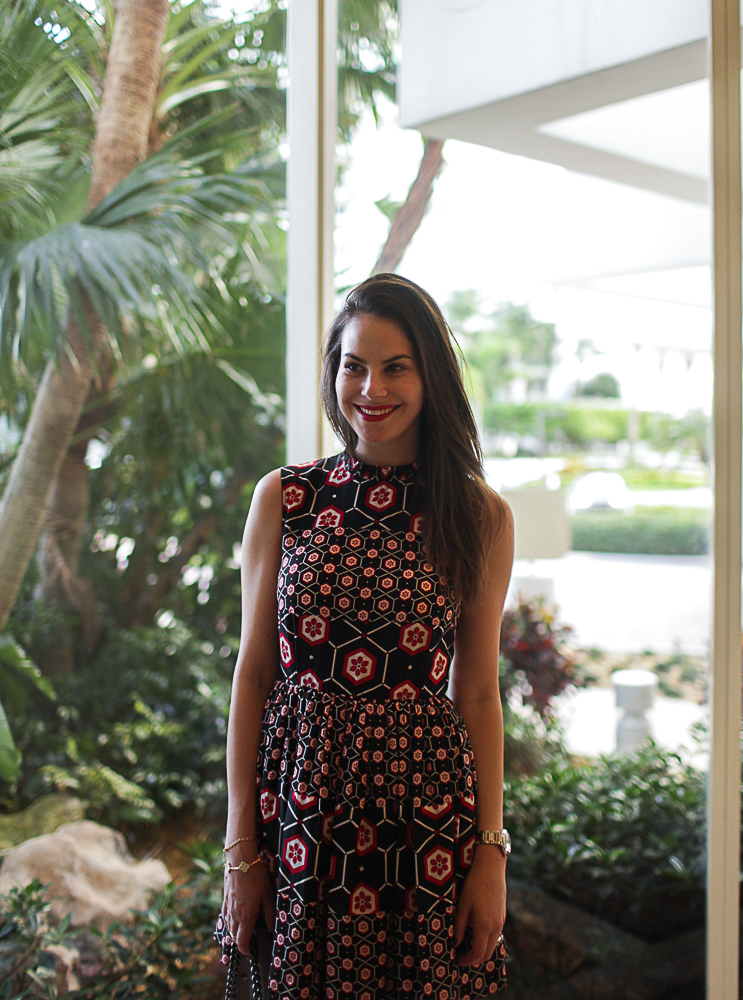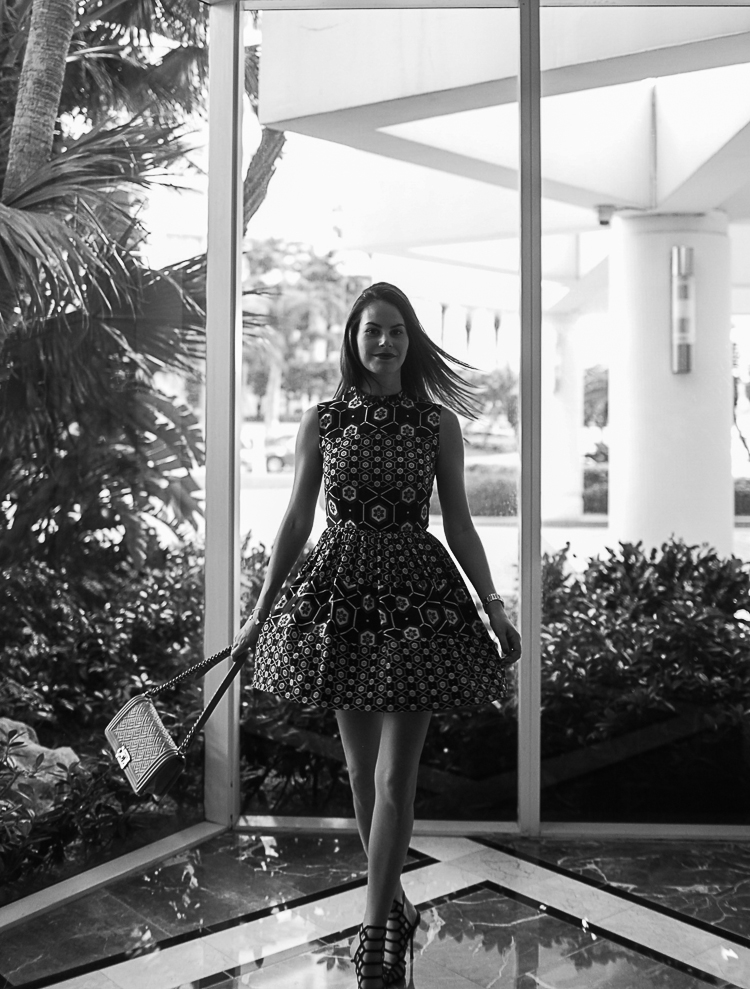 Happy Friday Loves!
When Chase and I were in Italy we stopped by the Sandro store in Florence and I was immediately drawn to this dress. I just loved the pattern and length! Even though it's a little on the shorter side- I liked that it has a high neck so it doesn't look inappropriate with high heels to wear to a work event or even to date night.
I know this dress is a little on the pricey side- I got it in Italy where Sandro is priced much better, so I wanted to share some pattern dresses that range in all price points. When accessorizing try to go minimal since there is a lot going on with the dress.
What are your plans this weekend? We are off to dinner tonight with one of our fav couples to eat Greek:) Be on the lookout for an insta story!
xo
Jenny