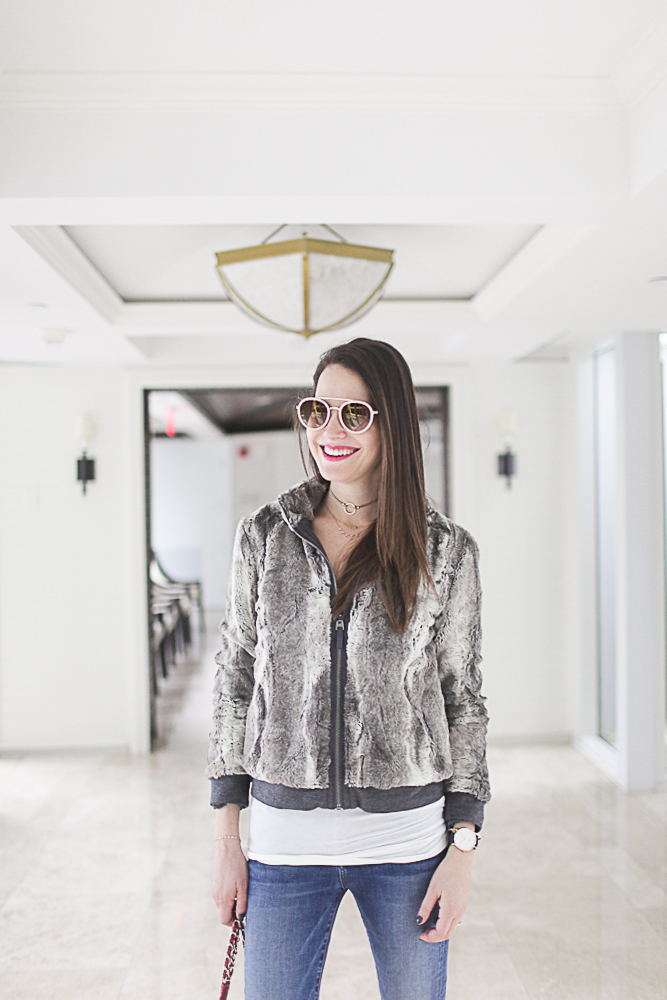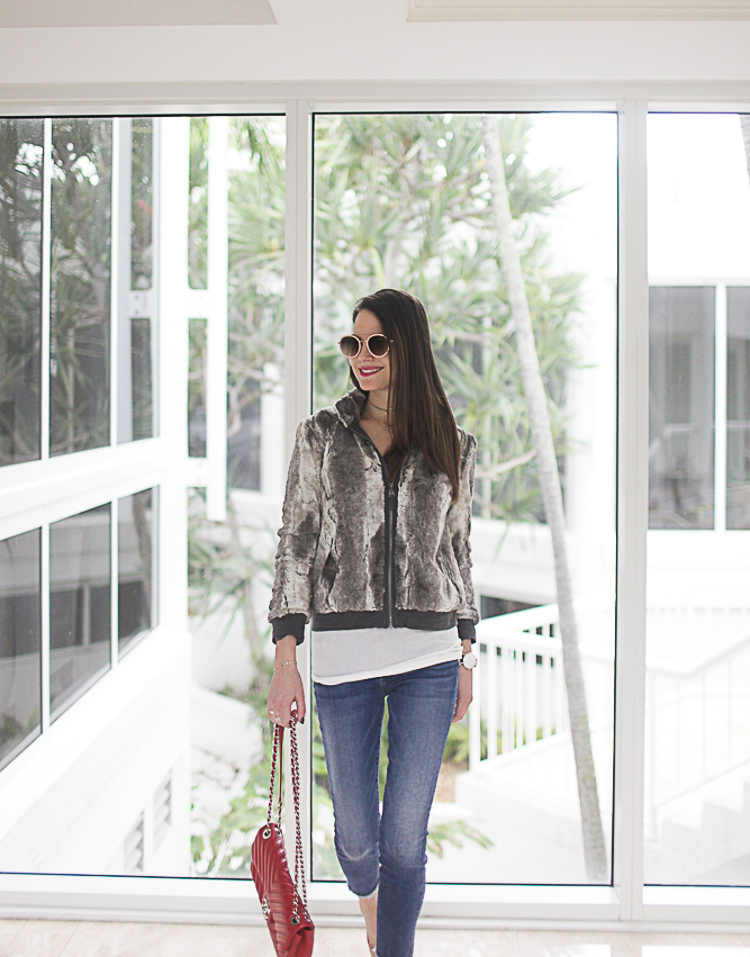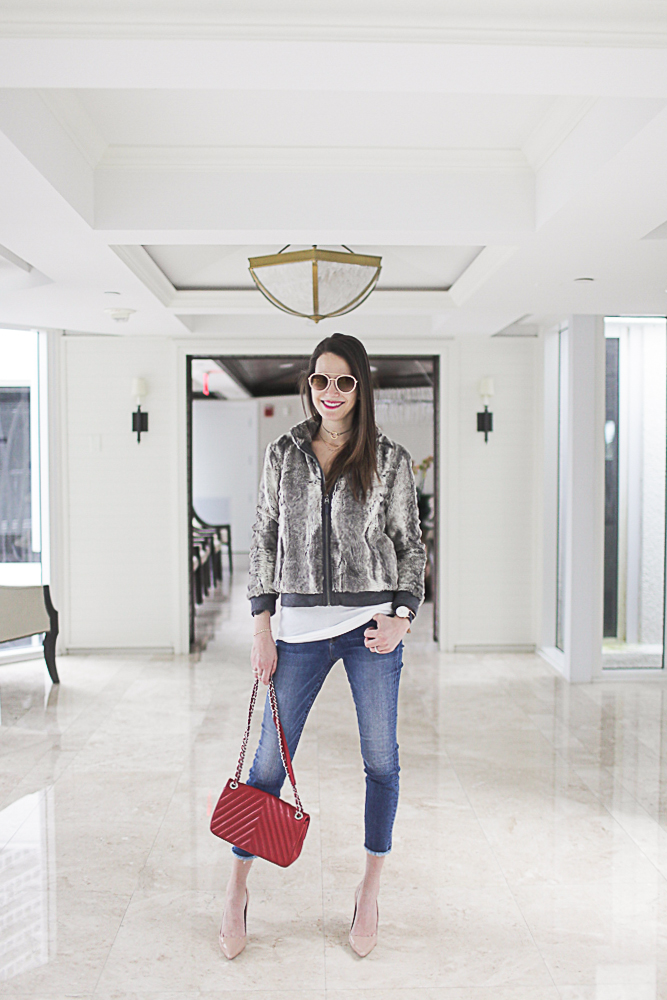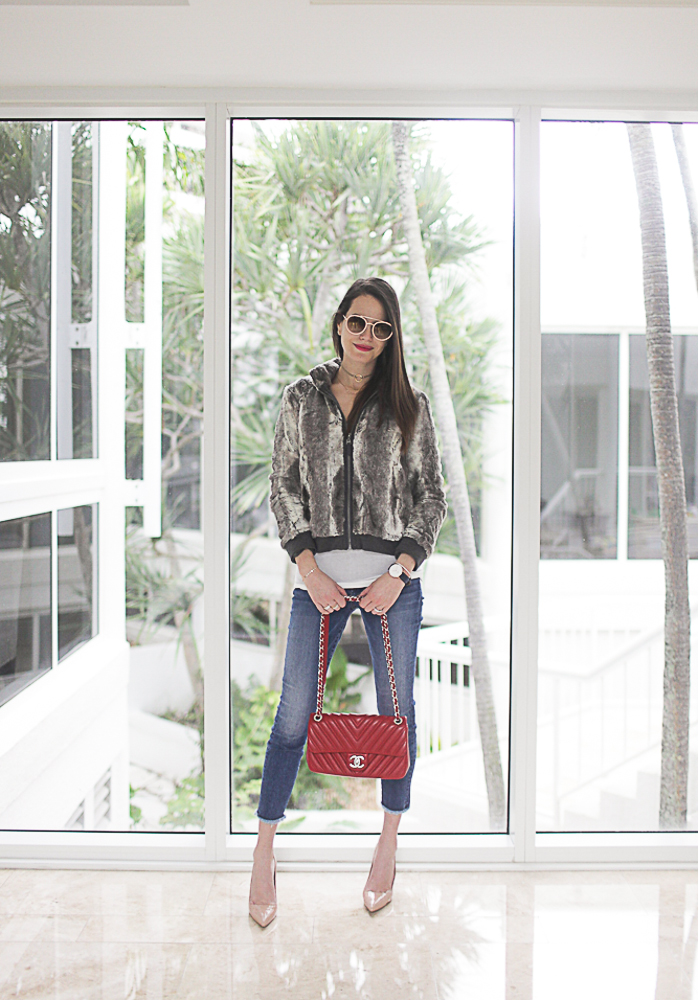 Bomber jackets are the new it piece to add to your wardrobe. The boxy look gives it that cool classic feel. You don't need to break the bank with a piece like this because it's such a trendy item.. You can get one that has faux fur, embroidery, or satin. I personally love the faux one because who doesn't love to add a little fur to your outfit?!
Just depending on your style- I have included my top 10 favorite to shop! If you're a little more on the hippie side opt for the embroidery bomber jacket. If you have more of a classic style then fur is perfect, and if you're a risk taker when it comes to clothing go for satin.
When styling the bomber jacket it can be worn with sneakers to heels, from Saturday day brunch to Saturday night date night. It's a super versatile piece that you will love in your wardrobe. It's also boxy so it's comfy!
Shop my top 10 here:

xo
Jenny