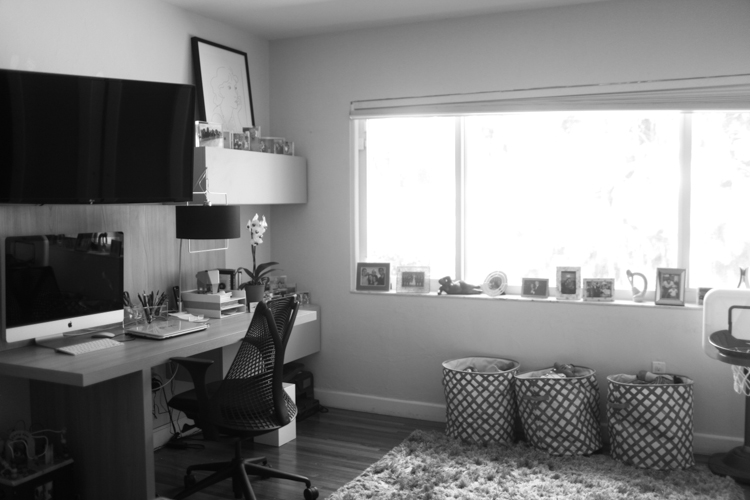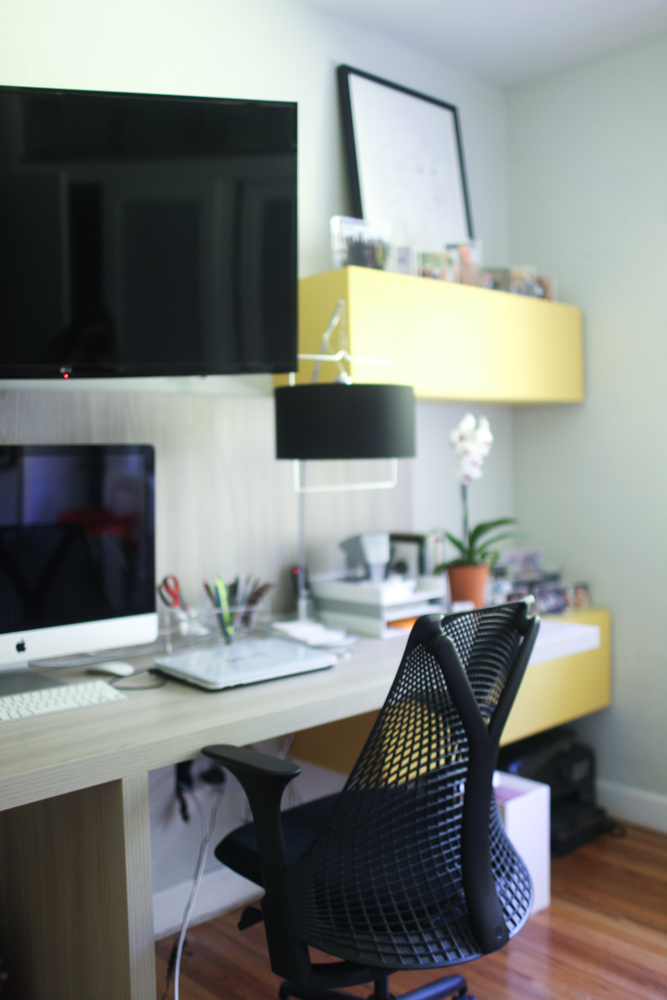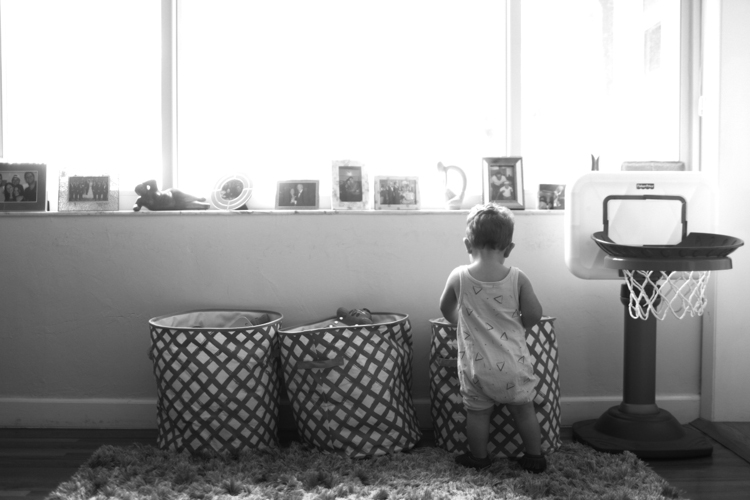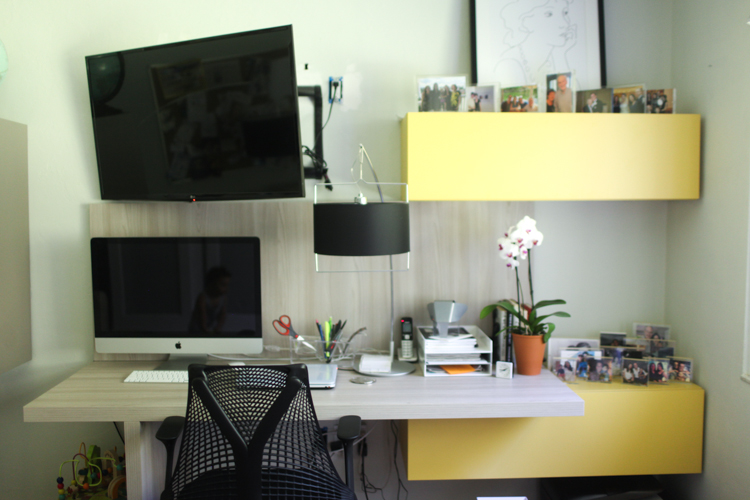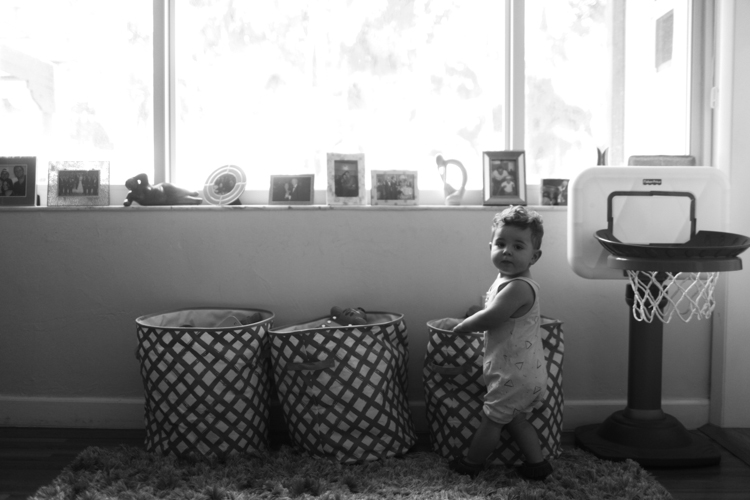 We live in a three bedroom house, so to maximize the utility of each area of the house is very important. For the longest time our office- which included a bulky desk, a pull out couch and poor lighting- was an incredibly poor use of space! We needed to transform the wasted space into an office for me, a playroom for Jake, and a den for my hubby.
The most important items we kept are the American Leather pull out couch and our shag rug (all from Cantoni).
A quick fix: a minimalist floating desk that is built into the wall; floating cabinets for my hubby's millions of books and my pretty frames; deep canvas storage bins for Jake's toys with a pretty pattern to hold all of Jake's toys, and a great flat screen tv.
The key to keeping the space look clean is to store all of Jake's toys in the bins, for the desk to always look neat, and to always have an orchird.
Shop below some key items for a useful room!

xo
Jenny