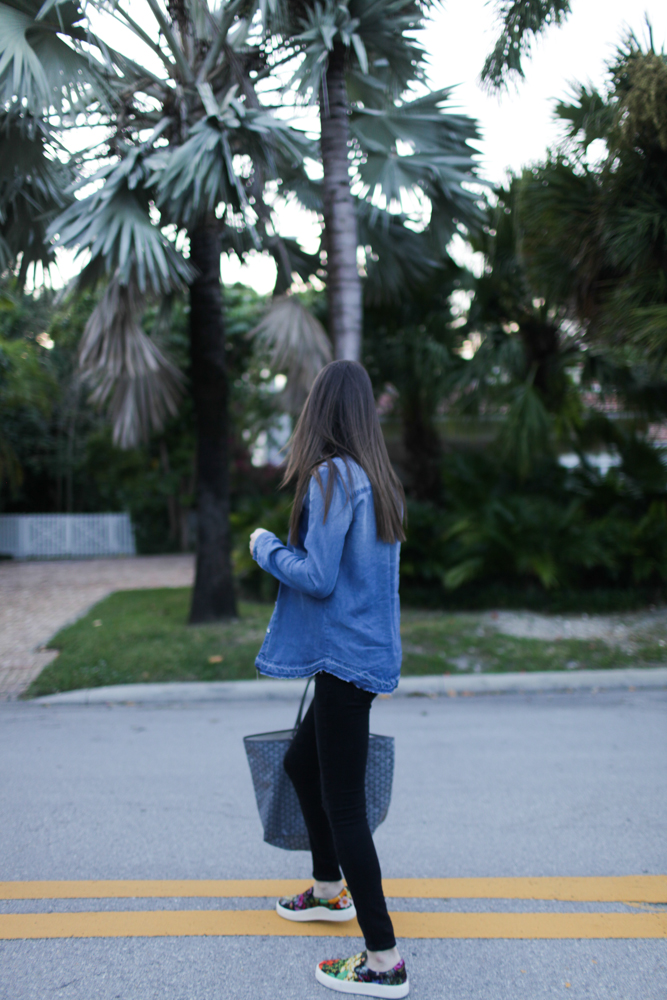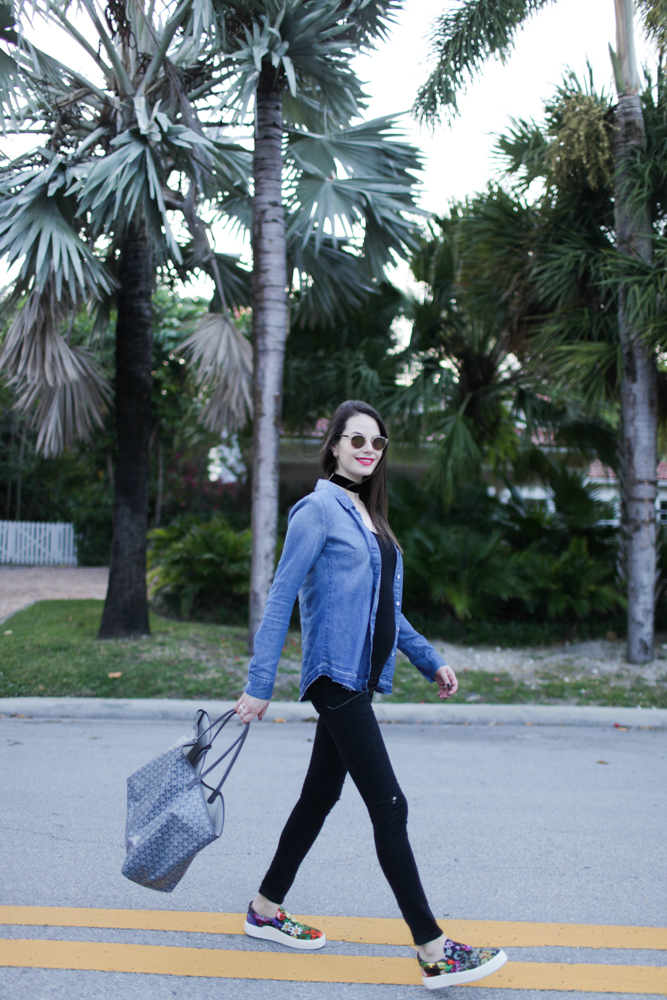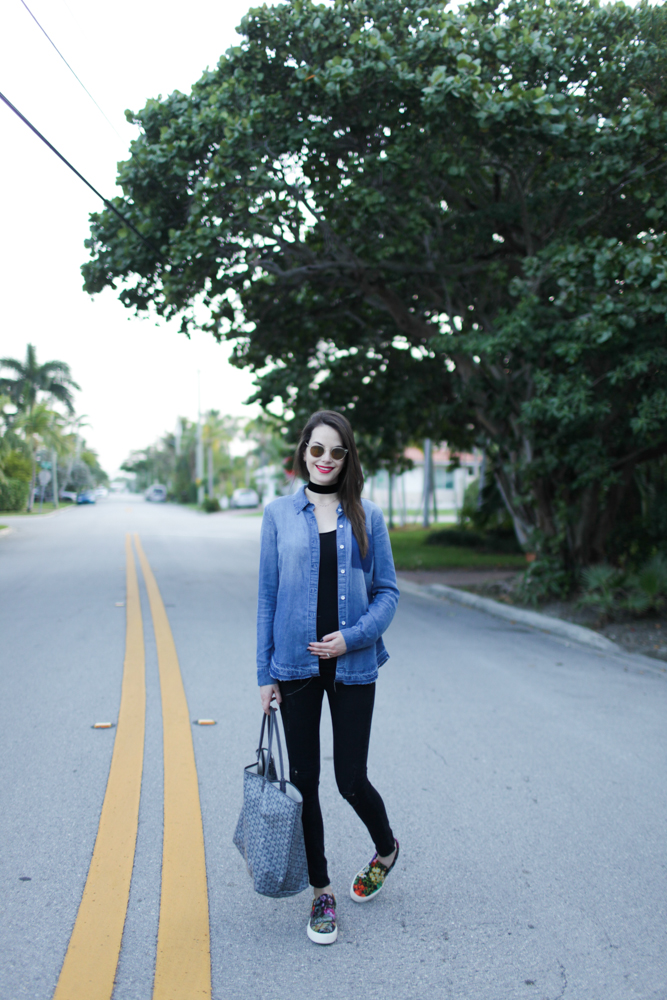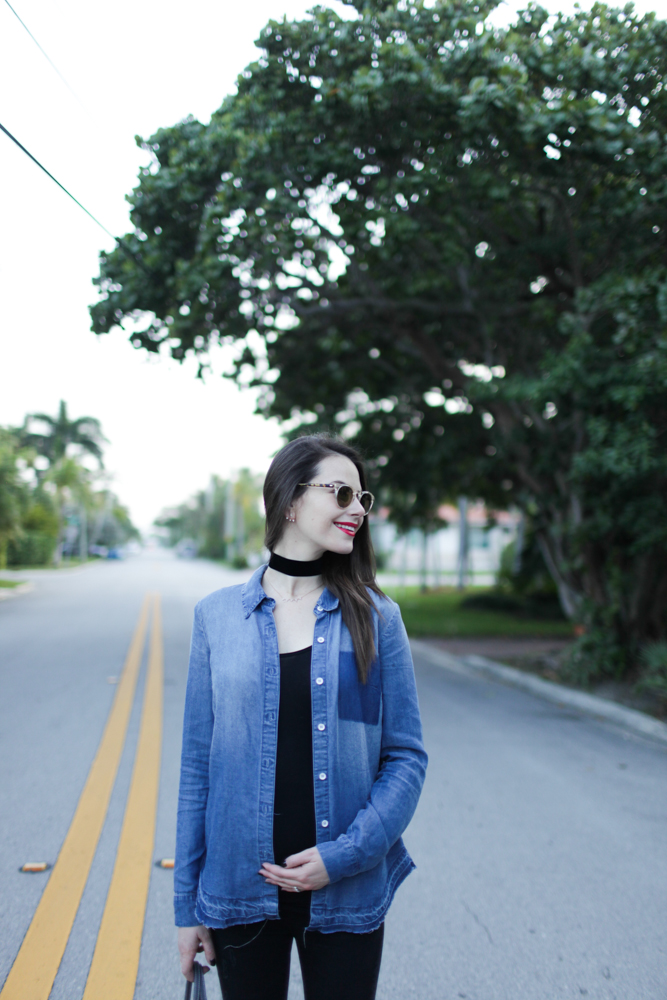 Hi Guys!
Excited to be writing my first blog post for 2017,  I hope you all are having a fabulous start to the new year. Just to give you a little update on my life – we had to give away Frankie this week.. Our vet/ very good friend found her a loving home who had just lost their dog 6 months ago.. When we had brought Frankie into our home at the end of July we didn't think we would be having any more babies so it all made sense.
Given the circumstances, having  2 dogs + a 2 year old is a lot of work and I can't imagine adding a newborn into the mix with it all. Frankie was the type of dog that was super hyper and she needed to be with a family that had older kids.
Last Thursday I was playing on the couch with Frankie and Jake and while Frankie was teething & biting Jake got in her face and she nipped him under his eye.  It was then I realized that we had to give her away..  It's been a tough week but I am starting to feel more relieved like we made the right decision.  I of course miss her so much – we used to cuddle so much.  Chester – our other dog – is feeling like the king again and playing with Jake like he used to.  Poor Jake keeps on asking about her and I say to him in Spanish that she went to live in another house and he just repeats what I say.. I hope he stops asking me soon – it breaks my heart!!
Anyways back to the one item I can't live without while preggers – it's a denim long sleeve button down top which I wear opened! It's the most versatile piece because you can wear it with black jeans + booties to go out, or you can wear it during the day with workout pants and a tank underneath.  If you are going to purchase one while pregnant you don't have to buy a maternity brand or size since you will be wearing it opened.  I included 5 of my favorite button down denim tops ranging in all prices here:
My Outfit:
Tank: Splendid
Denim Top: Splendid
Jeans: Ag Jeans Maternity
Shoes: Balenciaga
Bag (Similar): Nordstrom
Sunglasses: Oliver Peoples 
Choker: Baublebar
Hope you hall have a fab weekend.
xo
Jenny