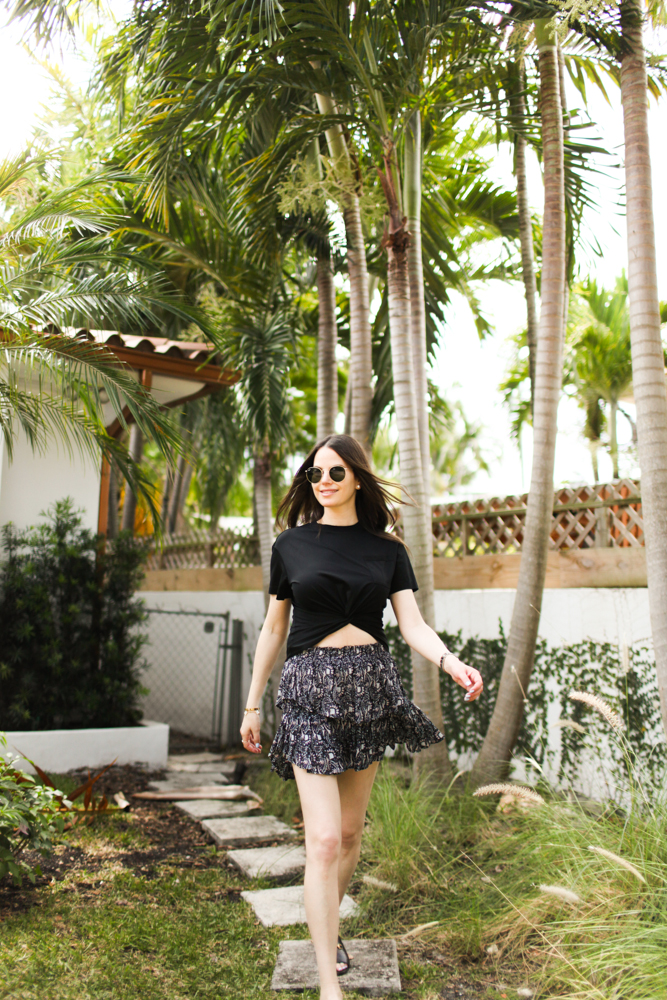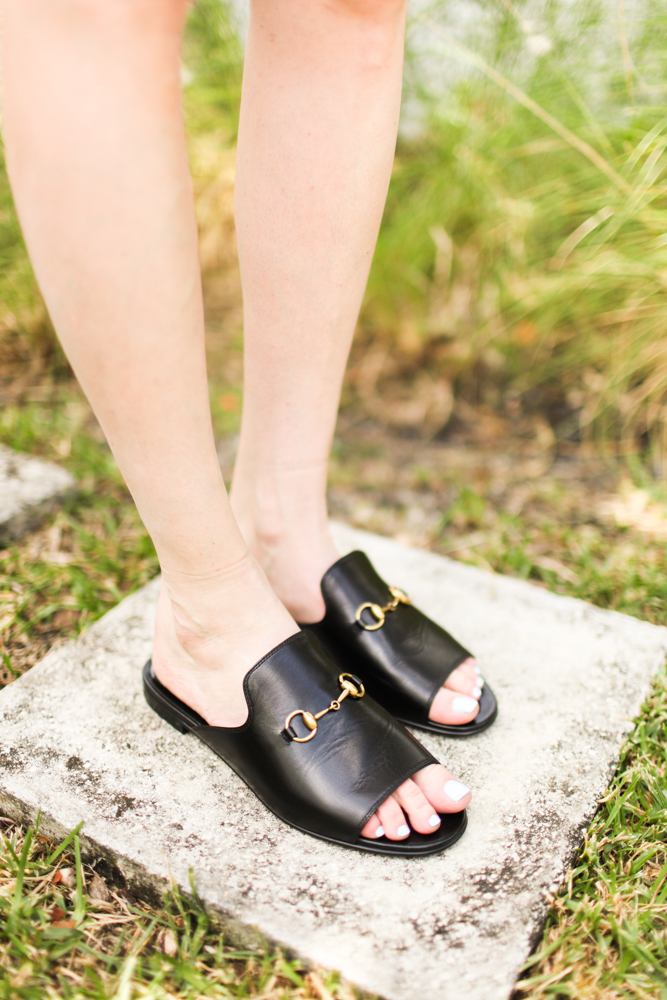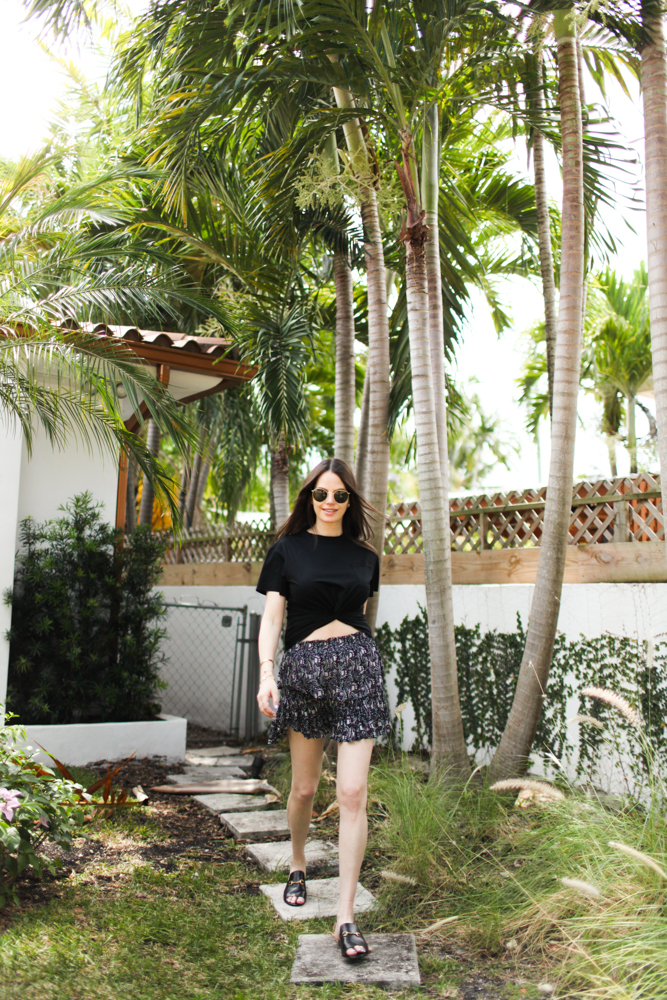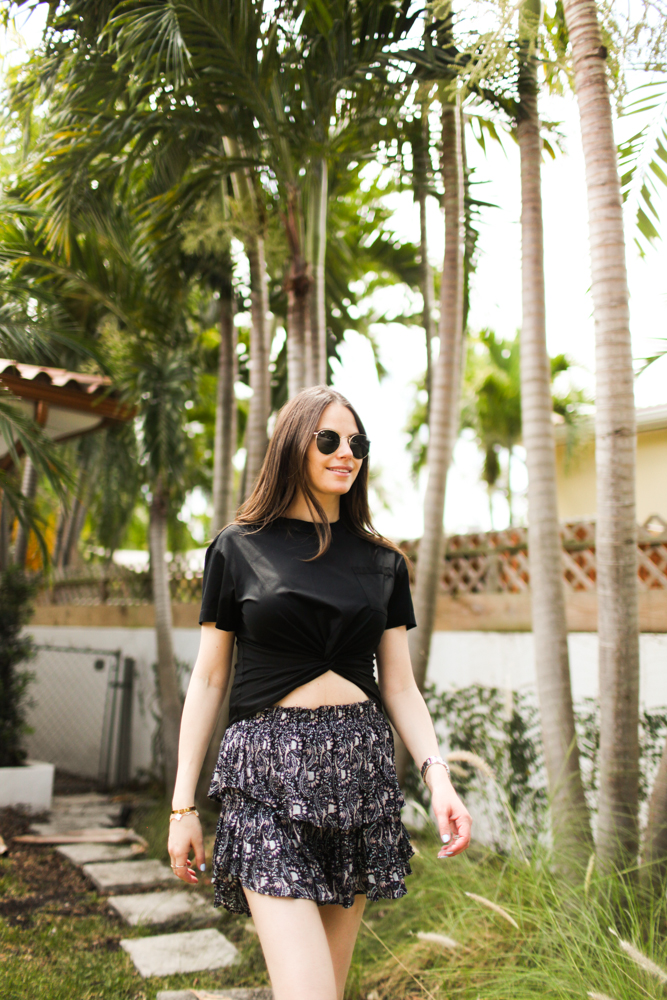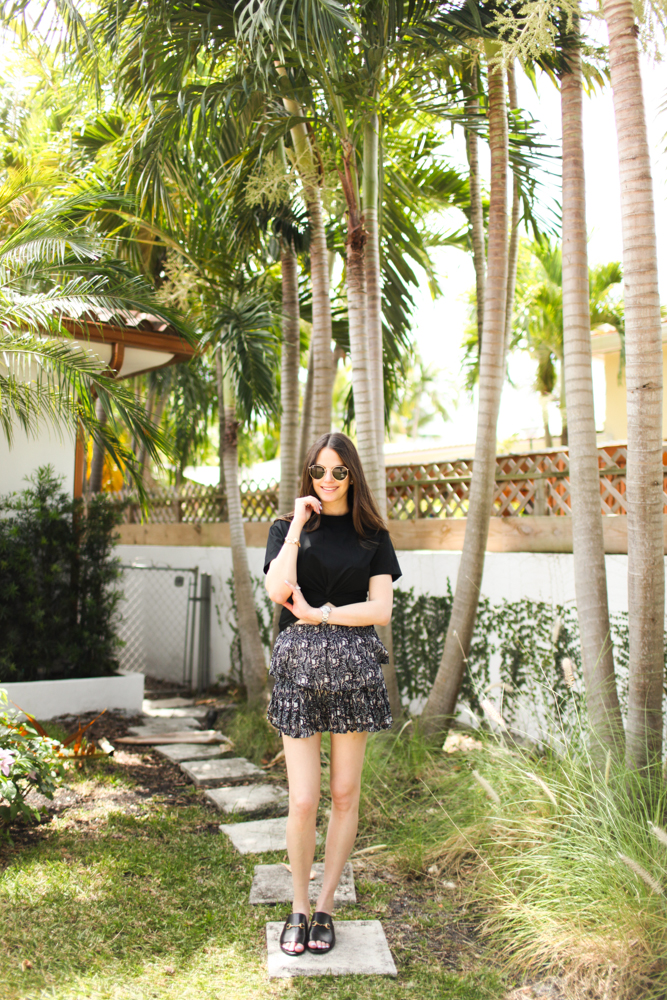 Hi Guys!
Hope you all had a fabulous weekend! My weekends have been super chill, of course, since we have a newborn at home. I think I have left my house a total of five times since having Chloe (almost three weeks ago) and my big adventure of the day has been taking Jake and picking him up from school + of course my daily run to Starbucks. Thank goodness for the Starbucks app!
Everyone has asked what it's like having two kids at home and it's been interesting to say the least! Since I'm breastfeeding I think in the beginning it was hard on Jake because I was always with the baby and he wasn't used to it. When I breastfeed I use the Breast Friend pillow and when Jake sees me put it on he's like NO!!! He's finally getting used to it and I think he's liking the idea of having a little sister at home.
I have been telling him to keep an eye out for her, and I'll have him check in on her to make sure she's not crying. He loves telling me the news it makes him feel so important! At night when we're putting Jake to bed we all go into his room and read stories – including Chester.. I am usually feeding Chloe so it's a nice time for us all to hang out.
On to the outfit – Since I was all covered up for Zika I wanted to start my first outfit blog post with a summer-inspired look! I am so excited to share this look – this skirt is pretty old – and the top I got during the Shopbop sale not knowing if it would ever fit! I'm happy to say it does. I love crop tops but just keep in mind when styling it you should never see your belly button. Shop the similar look here:

xo
Jenny