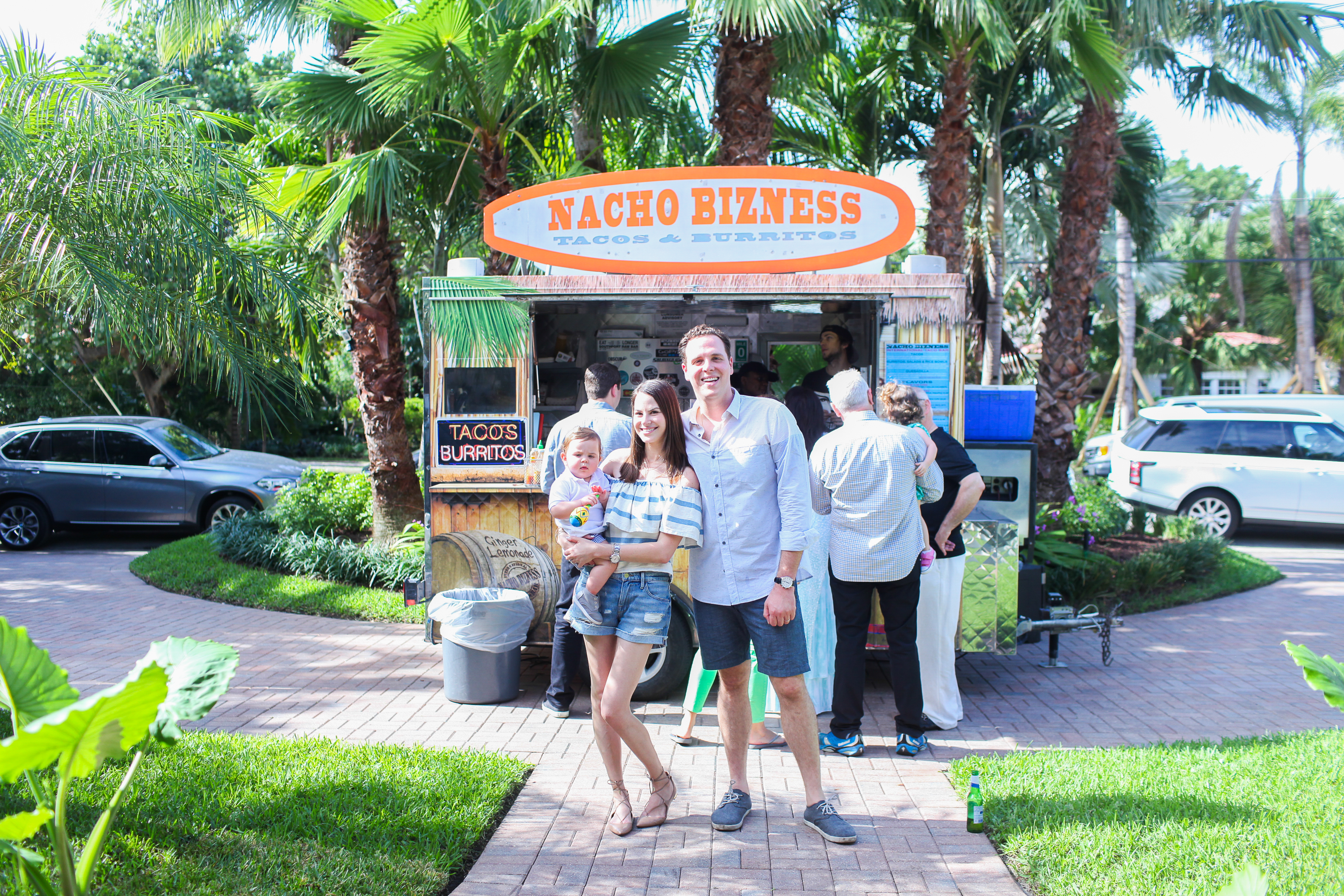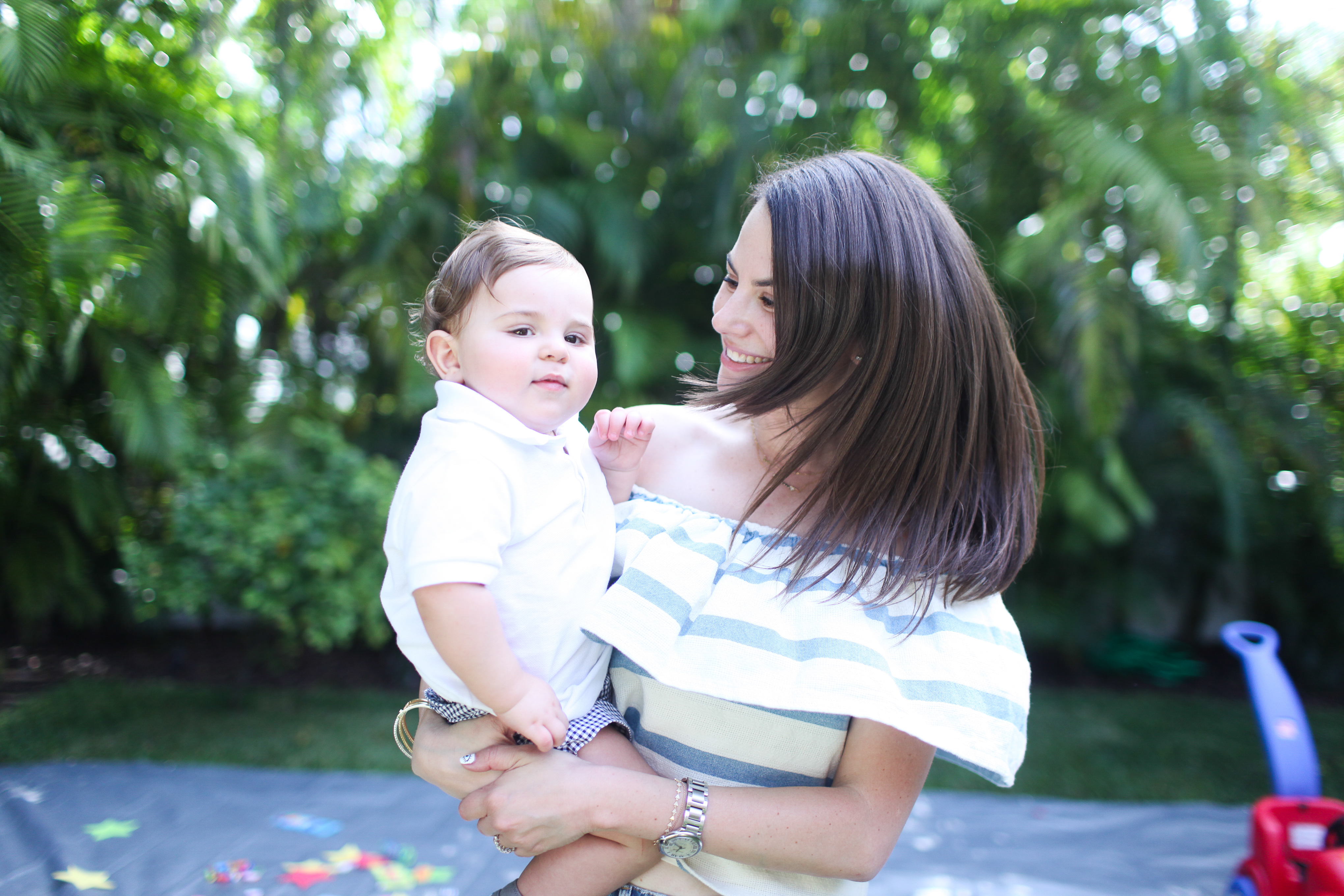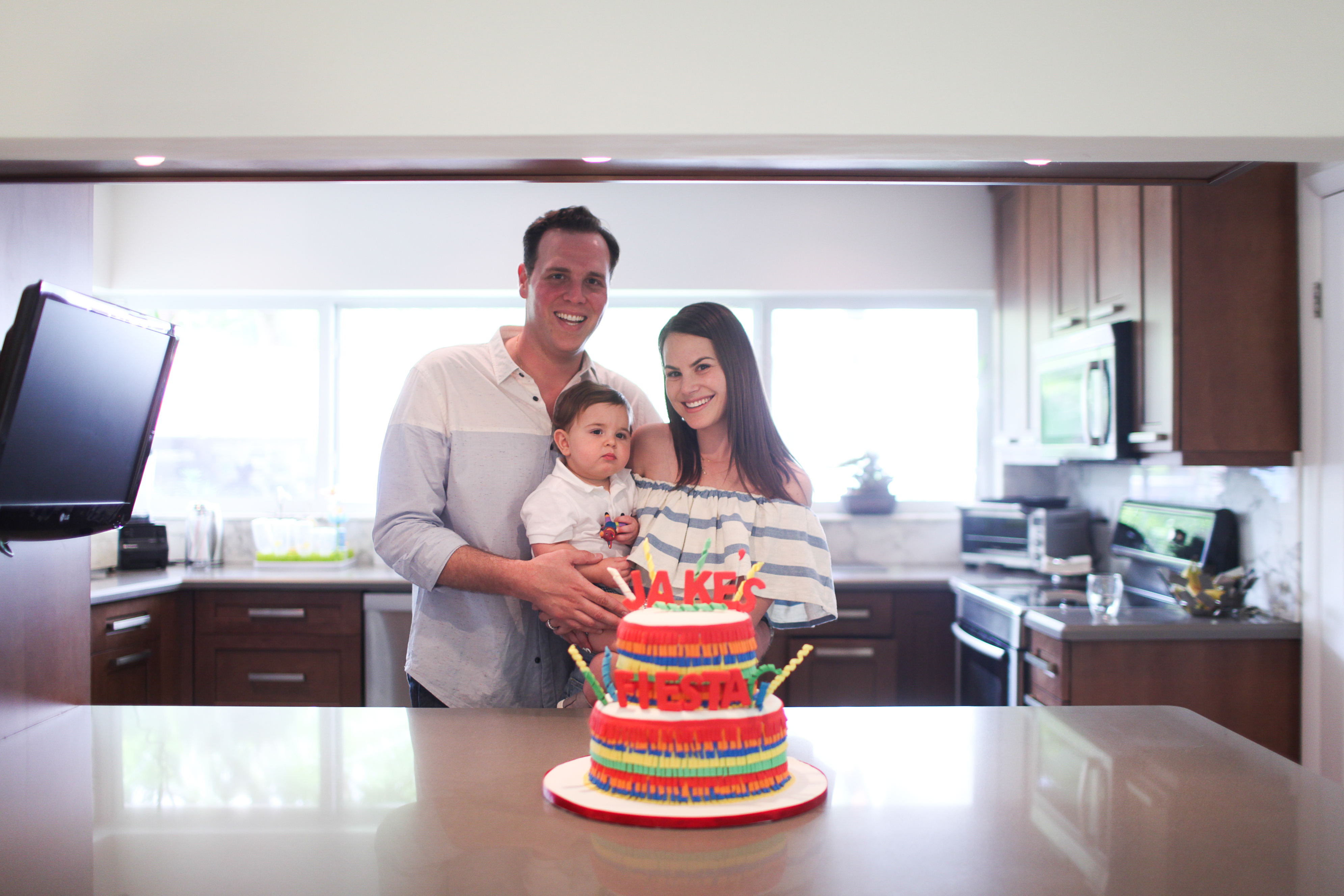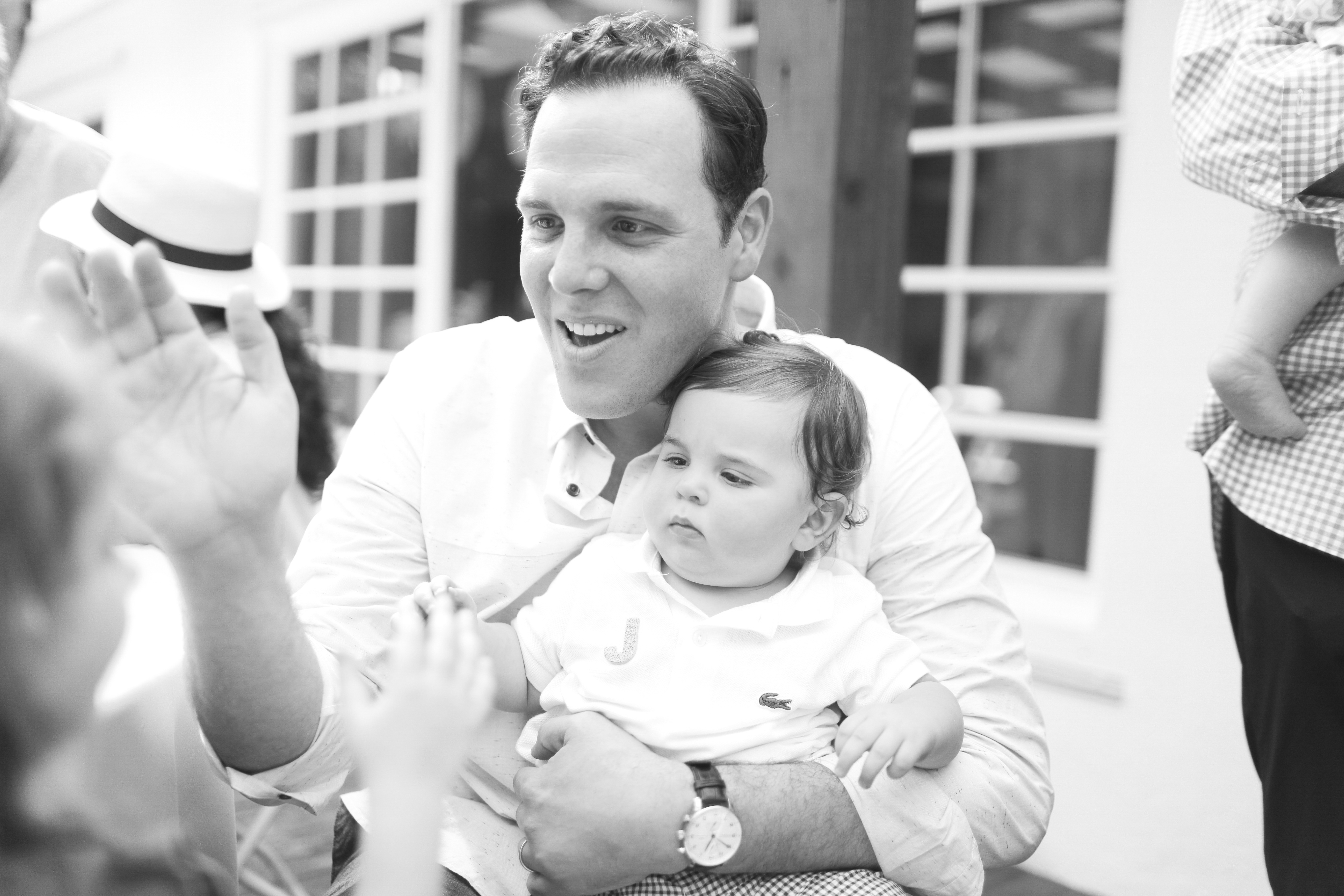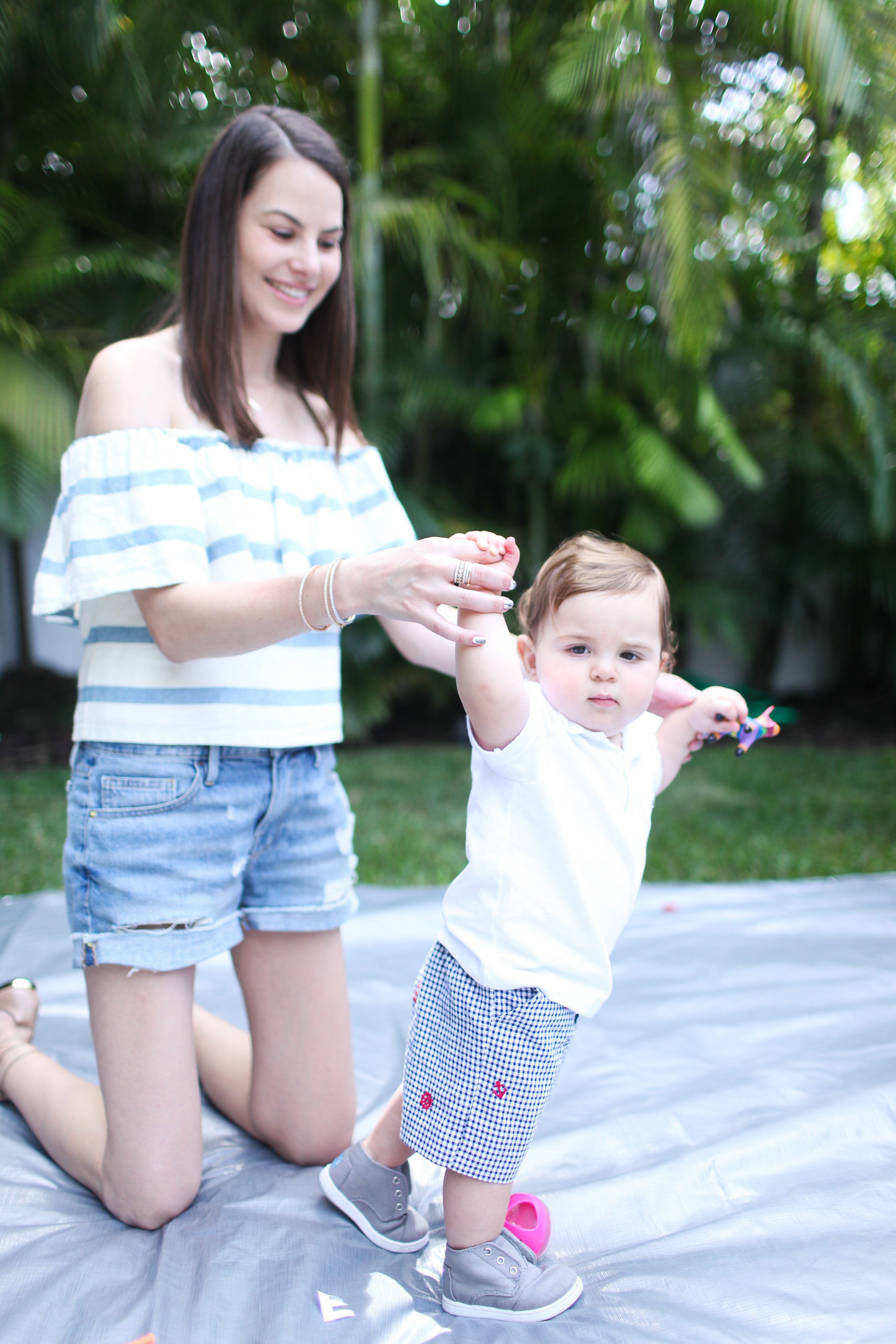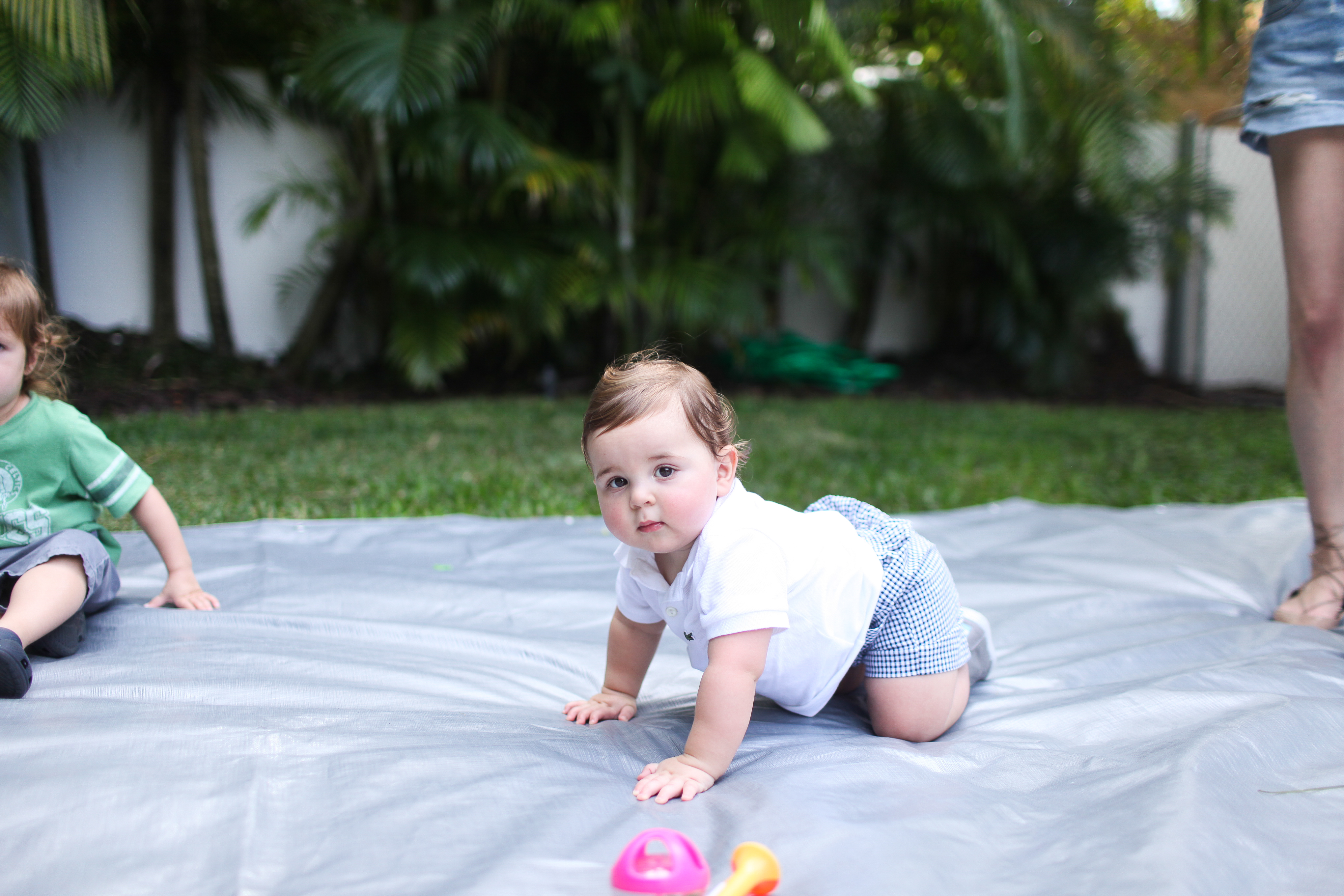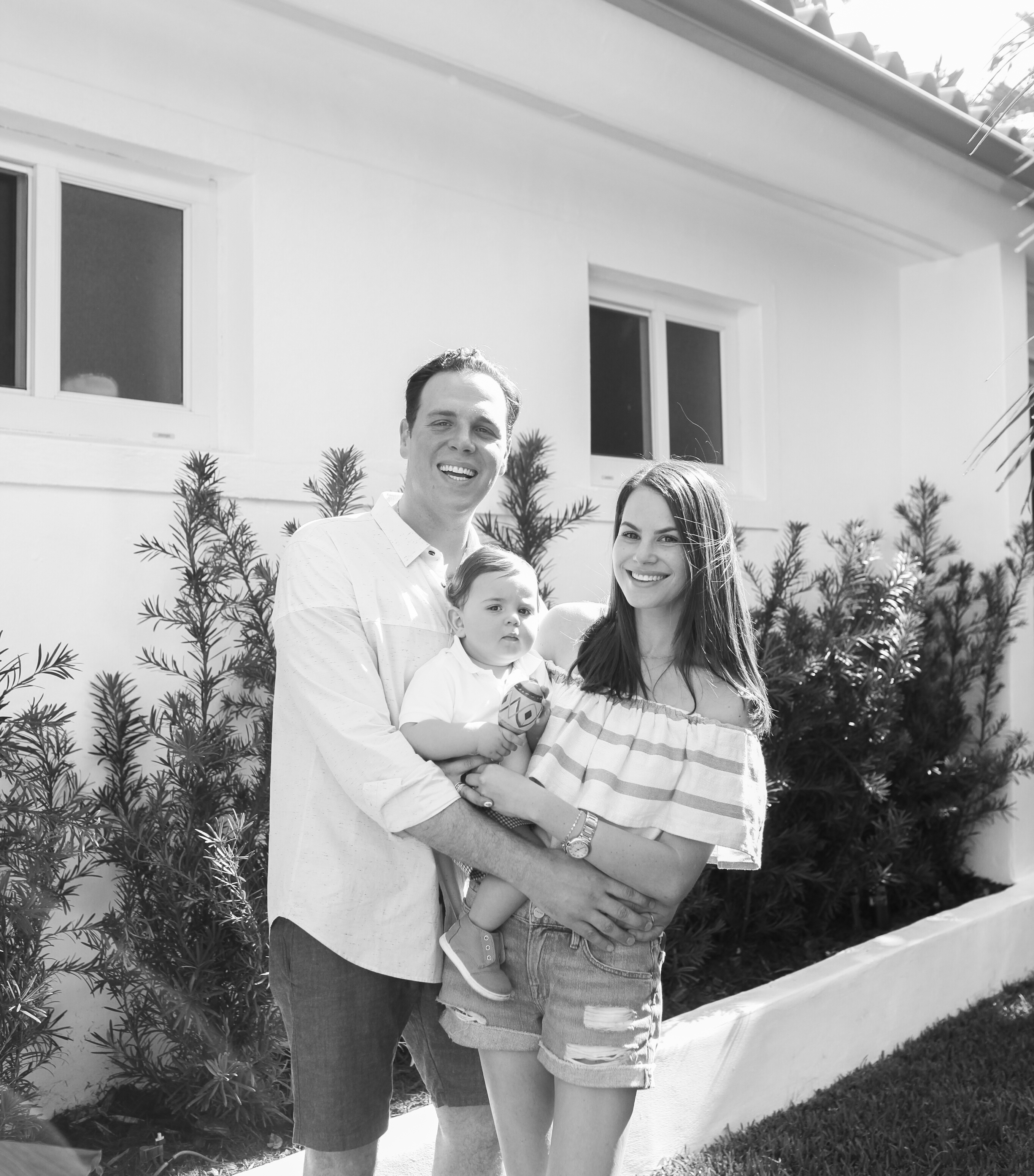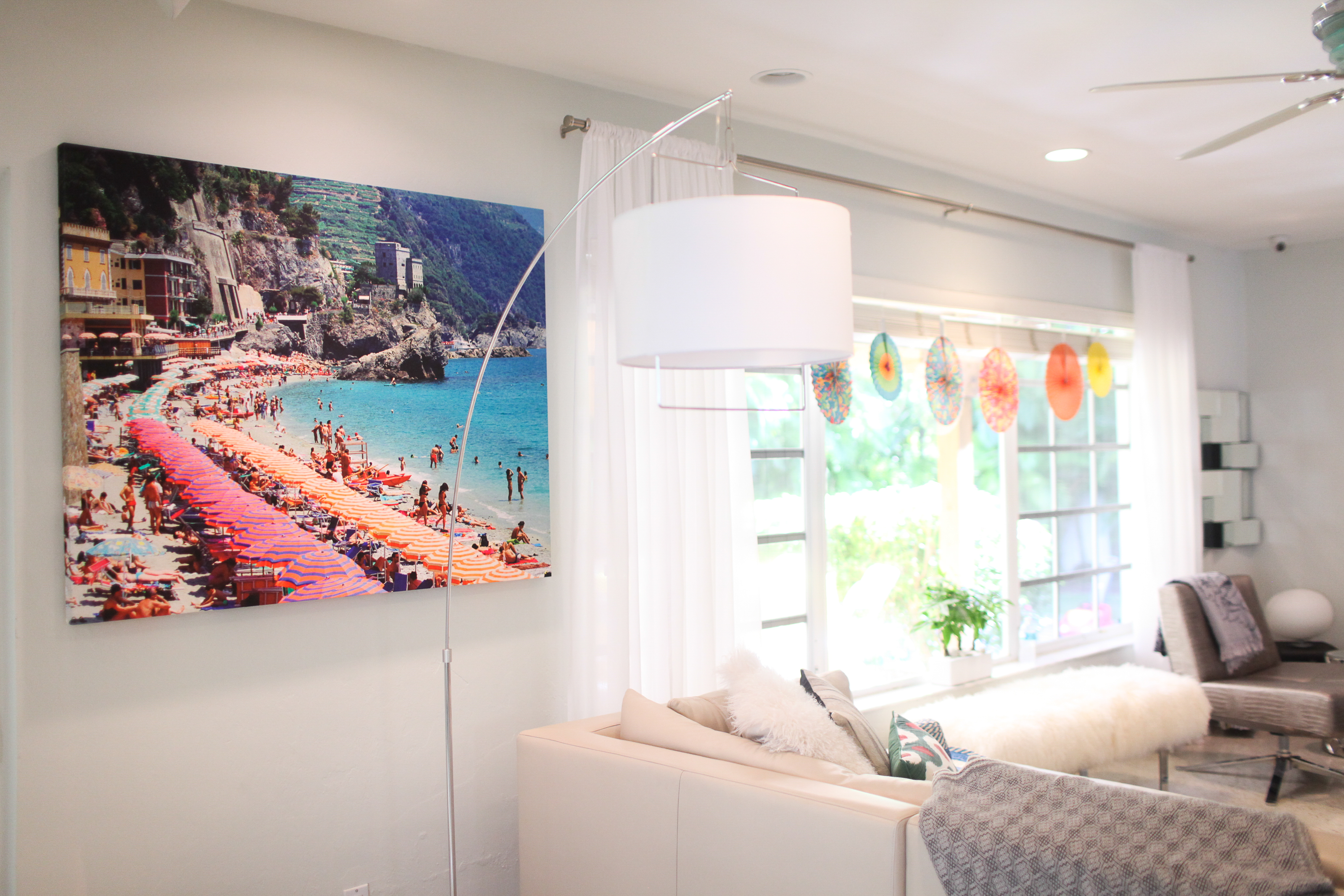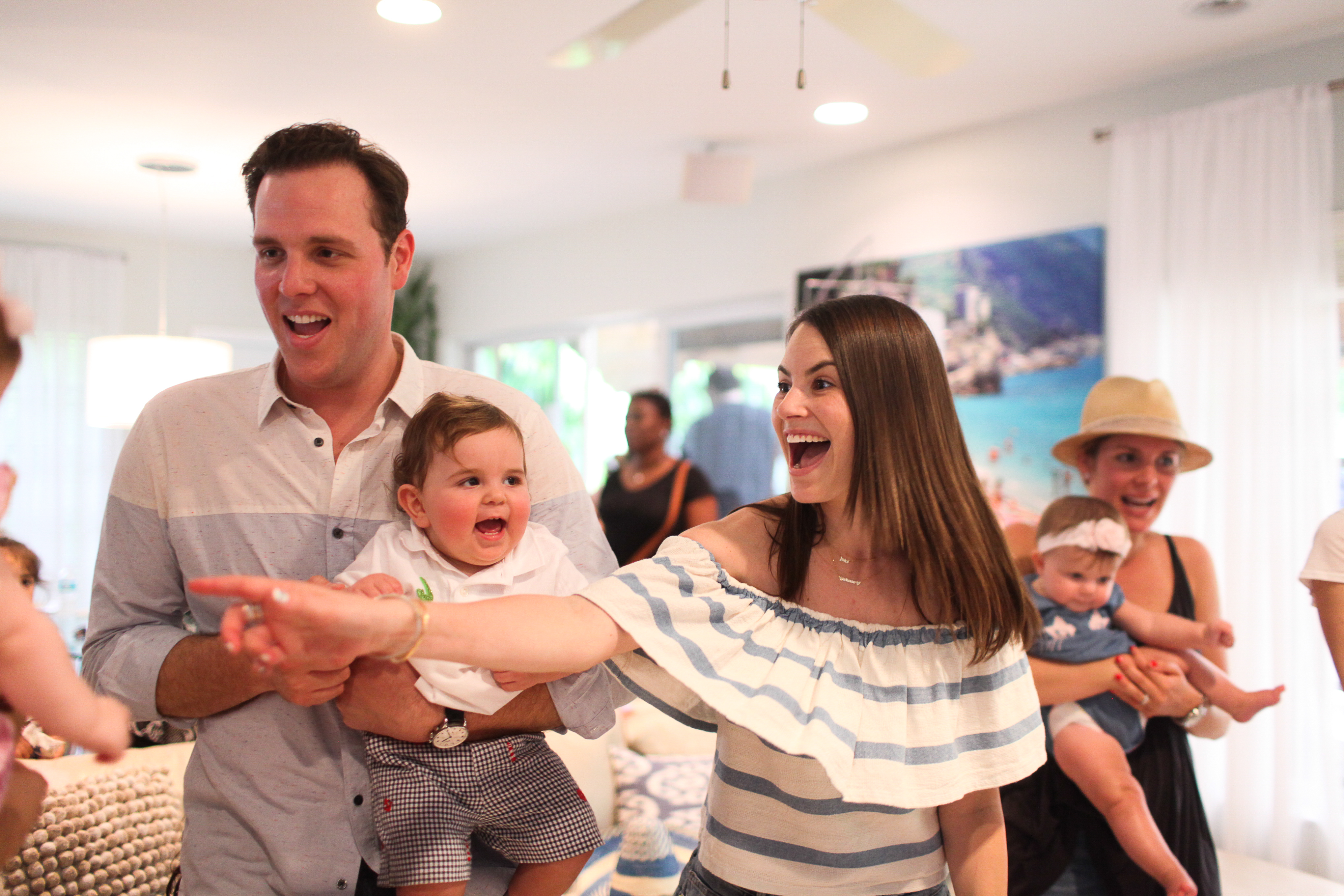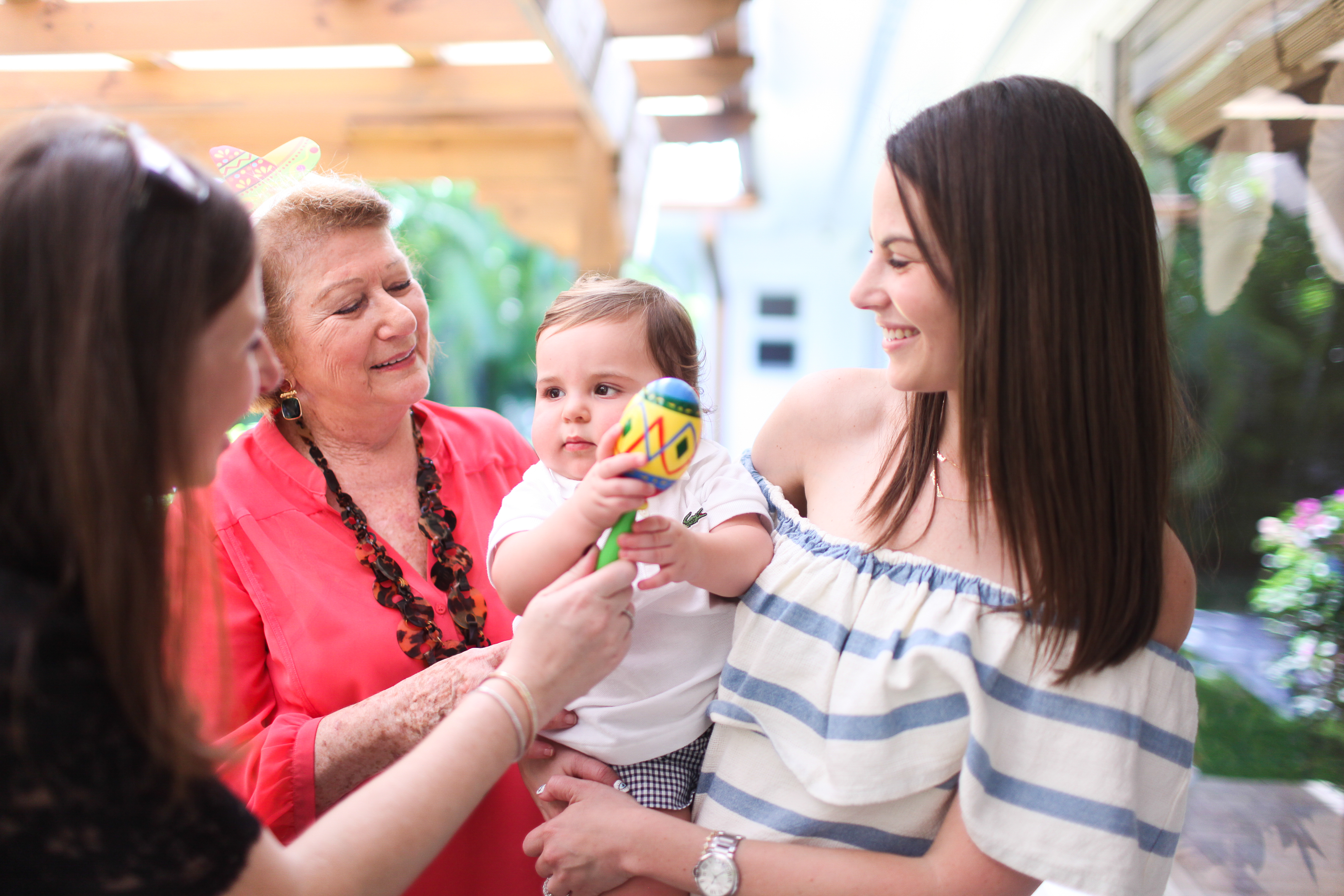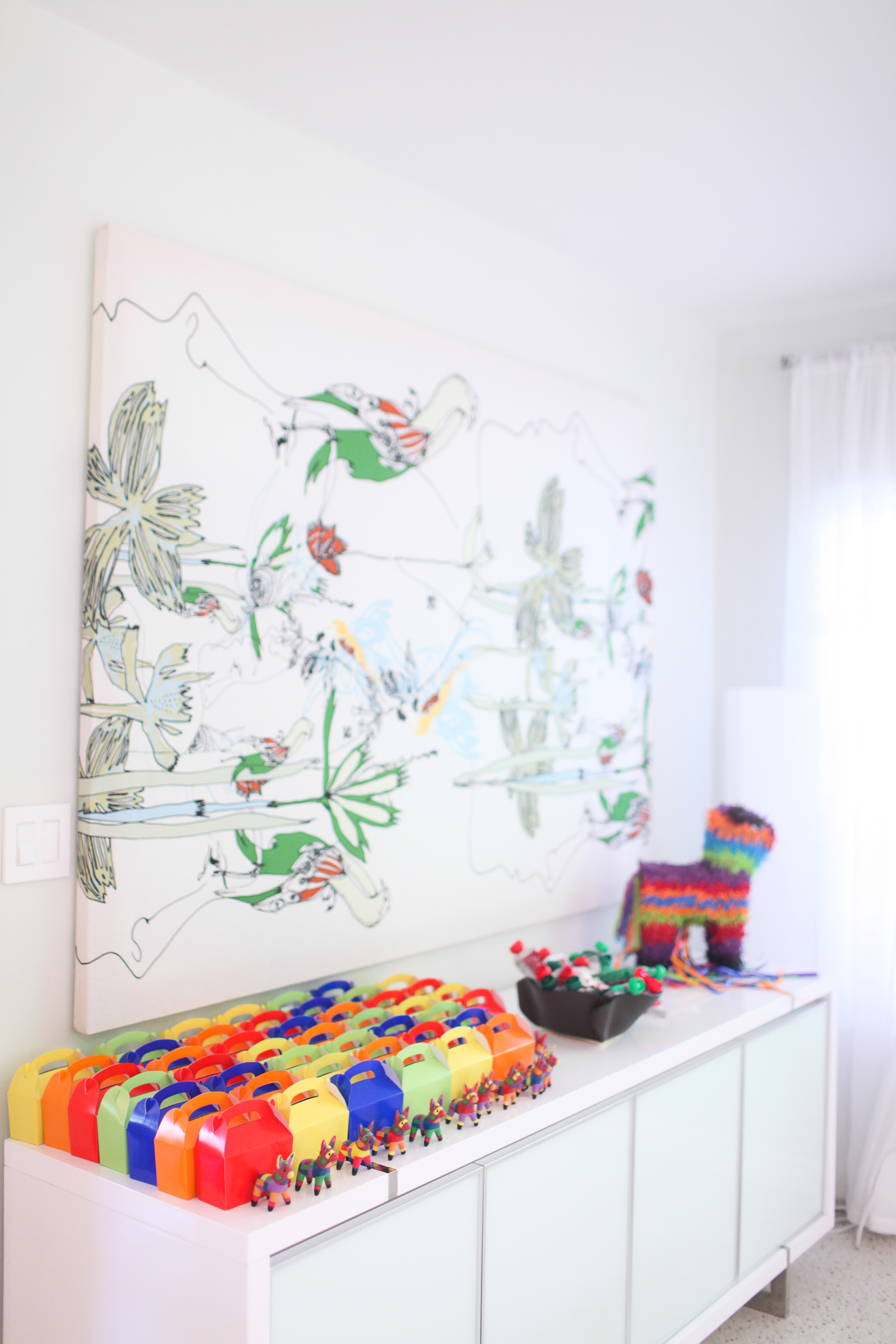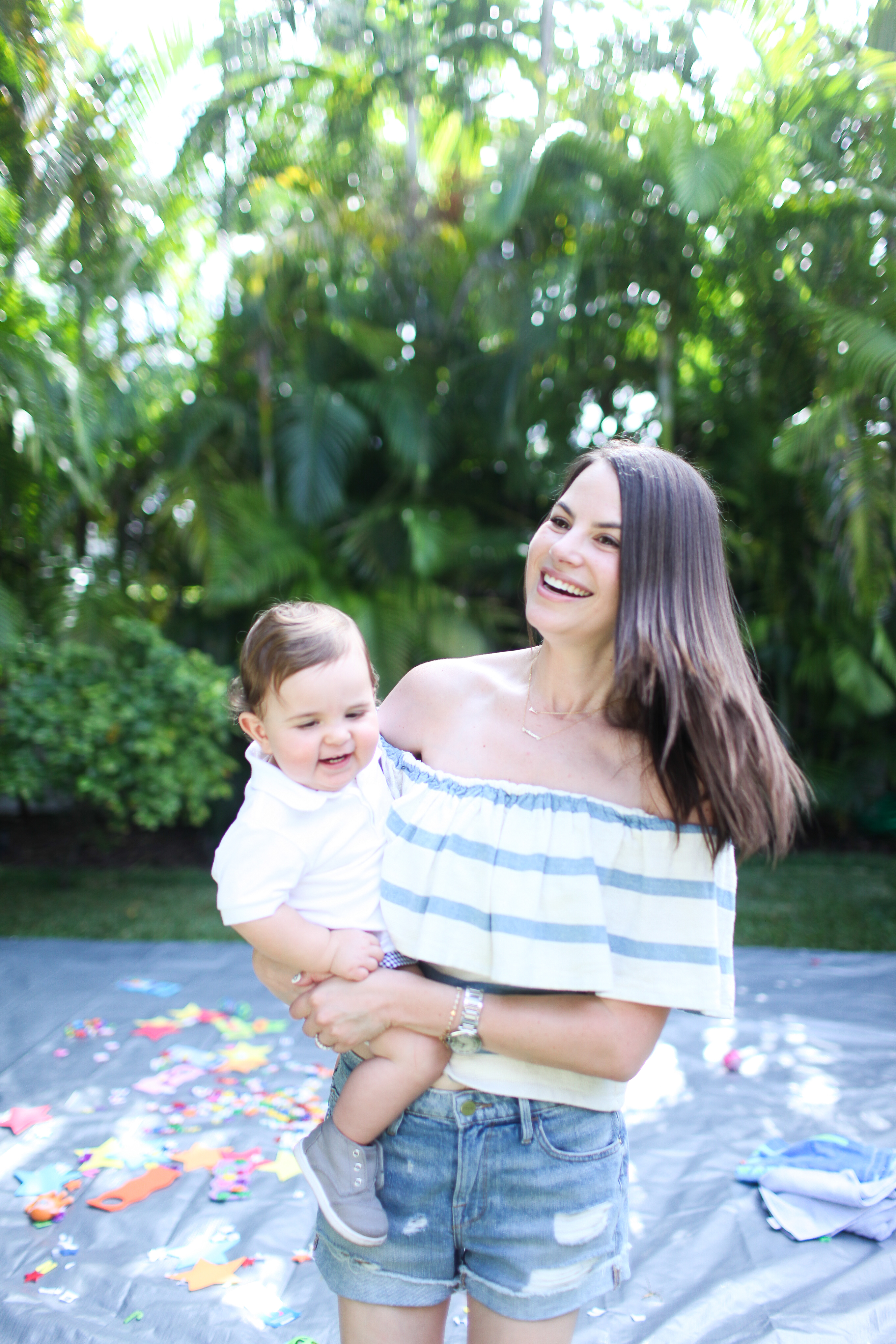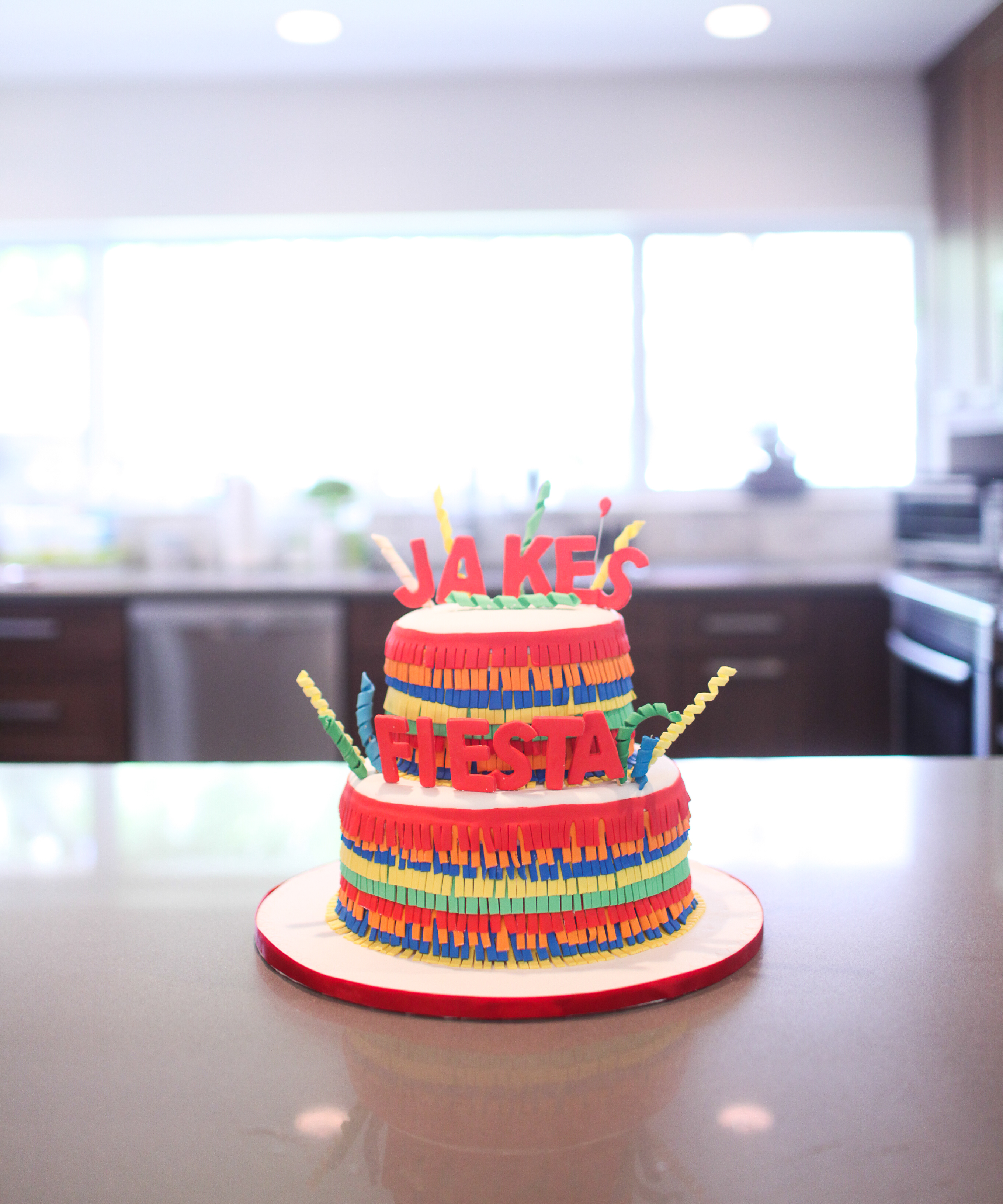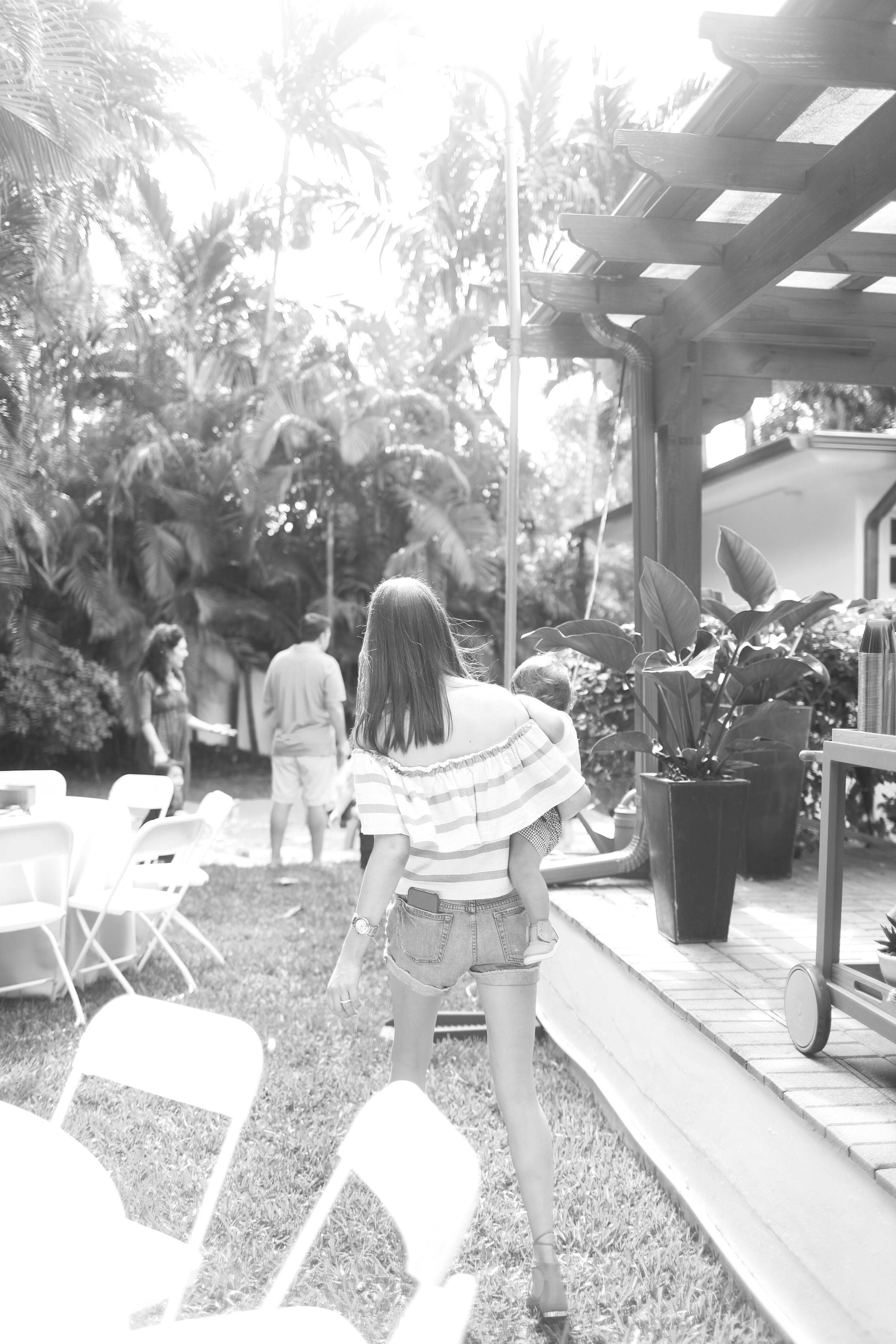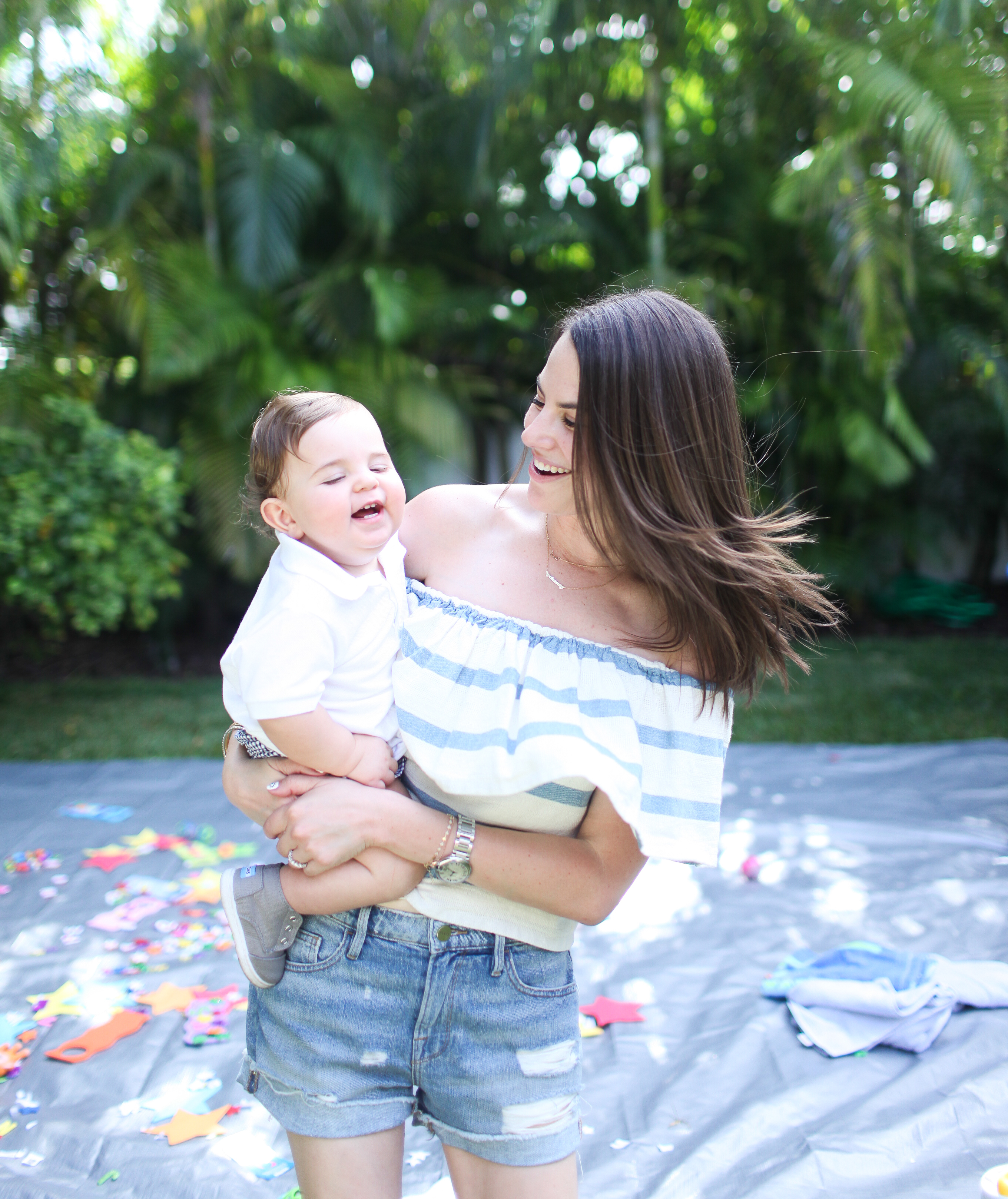 When planning Jake's 1st birthday I wanted to make it special since he's so special to us! Maybe it's because I'm from Texas that my favorite food is Mexican. I wanted it to revolve around this Mexican food truck that we had experienced for our very good friend's 30th birthday!  I mean let's face it: what else is there really to do at a one year old's birthday other than to eat + drink.. The Mexican food truck was such a good idea and planning made it super easy. All I needed to concentrate on was minimal decorations and the cake. The cake was exactly what I wanted and Edda Cakes in Miami made it possible. The decorations were from Party City, Michael's, and Oriental Trading. It was such a fun time!
Hope you enjoy the pictures and thanks to Emma from Emma Del Ray Photography for capturing the best pictures that we will have forever…
I also need to thank Ashlee Kramer from Zumbini who came to teach a session and made the party extra special. To see the look on Jake's face when she sings is priceless!
I am wearing:
Top: Mara Hoffman
Shorts: Frame
Shoes: Aquazzura
Jake is wearing:
Top: Lacoste
Shorts: Florence Eiseman
Shoes: Toms
xo
Jenny