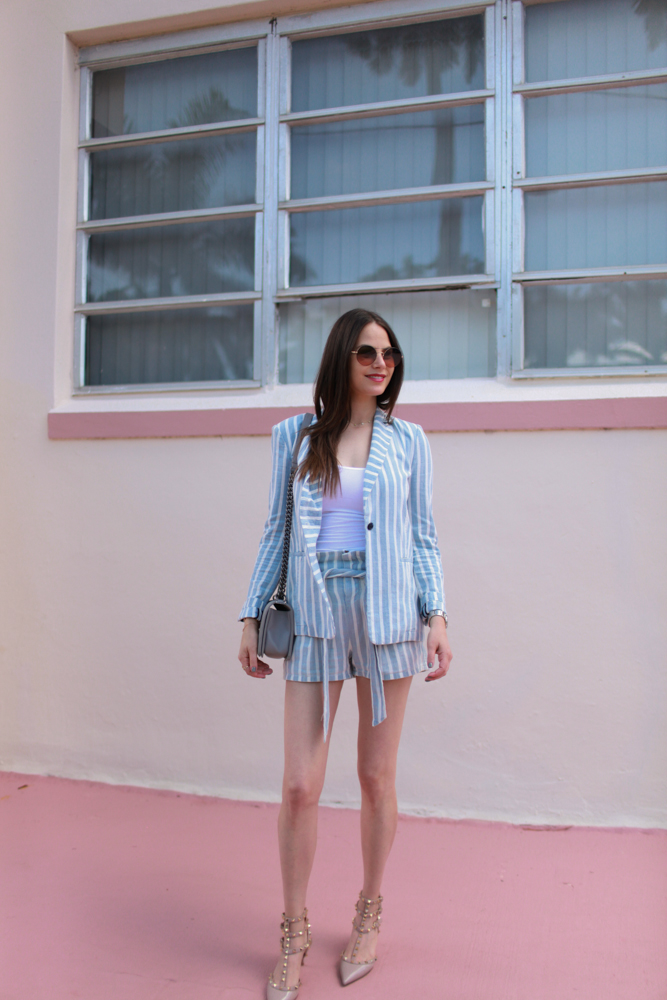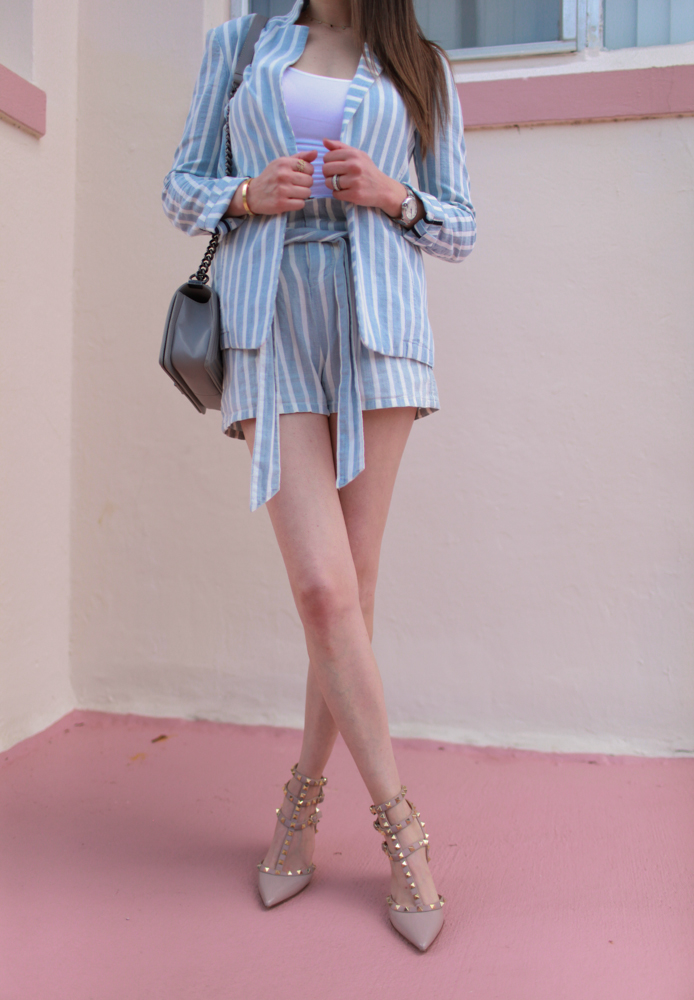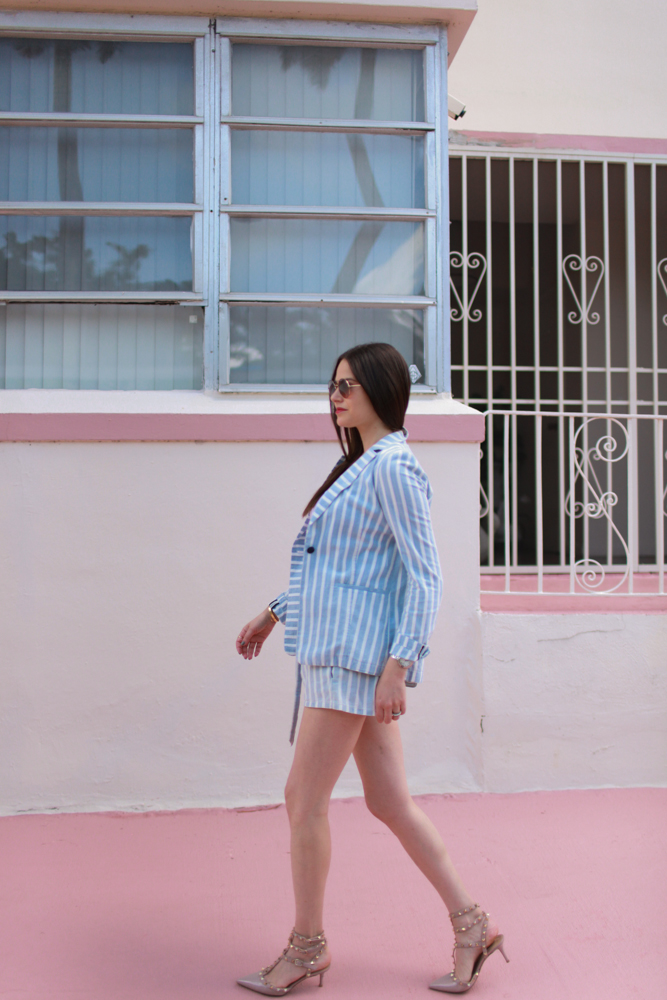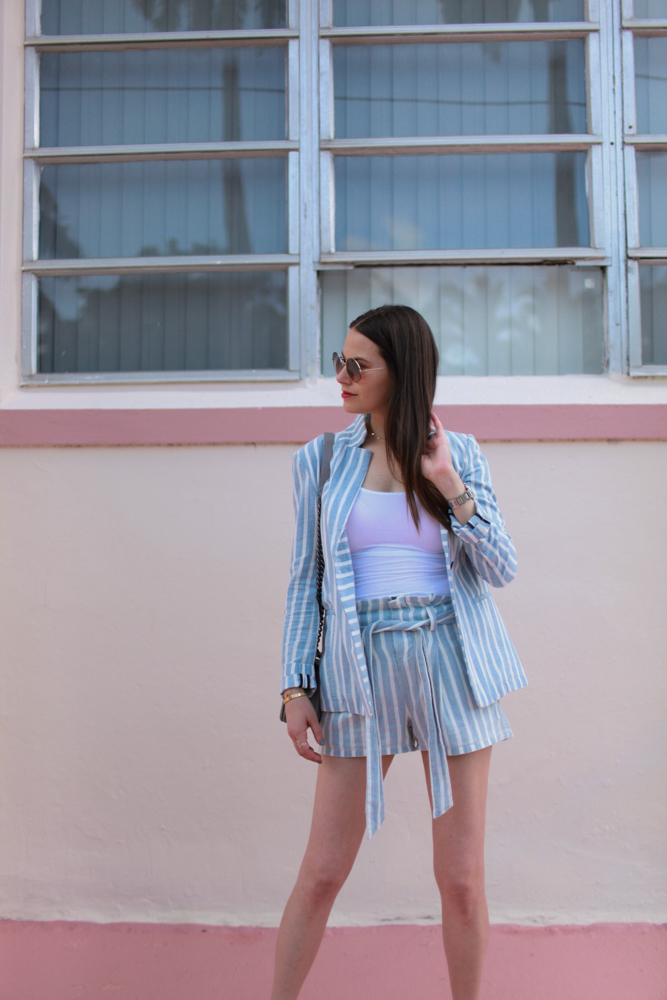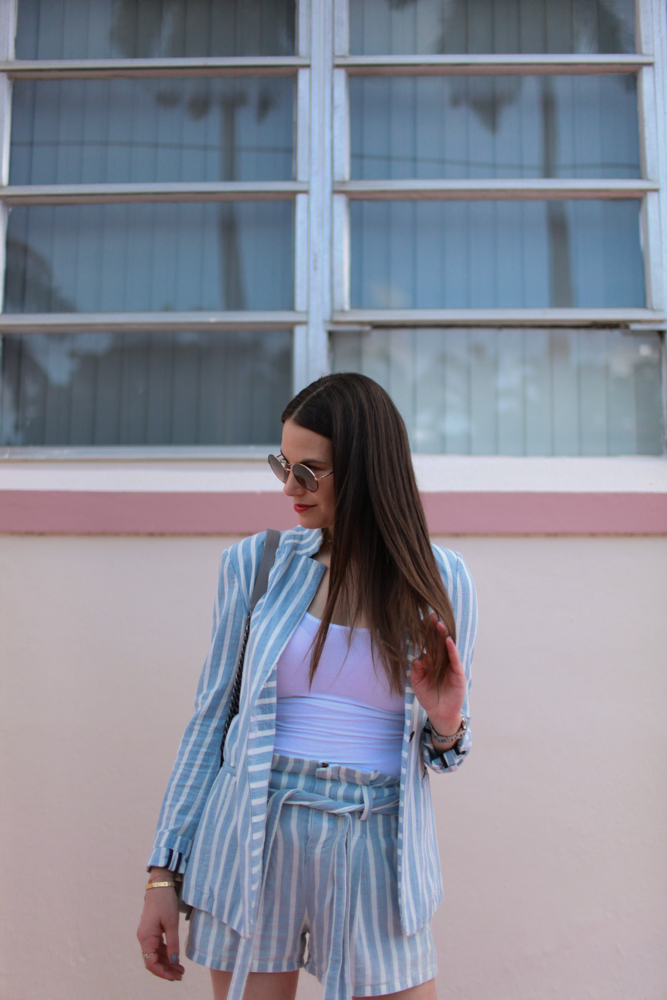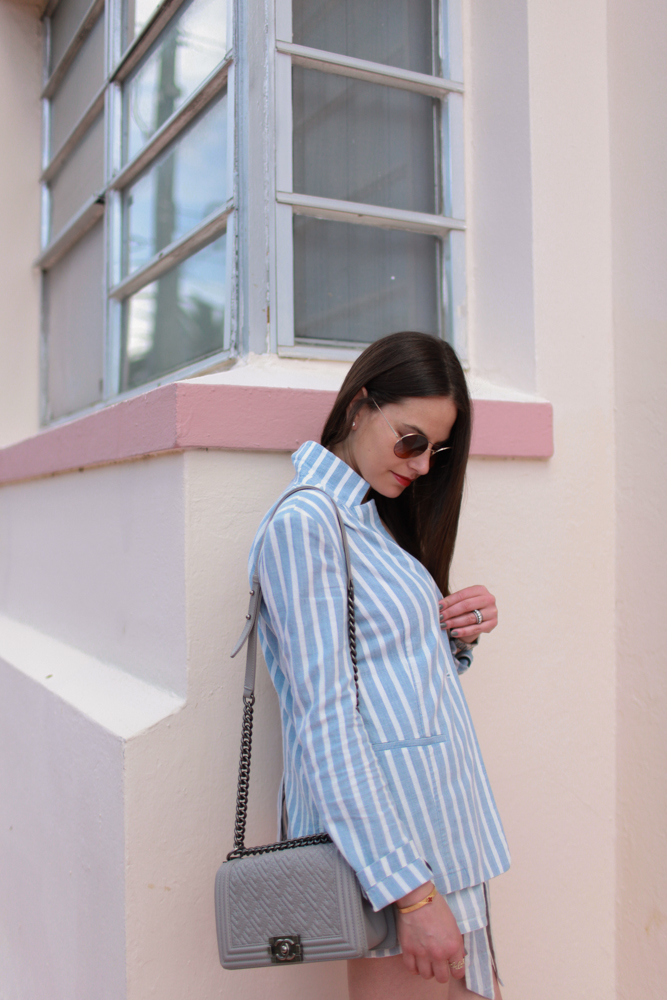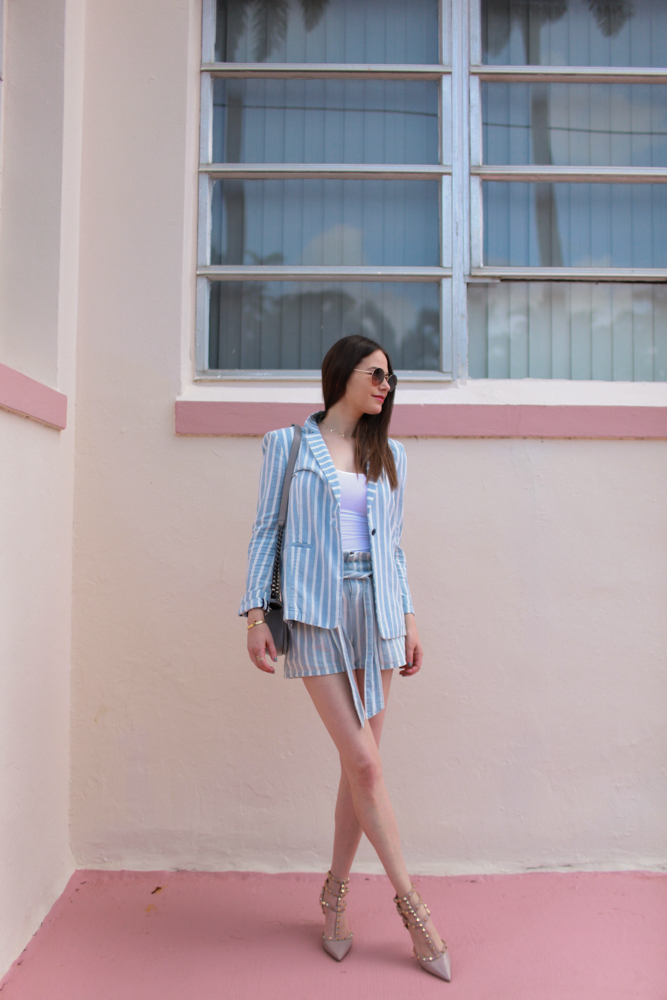 Hi Guys!
Hope you have all had a great week! Chase was traveling for most of it so this weekend we're going to keep it very low key. It's exhausting having two kids especially when Chloe sleeps until 8 but I have to be up with Jake at 6 and most mornings earlier. He asks for milk at around 4:45 and then usually goes back to sleep.
There are all of these swim shows going on in Miami- but it's honestly just so hard to go when the shows start so late. I am in bed by 8:30 pm most night and get into pj's after I pick up Jake from camp at 4.. AHH I KNOW!
We are off to the Hamptons on Wednesday as our first family trip of four. I am so excited as I haven't traveled since December! I especially can't wait to feel cool & crisp weather. It's been a long time since I have felt that. Jake is going to go crazy playing in the fields with his cousins. I am going to get the scooter part of my bugaboo stroller so that Jake can ride on it.. Do any of you have this? Would love to hear your input.
This matching linen short suit reminds me of the Hamptons! It's an oldie but I love it so much, because you can wear them separately or together as shown. This exact one isn't available anymore but Frame makes a more updated version. I absolutely love the stripes gives it such a nautical look. You can wear so many different options for shoes too, ballet flats or sandals. Hope you all have a great weekend!
xo
Jenny