Since Jake turned 6.5 months he's been sitting up and since then it's been a complete game changer for me and my husband. Now on the weekends we can take him out to eat with us and he sits in a high chair and is so happy! Going to lunch is just so much more fun now because watching Jake explore is the best. I just give him sugar packets or even the menu and he's content:) I just can't keep my eyes off of him because he could end up having a sugar high..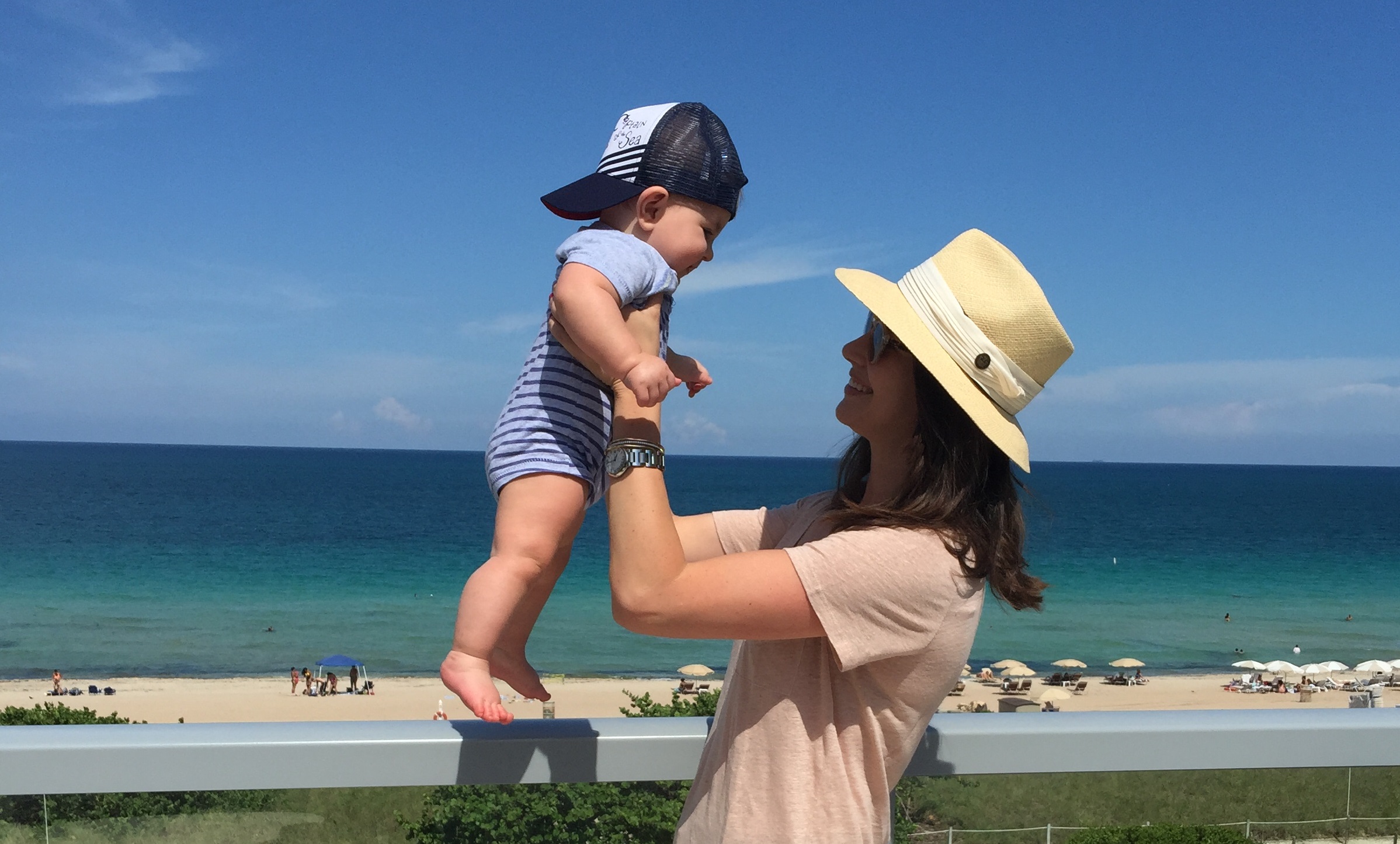 This past weekend we took Jake to our favorite restaurant, Houston's, and that's when I thought I need to write a post about this (we also got engaged at Houston's). Jake was so good and just loved seeing everyone around us. We didn't even have to bring out any toys. This is a major milestone for us, because Jake isn't the type of baby to just sit in a stroller and chill. He needs to feel like he is part of every conversation.
Now I look forward to taking Jake out to eat with us, because he enjoys it so much! We have plans to go out to brunch on Sunday and I am so looking forward to taking Jake. He is so curious and I love seeing him look at everything.
Above, I shared some of my favorite boys' fashion of the moment. For girls- I am obsessed with the Toe Blossoms: here is the link- http://www.toeblooms.com/category-shop. I am loving Splendid and Paul Smith, though both brands can be pricey- I always buy them on sale. The fabric is just amazing! I am also loving Baby Gap- prices are right and styles can be cute too:) I usually put Jake in socks and my favorite brand is Trumpette- also I was told when he starts walking they are great because the bottom part grips on the floor. When I want to dress him up my go to is Crib Converse in red and blue. When it gets colder in Miami I will definitely have him in Freshly Picked moccasins.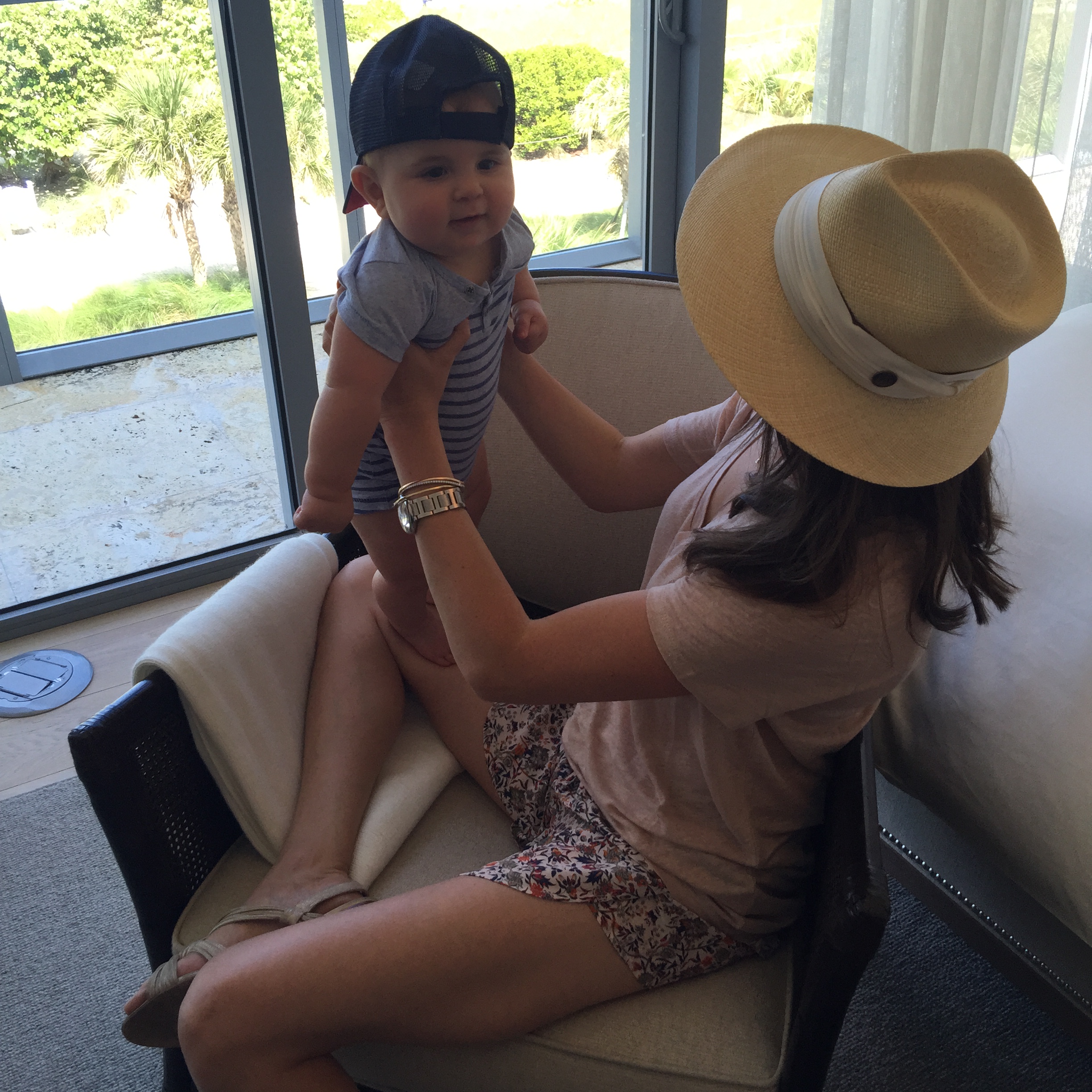 xo
Jenny