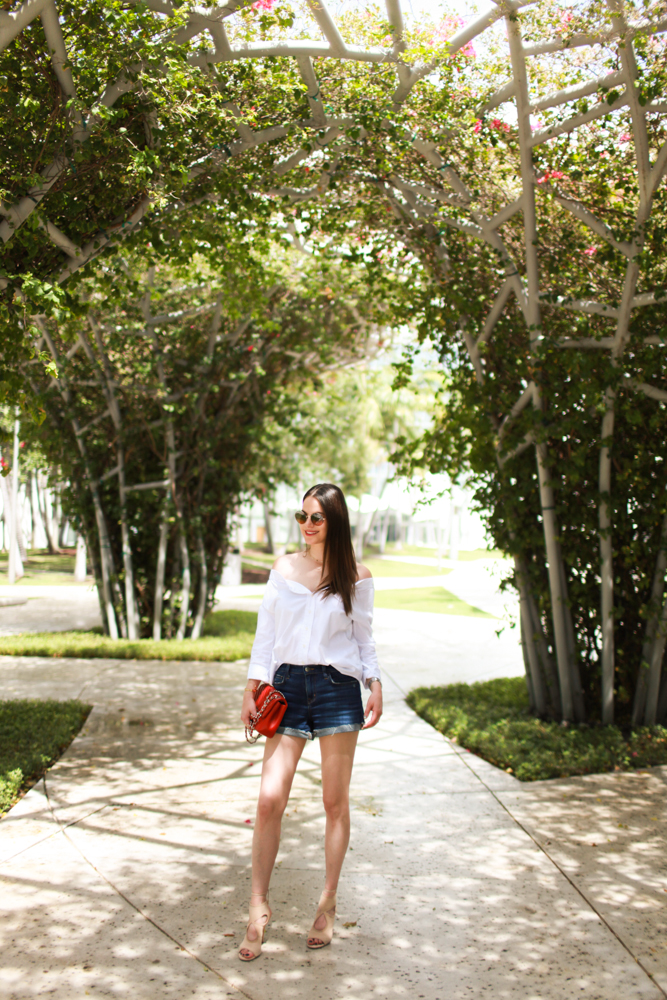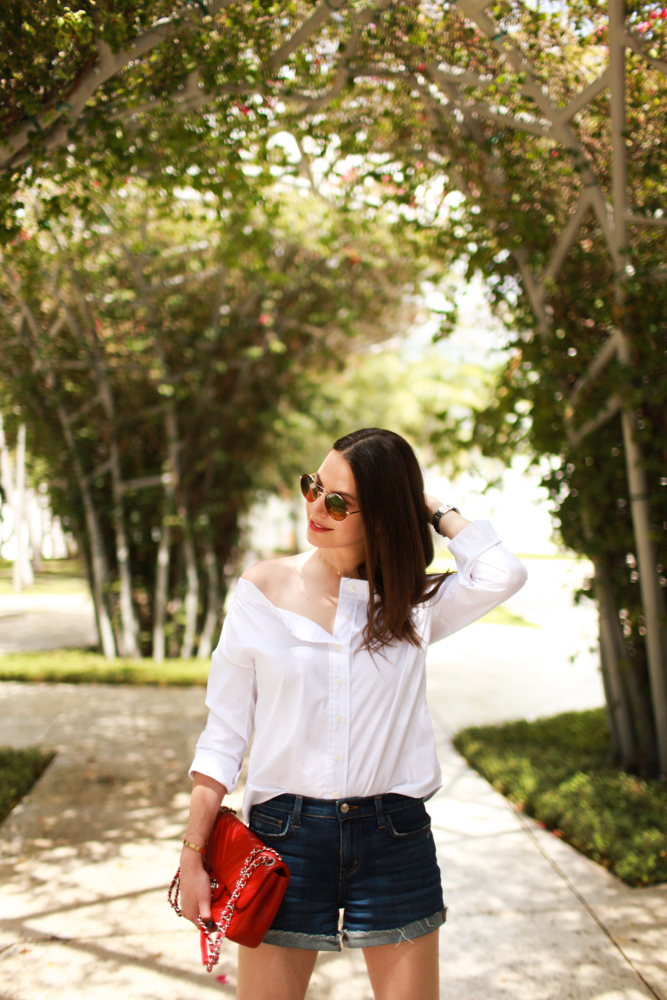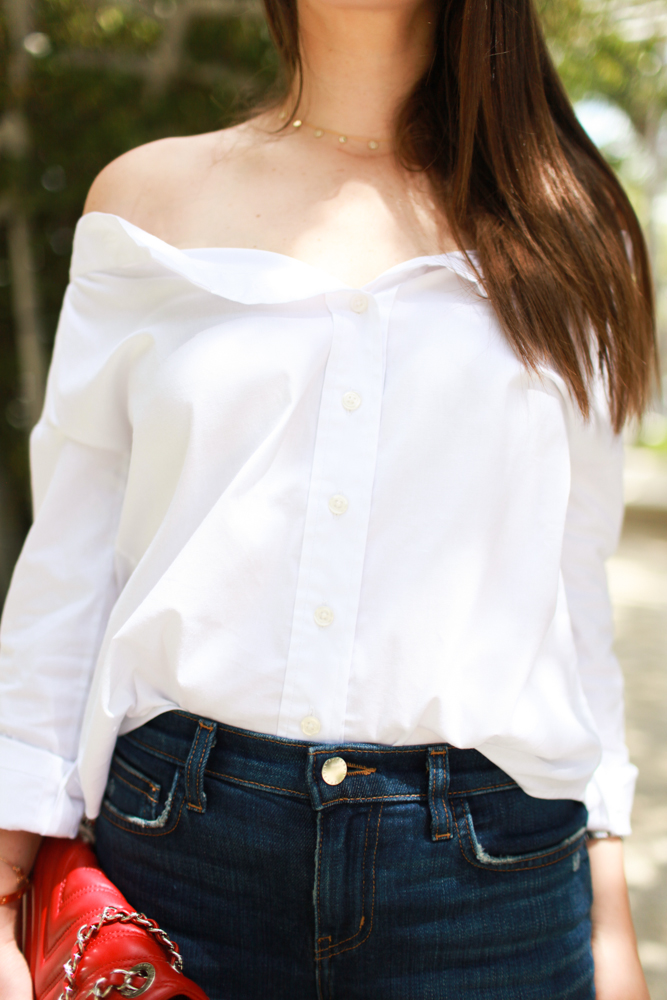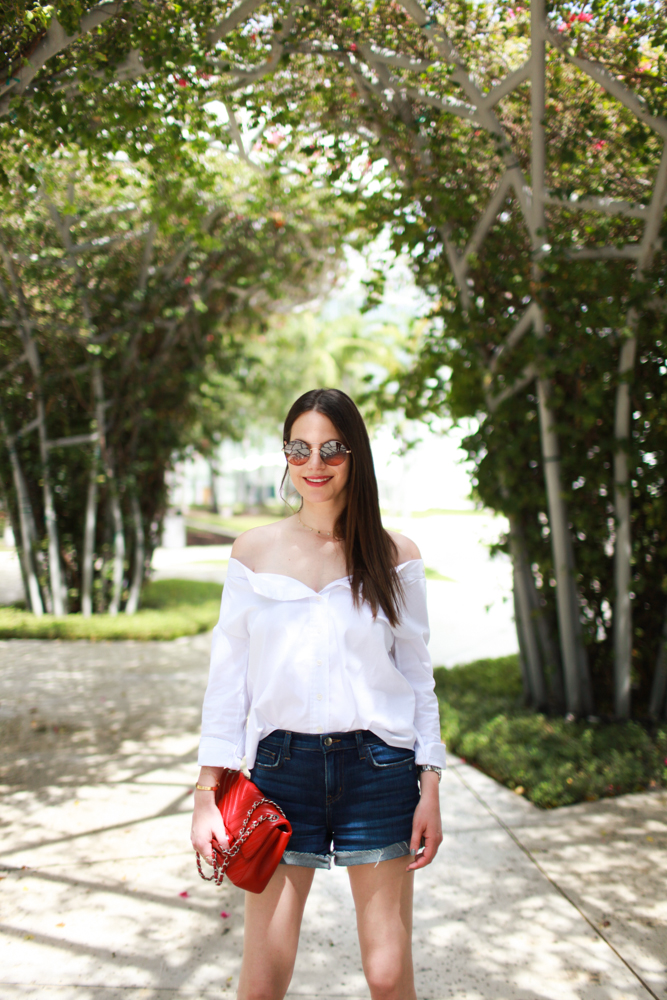 Hi Guys!
Hope you all had a great weekend! We stayed in Friday night and ordered pizza which is now something we do every Friday night. I think it's easier to eat healthy all week knowing you get to eat pizza on Friday:) Also- I don't have to worry about cooking so its a win win. Saturday we ran errands and went on a date Saturday night with another young fun couple who also have two kids almost same ages as ours. We went to the Palm which we go to often but we ended up going at 7:30 instead of our usual 6:30. By the time we actually sat down it was late and by the time we left there was a totally different crowd! So many young people, when we only thought old people went.. HAH we are such old people eating so early, but Chase and I like to be in bed early catching up on our shows.
On Sunday I took Jake to a birthday party and Chase stayed home with Chloe. The funniest thing was that Chase thought he could just lay in our bed with Chloe in the Dock-a-Tot and he quickly realized Chloe won't just lay there…
Onto the outfit- I am obsessed with a good button down top especially when it's off the shoulder! What I love most about this one is that it looks good half tucked into shorts or jeans.
I decided to wear it with my favorite denim shorts which by the way are a must buy. They have the perfect amount of stretch and aren't too too short. They are also high rise so they suck in your tummy.
The heels I bought in Florence last summer and are a major staple in my wardrobe and though they are pricey I definitely have gotten my moneys worth because of all the times I have worn them.
Shop the Look:

xo
Jenny