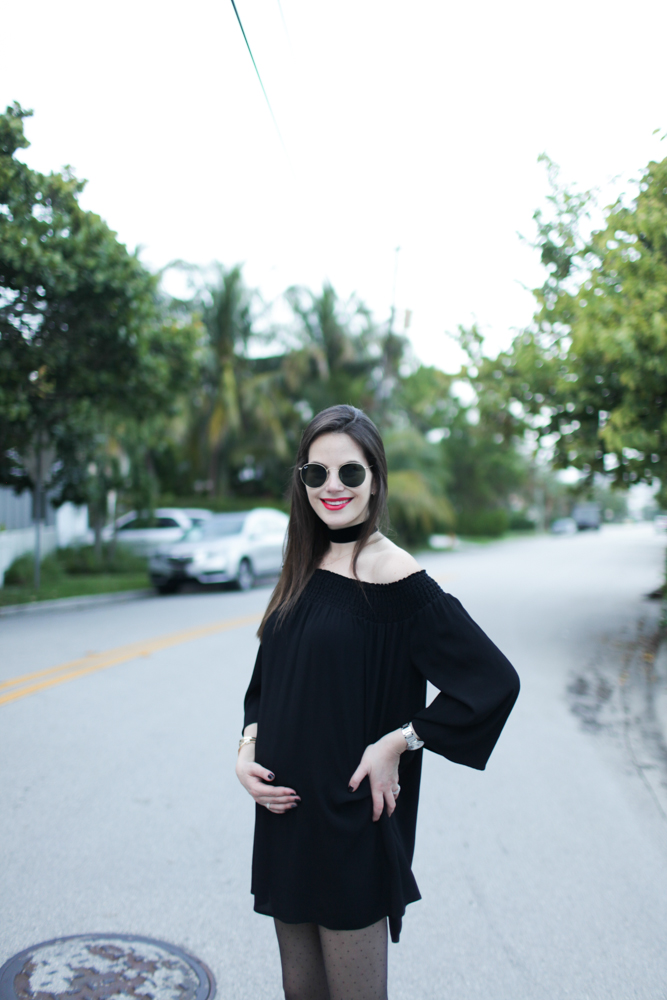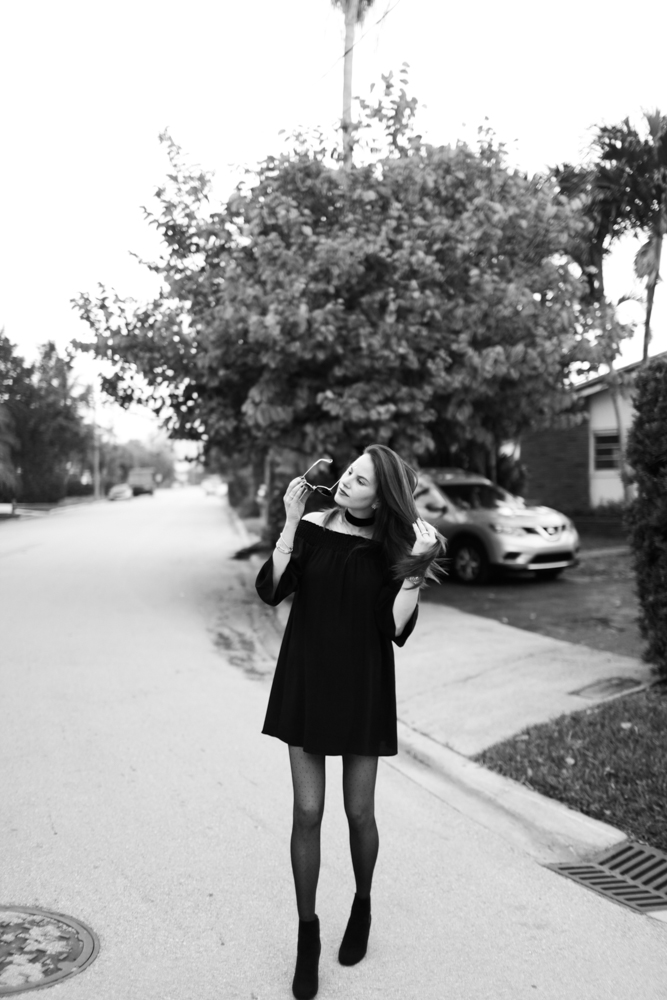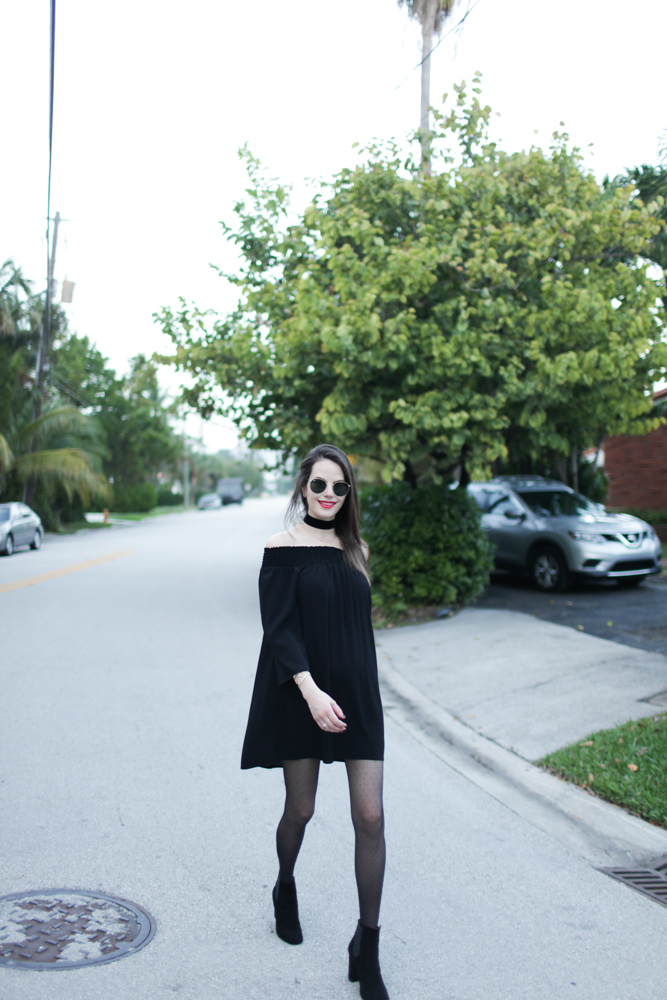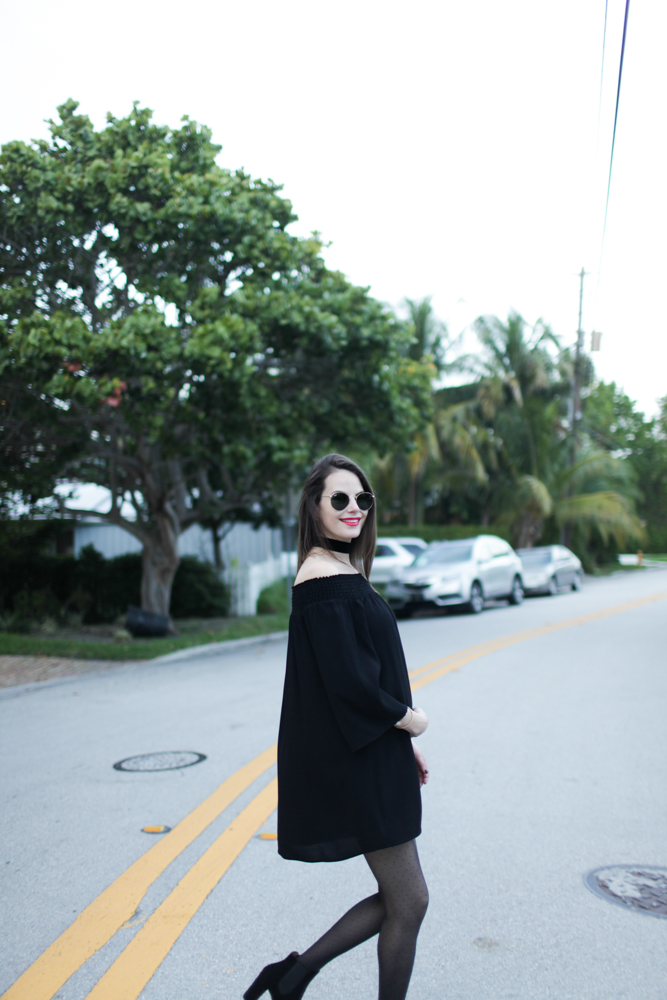 Hi Guys! I can't believe it's December 30th – another year has gone by so fast.. Some of my favorite memories of 2016 are:
~Jake started walking at 13 months – such a game changer!
~Jake starting school- he has totally become a different person. He can play more by himself now and has become super outgoing and loves being around people! Totally sounds like Chase right?!
~ We transitioned Jake into a bed after he made it clear to us by throwing up in his crib he was over the crib at 18 months!
~ Trip to Italy with Chase was incredible – my favorite part was going to Borgo Santo Pietro in Tuscany – I highly recommend it..
~ Adding another dog member to our family even though it was a huge pain in the ass to train her (still in the process). She's so loving and cuddly! I can't imagine our family without her.
~ Shooting for my blog – it's a lot of hard work pulling together outfits but totally worth it when the pictures come back and I receive feedback from you all.. I have absolutely loved each and every collaboration!
~ Being featured in Elle Magazine for their September issue.
~ Being pregnant again! We feel so blessed.
Hope everyone is safe and has a happy new year!
Thank you for your support!
Shop my similar look:

Lots of love,
Jenny