We had such an amazing time in Italy and these are the highlights and the best parts from each place + our favorite restaurants  + museums + Shopping!
Rome
Instead of doing the touristy track in Rome, we decided to walk miles a day exploring new neighborhoods and restaurants – Chase and I had been both been here before on different trips where we explored the museums and the art..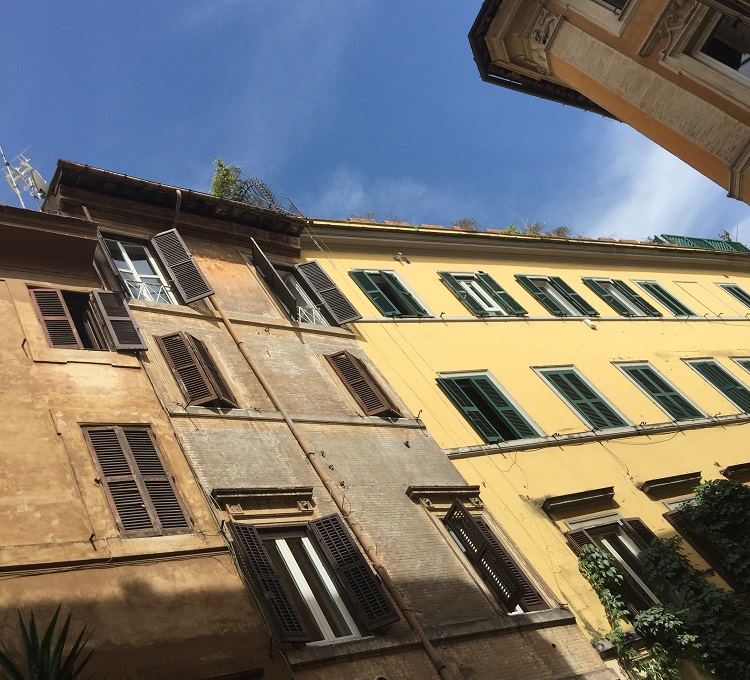 Restaurants:
Pipero al Rex which is ranked # 30 out of 9,215 restaurants in Rome. While my husband got the 6-course tasting menu I kept it simple (which I highly recommend) and got the La Carbonara which was to die for! My husband regretted getting the 6 course tasting after he saw my pasta!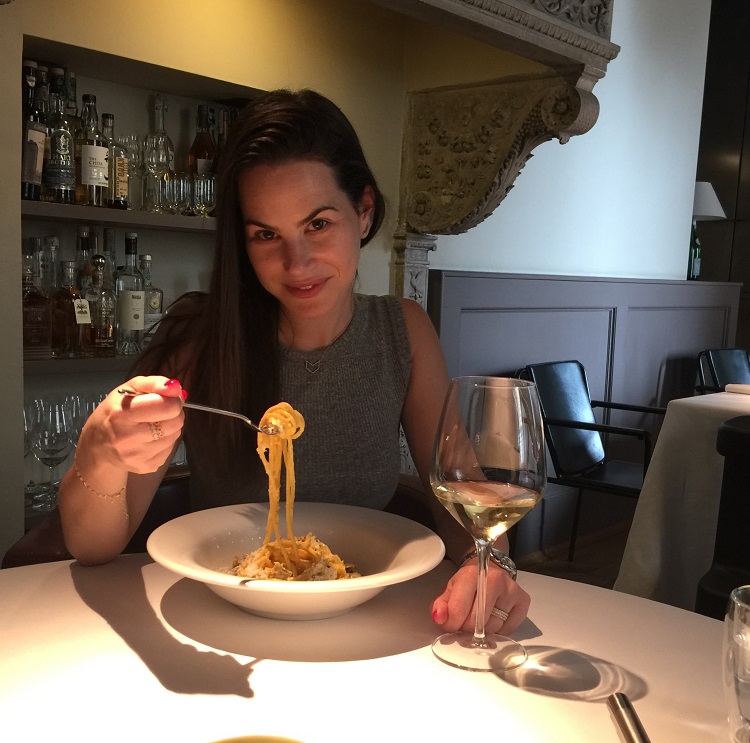 Roscioli (my fav in Rome by far) which is a cool spot located in a hip local area near Campo de Fiore that served incredible Italian dishes in a bistro style with a great selection of wine and Italian delicatessen. Very chill vibe which I loved! Be sure to make a rezzy as it was packed with locals even at lunchtime mid-week.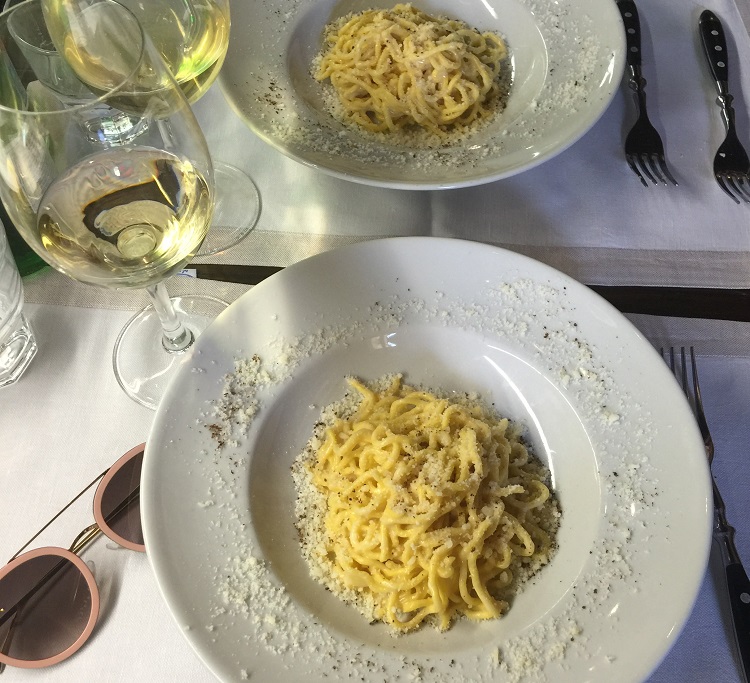 Shopping & Neighborhoods
Spanish Steps are touristy and super crowded but there are a lot of upscale shops – try to stay away if possible!
In and around the Campo de Fiore and Trastevere neighborhoods are where you want to hang out. PS- Eataly opened in Piazza della Republicca which had the best thin crust pizza around!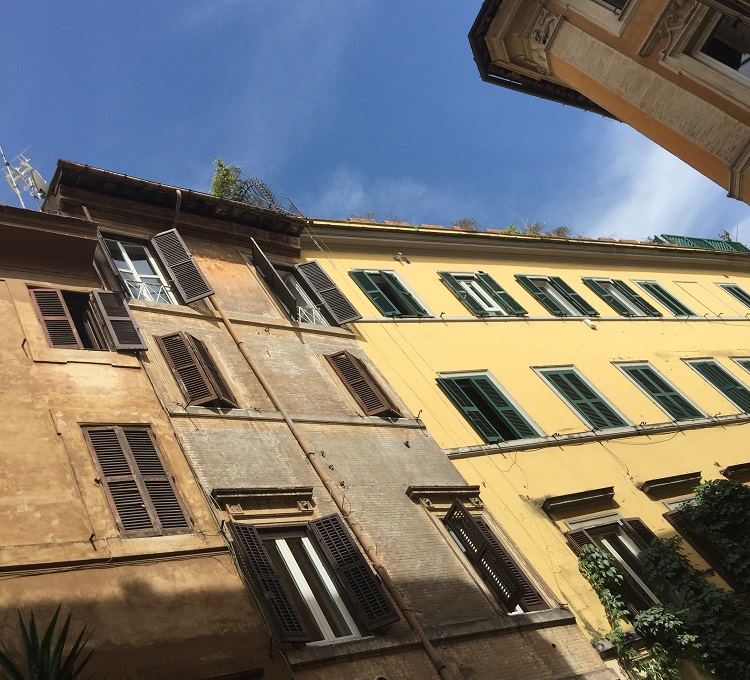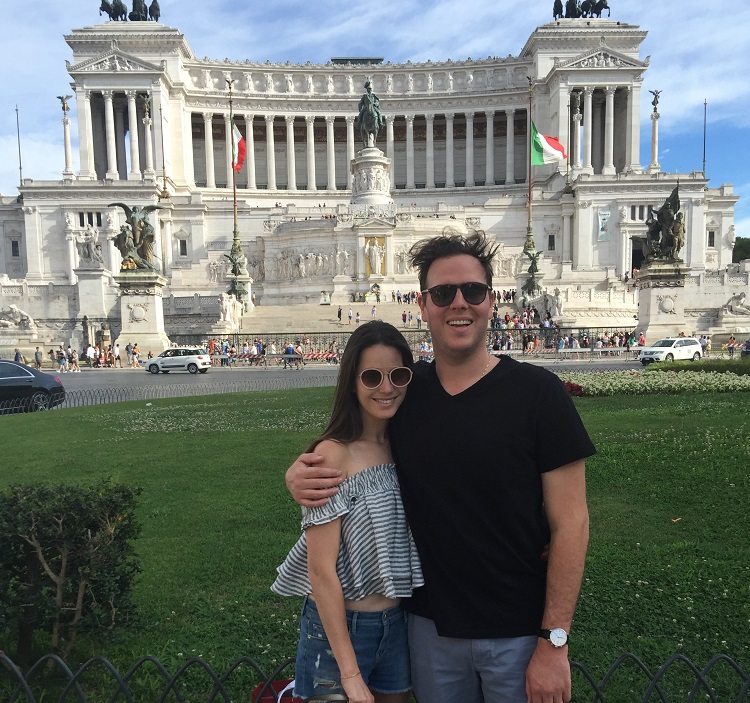 Florence Restaurants
4 Leoni for their pear and cheese tortellini in a cute and quiet Italian plaza in the Pitti neighborhood.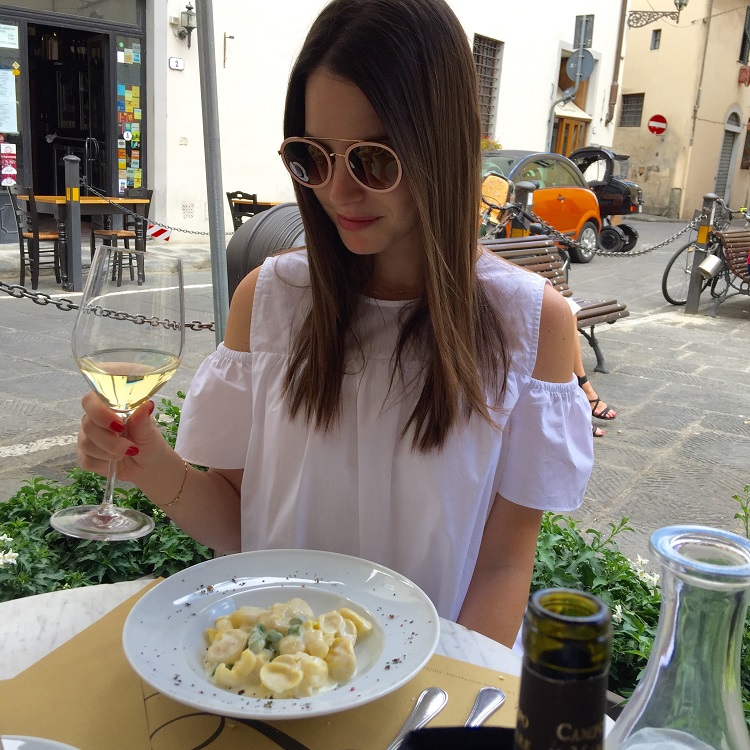 Lungarno Bistro right on the river for a great seafood lunch and a break from the heavy pastas.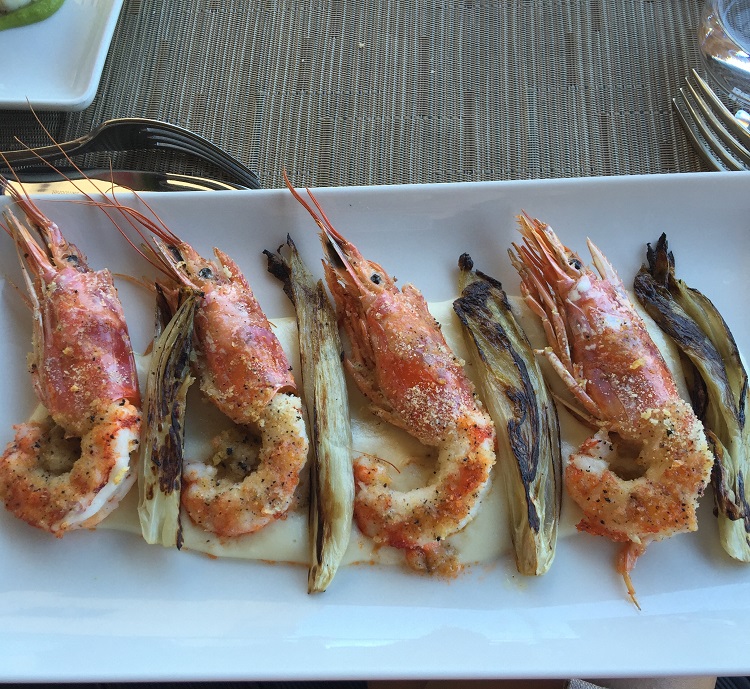 For a quick and delicious panini that is a little out of the way – but worth the trek! – Antico Noe (near the historic synagogue, Temple Israeltico) or the more central All' Antico Vinaio for over-sized delicious paninis and 2 euro plastic cups of wine (I had a tomato mozzarella and chase had mortadella) but with lines of locals out the door at all hours of the day. One of my favorite places to grab drinks before dinner was the rooftop of the Westin Hotel right on the river, best view!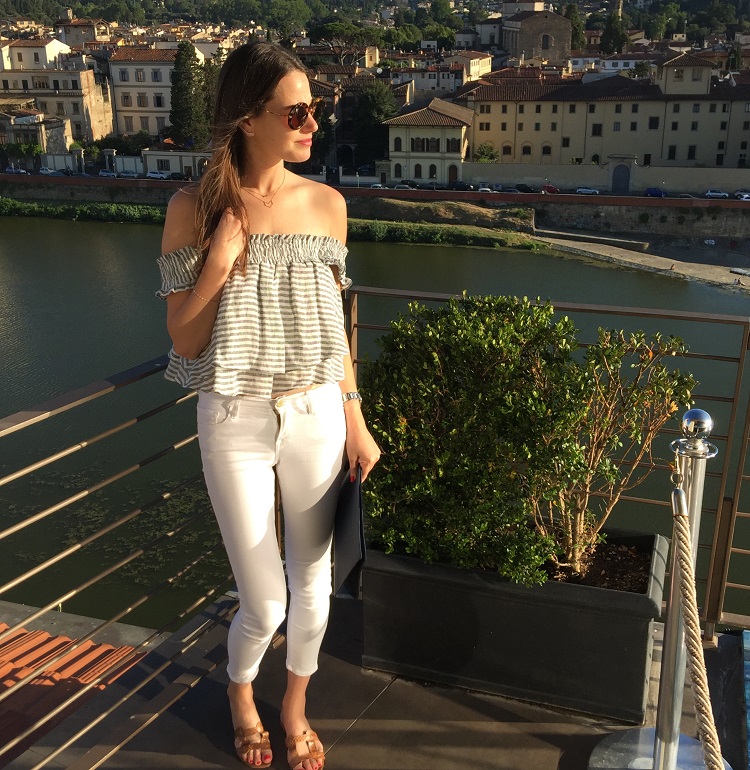 As far as museums, as Chase and I had both seen all the Renaissance art stuff before on prior trips, this trip we did something different…
The Gucci museum is a must-do…located in the original store and with great exhibits, it's quick and cool and shows you the history of the brand. For something similar, Ferragamo has a tiny museum under its flagship store that teaches you about the history of its handcrafted shoes.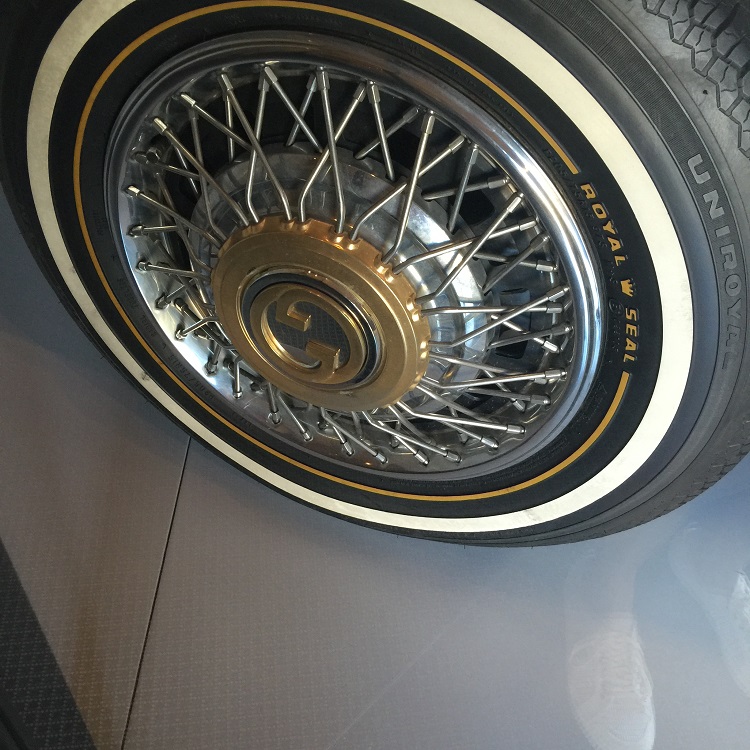 We also saw a great modern art exhibit entitled "From Kandinsky to Pollock – the Art of the Guggenheim Collections" at Palazzo Strozzi… we walked through the famous Boboli Gardens and visited the historic Temple Israeltico synagogue.
We went to one of the coolest eclectic boutiques which was almost like a art gallery called Luisa Via Roma.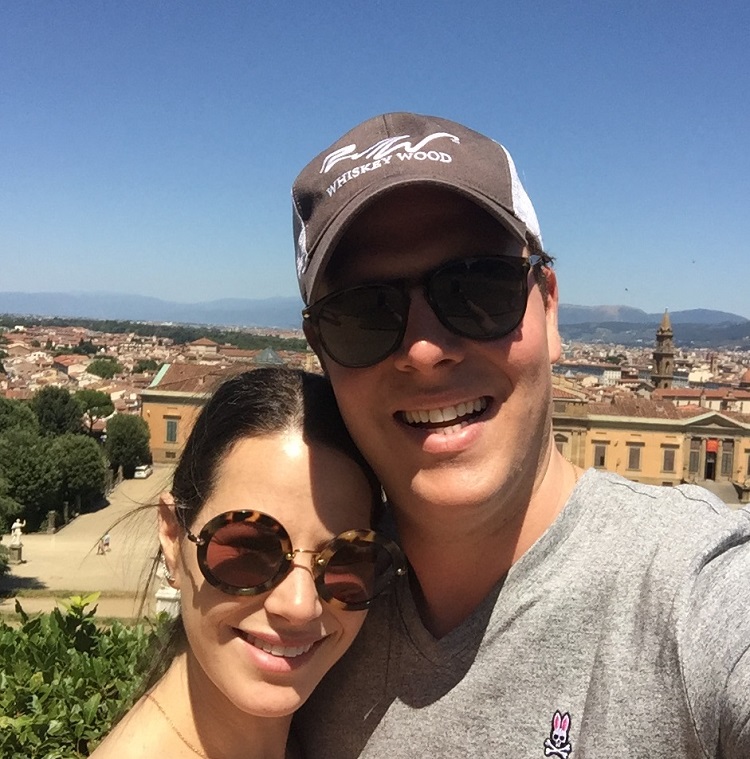 Tuscany
We explored the Tuscan countryside in a car for a couple nights of r&r, good wine, cooking class and other relaxing stuff at Borgo Santo Pietro which I highly recommend for anyone looking to do something extra special and relaxing. It was the perfect way to end our trip after walking miles and miles each day in Rome and Florence.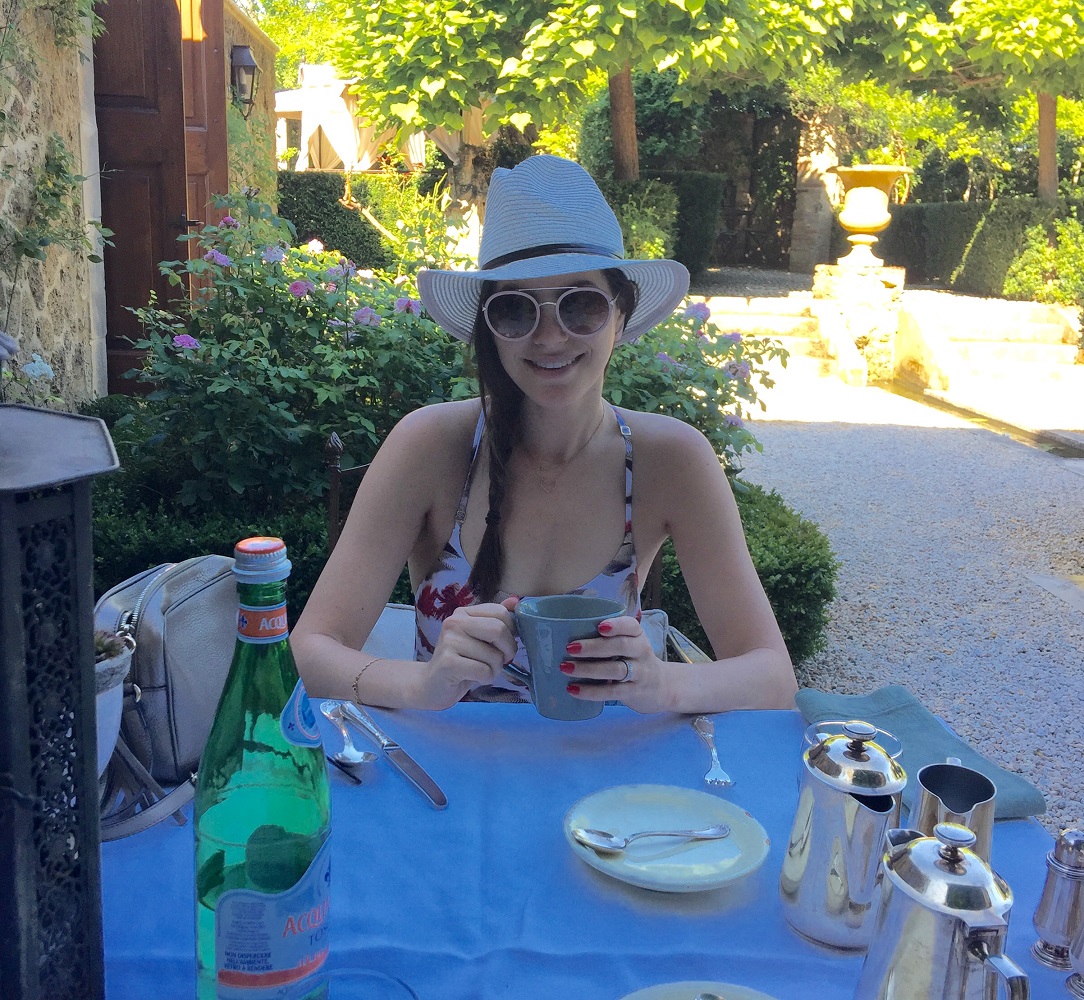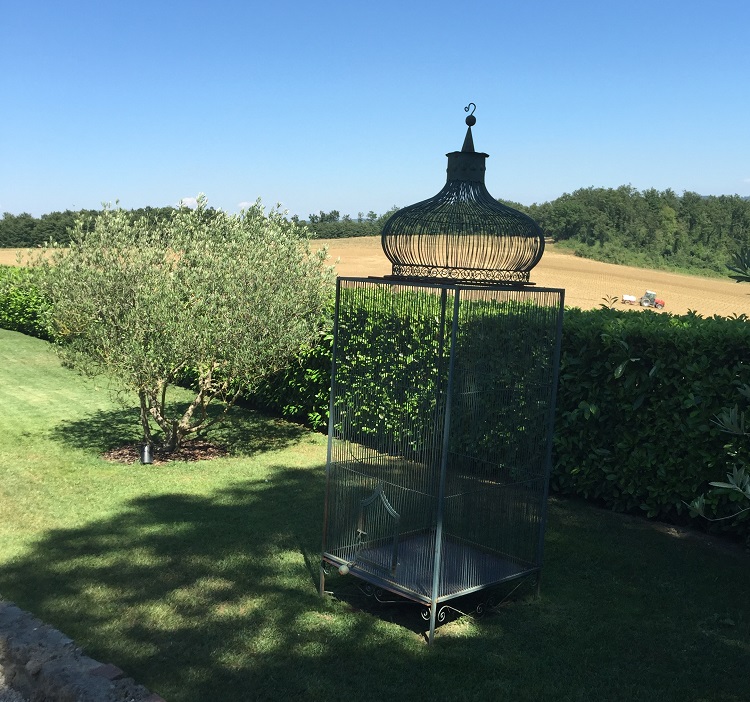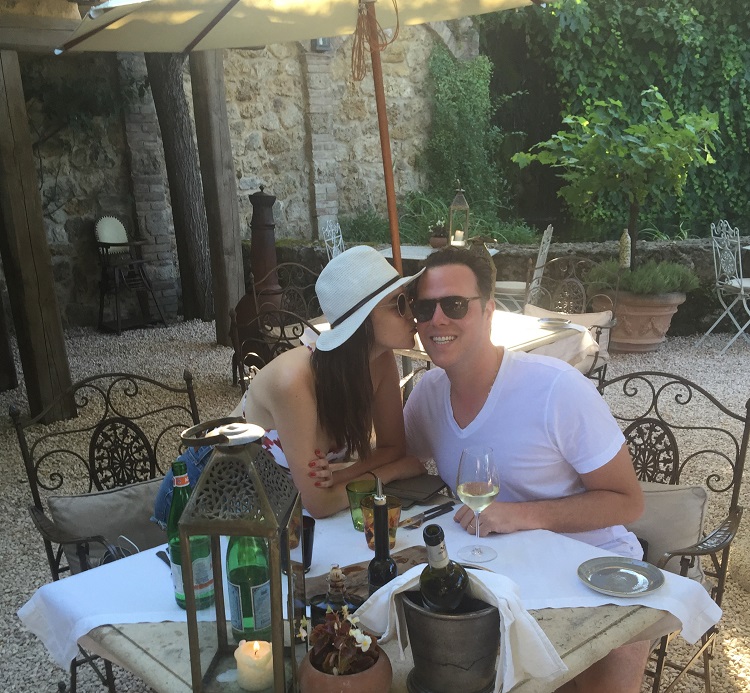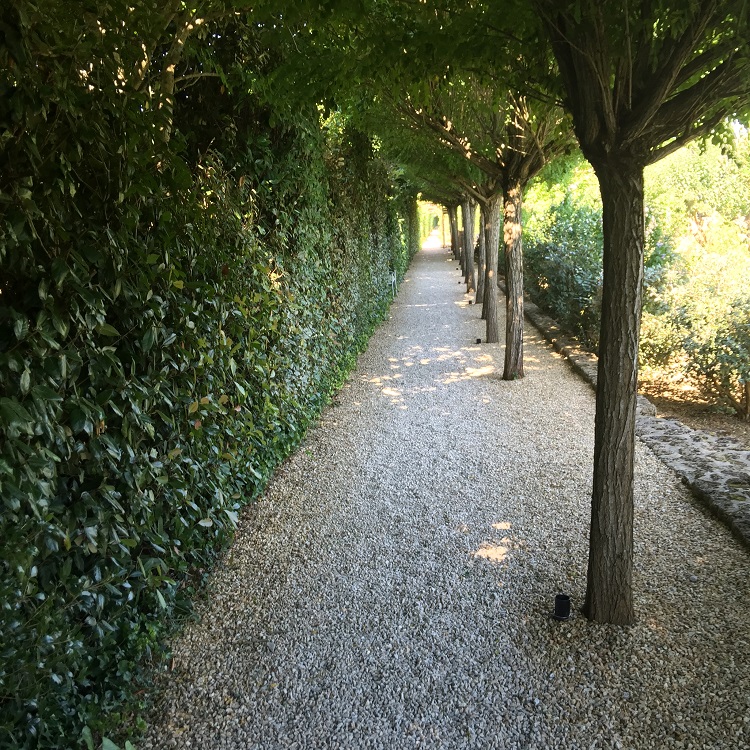 xo
Jenny