Happy Friday!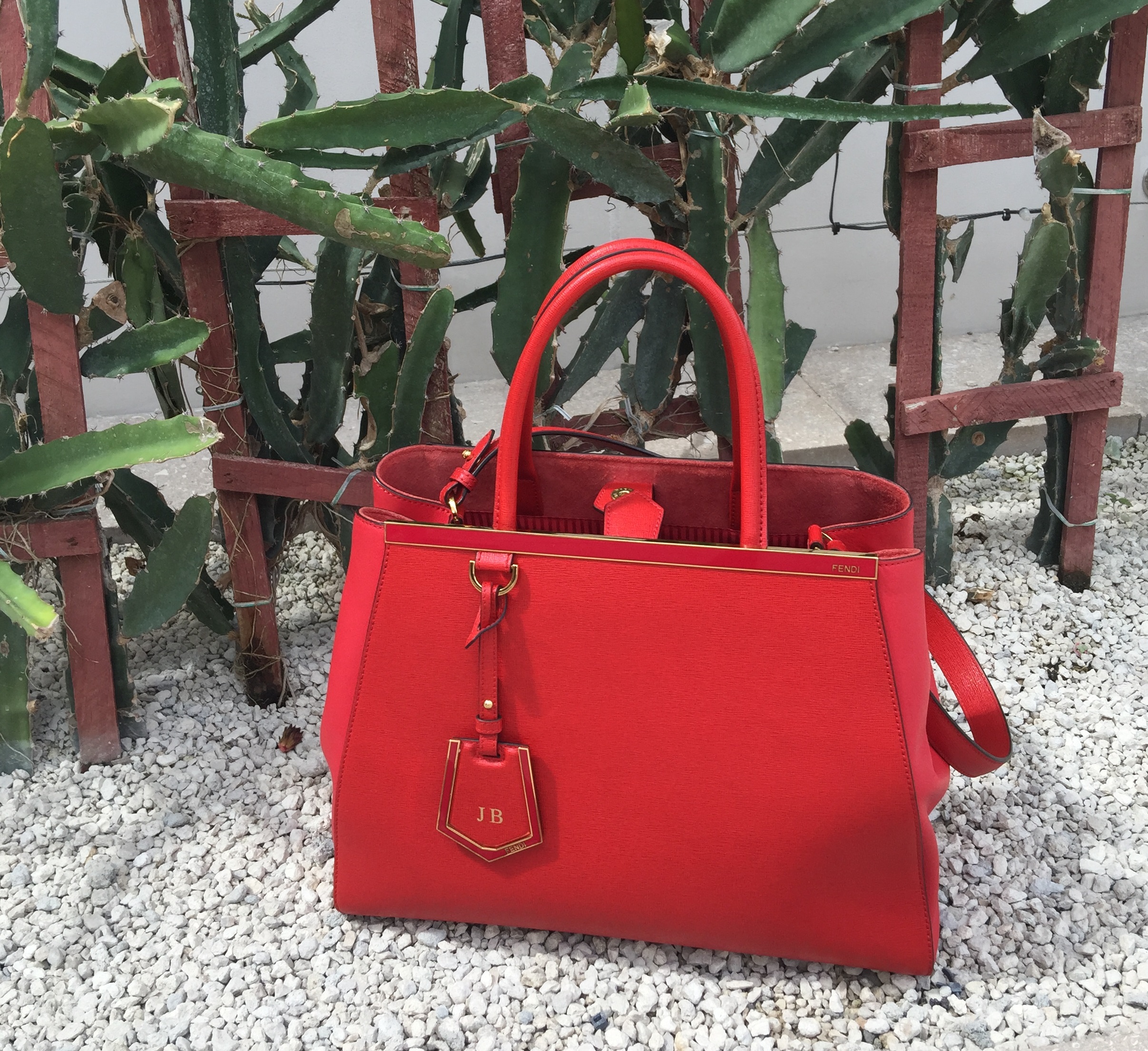 If you're like me and pretty much wear neutral colors such as black, grays and whites then wearing a bag with a pop of color will be the perfect addition to your wardrobe. A perfect red bag is important to add to your wardrobe because it gives you that splash of color and wow factor..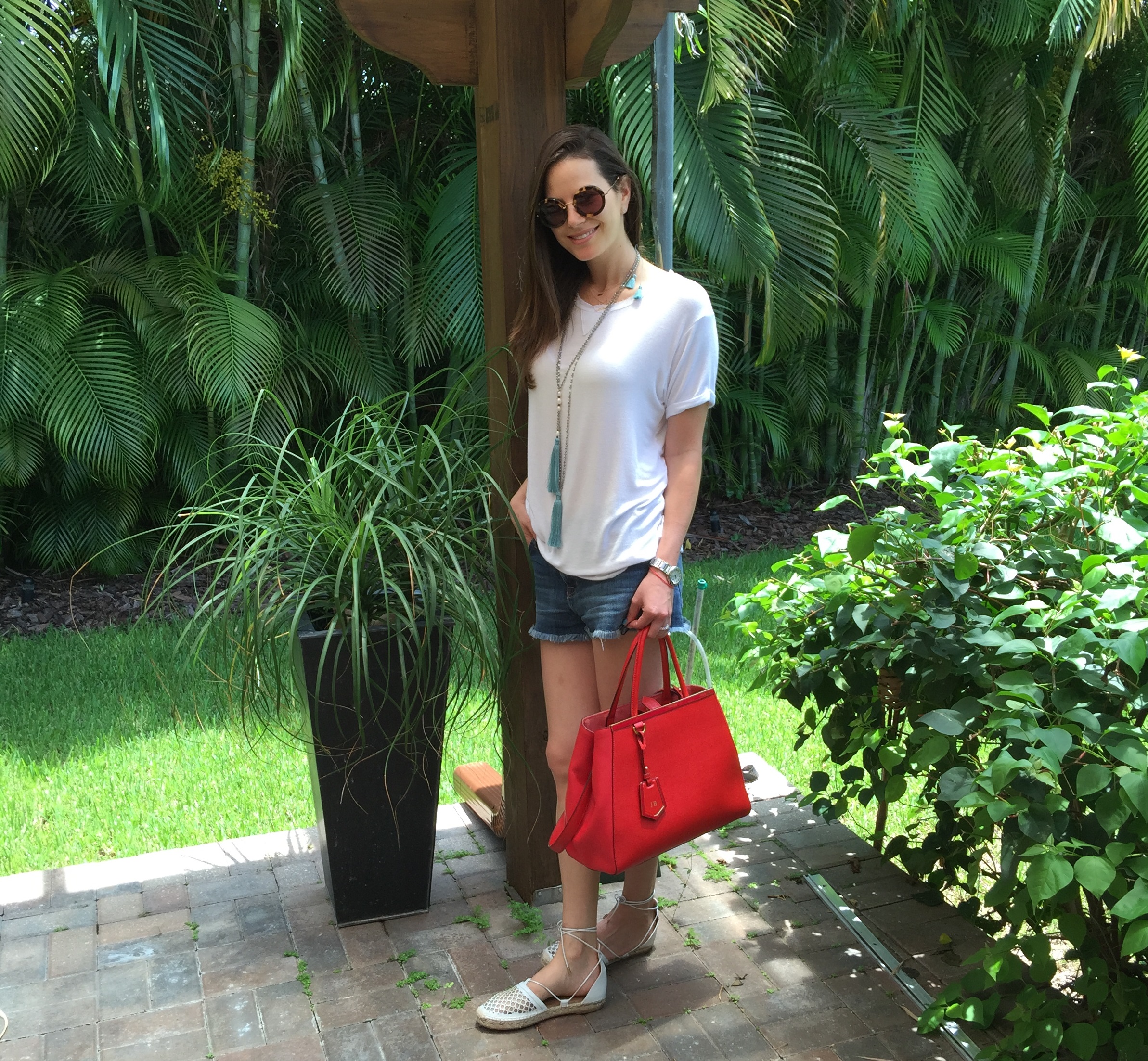 My husband bought this fabulous red Fendi bag for me for my 29th birthday and I know this is cheesy but just like my love for my husband, my love for my red bag grows more each and every day..
Before Jake was born I always wore it with the handle but now I find myself carrying Jake on one side and using the long strap of the bag on the other side..also, wearing it on my shoulder makes it feel and look more casual..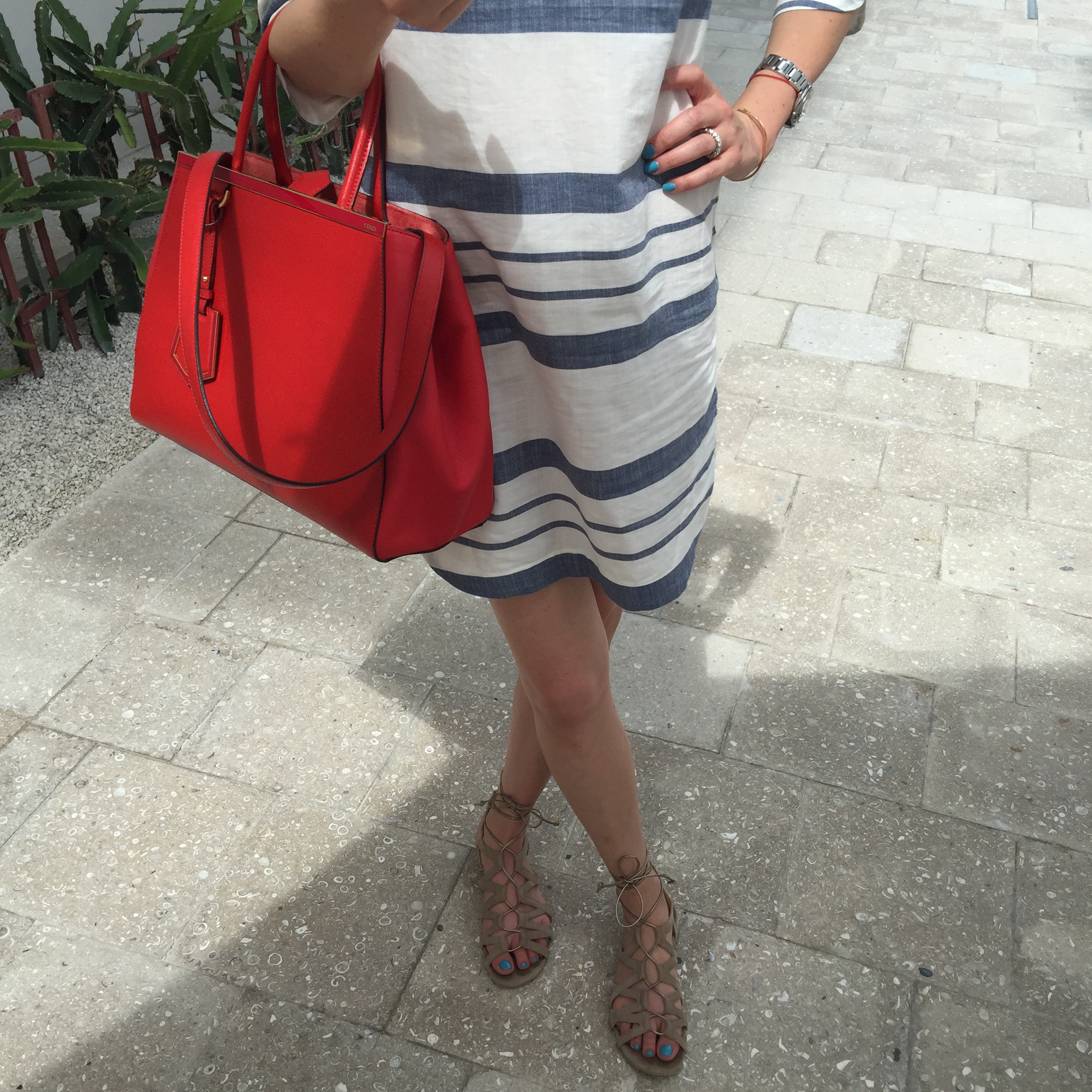 The versatility of this bag is on point- I can wear it with jeans and a t shirt and flats or with a dress and heels..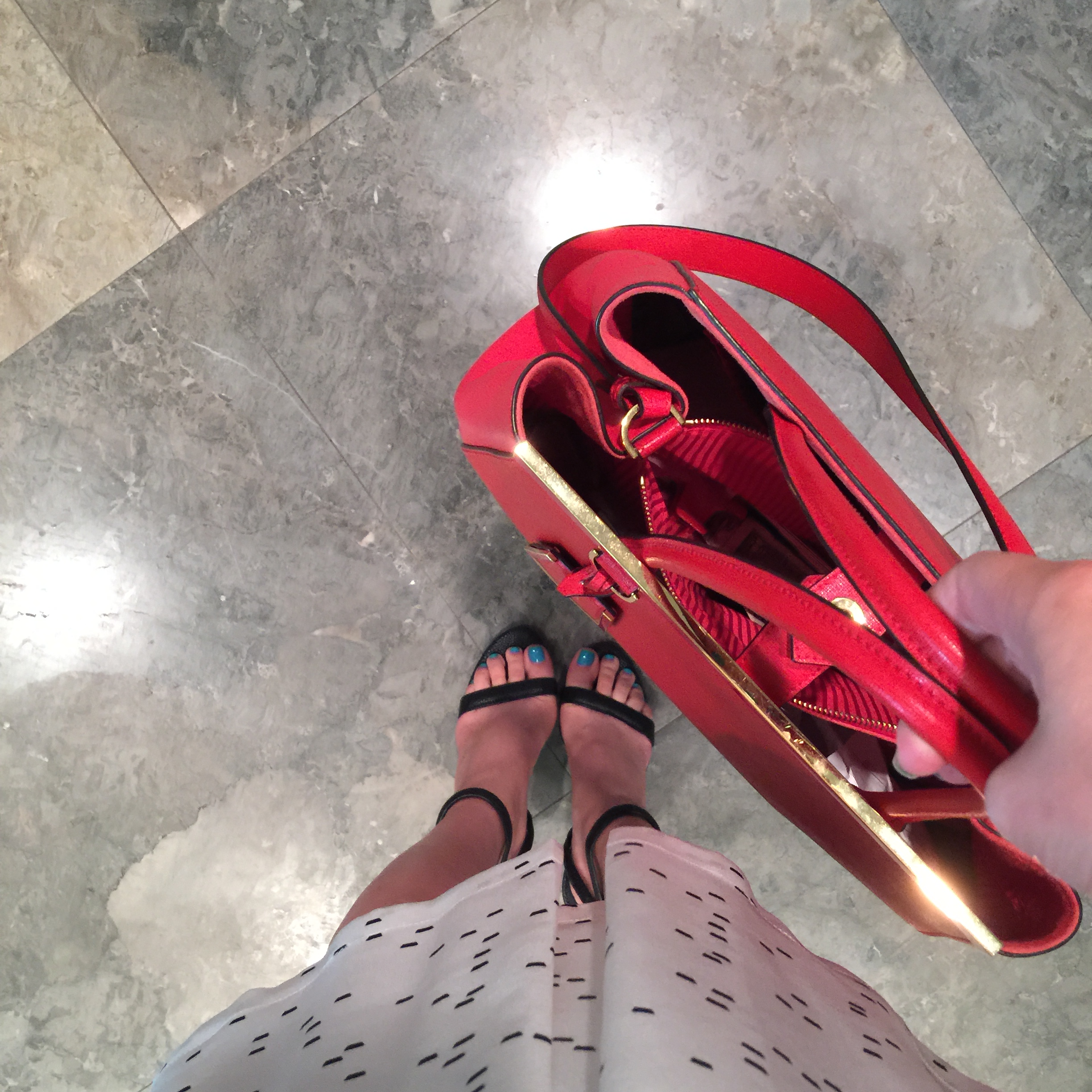 Hope everyone has a great weekend!
Below you can find red bags that range in prices..
Xo
Jenny